Akeneo B2B
Customers buy products based on experiences, in B2B purchases too. According to recent research, almost 70 per cent of business buyers are looking for "Amazon-like buying experiences". To ensure an optimal experience, there is an increasing emphasis on Product Information Management. B2B companies and manufacturers must spend more time optimising product information in their sales channels. For B2B, Akeneo is a very suitable solution.
Product Experiences in B2B
Like B2C, every touch-point in B2B eCommerce is part of the customer's experience with a brand. Quality control across all channels is therefore essential – and that's where Product Information Management (PIM) can help. Akeneo PIM provides a central platform for B2B sellers to manage product data needed to sell across all distribution channels, including websites, print catalogues, apps, marketplaces and other channels.
These are four ways a PIM can help B2B sellers and manufacturers create engaging product experiences for every touch-point.
Omni Channel Product Experiences

B2B customers have an increasing number of different ways in which they interact with sellers. These include shopping on a company's B2B eCommerce website, purchasing through a distributor, a marketplace or browsing third-party printed catalogues.

To succeed in the omnichannel space, B2B sellers need to make their products and services accessible to customers in every channel. A PIM makes it easy for marketers to customise catalogues by channel and language, as well as enrich and optimise product information to match the customer experience.

Cross-border eCommerce

B2B sellers need advanced PIM solutions to manage and adapt product data to international markets. Akeneo PIM helps B2B sellers to offer localized versions of their product information.

Cross-border B2B sellers need to take local language, metric differences, cultural nuances, graphics, regulations and other regional elements that influence the customer experience in their product information into account. All this can be managed in a B2B PIM solution.

Supplier Product Data

How to ensure that customers get all the product information they need? Suppliers and manufacturers often have extensive technical information about their products – but sometimes it is not readily available or is delivered in an incompatible format.

A PIM can streamline the product information onboarding process by providing suppliers with an environment in which they can upload their product information directly.

Catalogue Management

Product information is often spread across different departments and stored in multiple digital and hardcopy formats. In addition, product information is often only accessible to certain.

With a PIM for B2B, companies can bring together and maintain data consistently, whether it is product specifications or model variations. The productivity of marketing and eCommerce teams will be greatly improved! Akeneo becomes a central product information source – a crucial part of the sales strategy.
Akeneo PIM: Product Information Management for B2B
B2B companies need to bring good product experiences to remain competitive in the B2B e-commerce world. Akeneo PIM offers a robust set of tools with which we have been able to help many B2B organisations create a great customer experience, increase team productivity and accelerate time-to-market.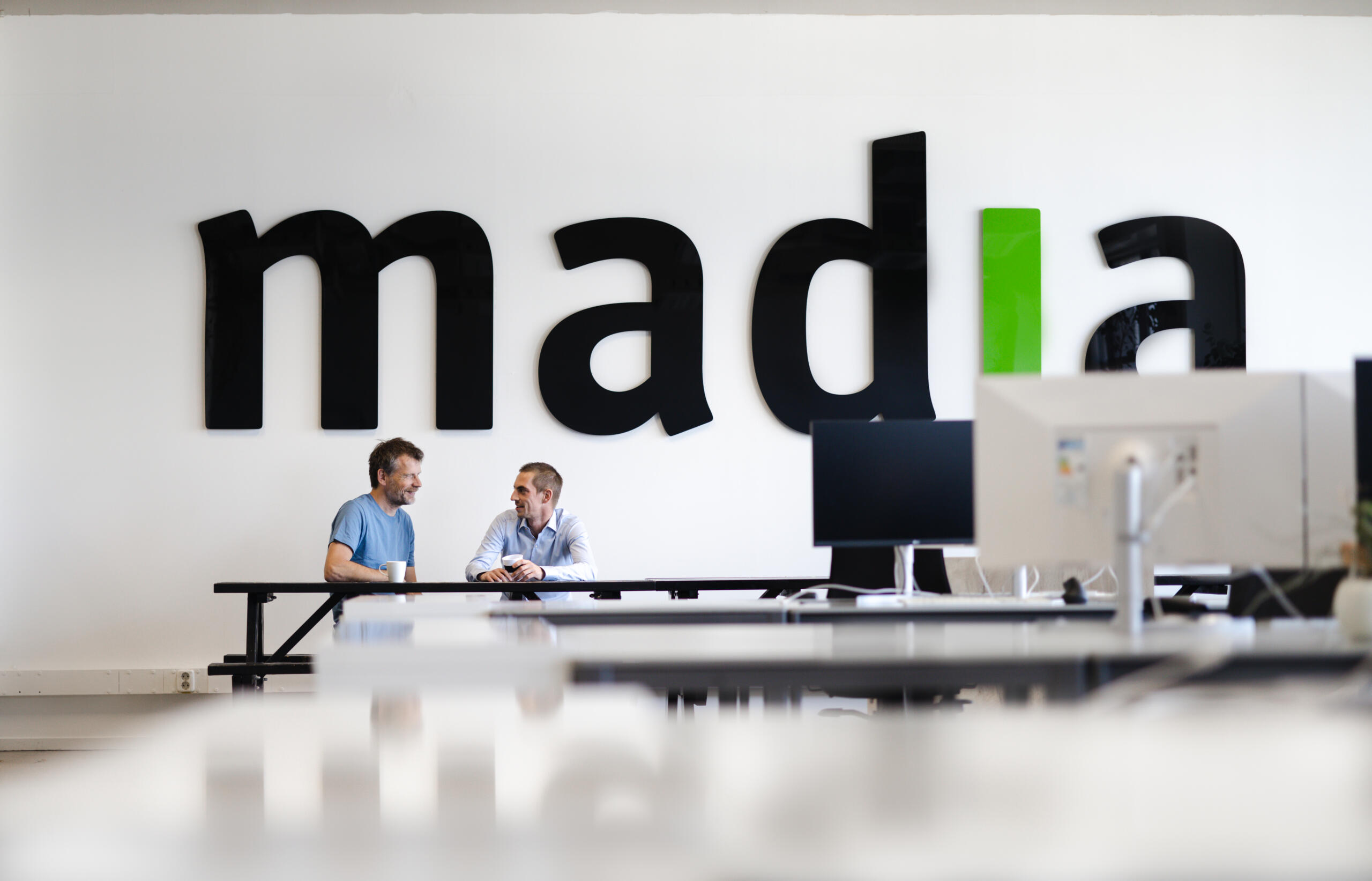 Want to know more About Akeneo for B2B?
Please contact us, we will be happy to help.