Full-Service eCommerce Specialist.
Working together on strategy, implementation and optimisation. Want to know more about our expertise or our cases? Please contact us.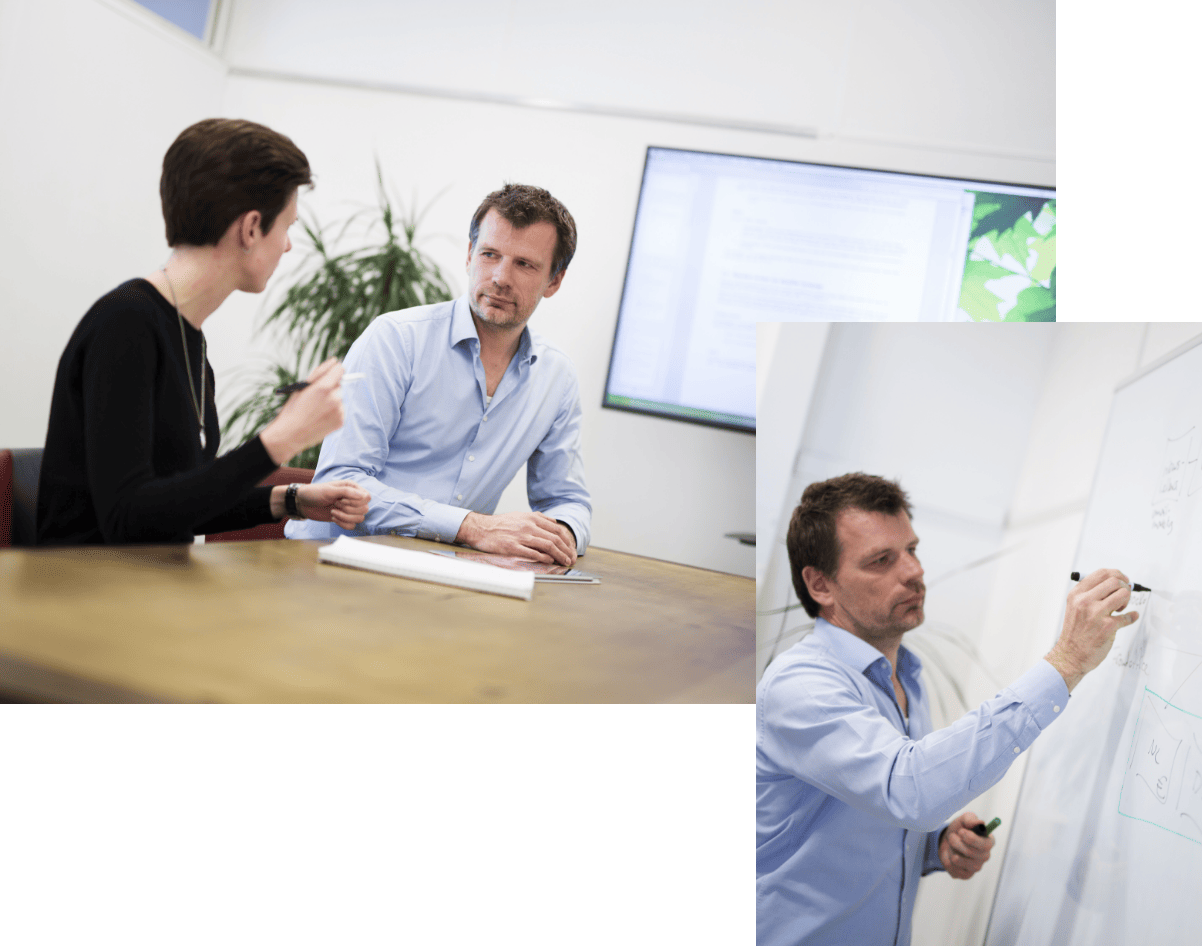 Let's Realise your eCommerce Goals
We specialise in eCommerce, in the broadest sense of the word. Our team of eCommerce specialists, developers and designers have been working on national and international eCommerce implementations for over 15 years. We don't believe in one-off projects and always invest in long-term partnerships. Are you looking for a new B2C or B2B webshop with PIM, CRM, ERP, customisation, strategy, optimisation or design? Let's work together on realising your eCommerce goals!
Projects we're Proud of
We do not build a strong e-commerce platform alone. We combine our knowledge and expertise with that of our customers. Take a look at some of the projects we are proud of.






Our Services
From a simple idea to a successful webshop: our team goes to work to realise your eCommerce goals. Find out what we can do for your eCommerce platform.
Latest eCommerce News
Want to stay on top of the latest eCommerce news? Read the latest updates on eCommerce, Adobe Commerce, OroCommerce, Akeneo, and Marello, and discover what events we visit and organise in our blog.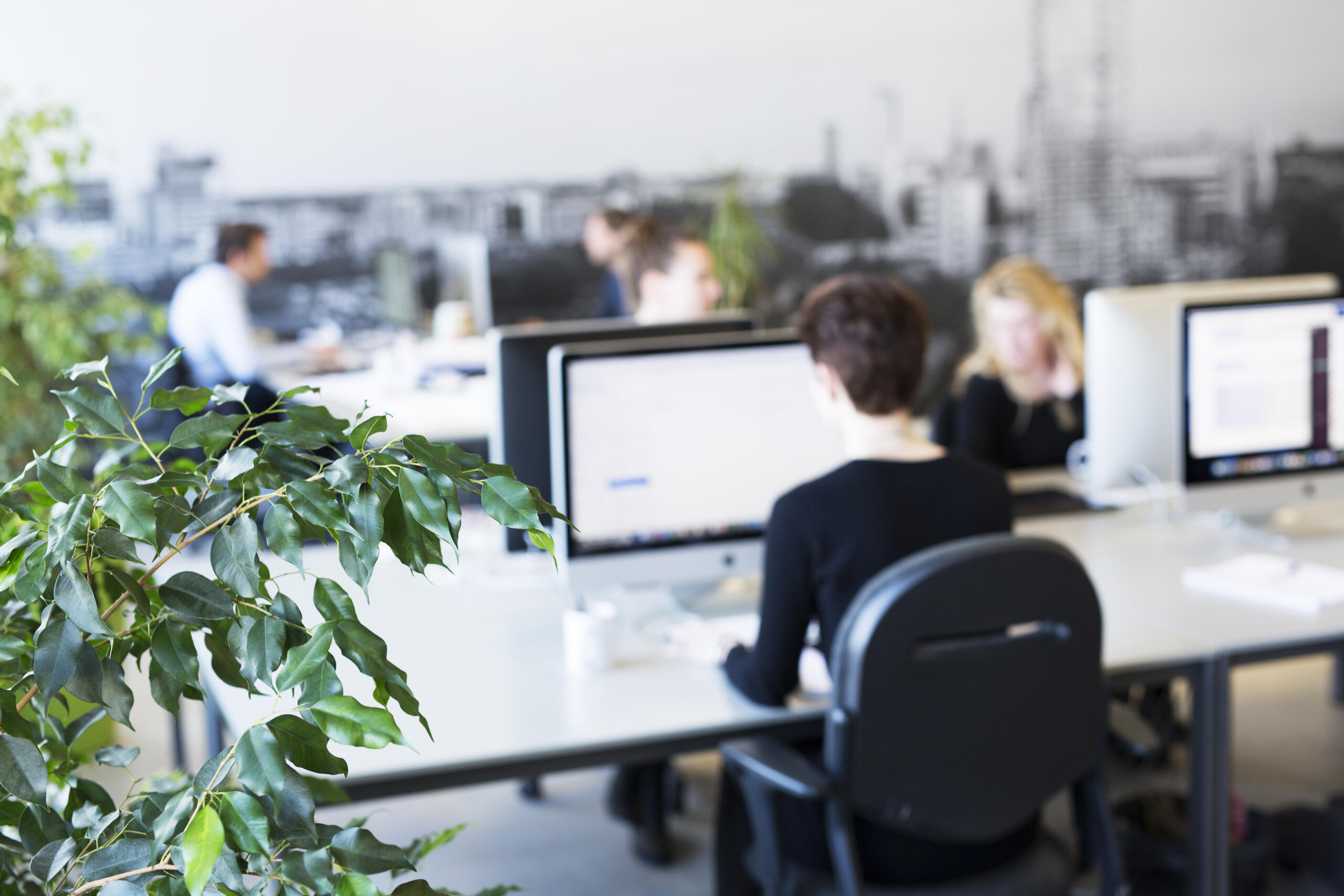 Contact
Contact us, we'll call you back!