Expertise
No webshop is the same, every case asks for its own approach. We help you with your e-commerce challenges and use our expertise to realise the right solution for every B2C & B2B webshop.
The Best Online Presence
Webshops are an important part of our daily lives. Whether it's personal or business purchases, eCommerce is an indispensable part of the sales strategy. We help you with the best strategy for your B2C or B2B webshop.
B2C Webshops

In B2C e-commerce, everything must be right to stay ahead of the competition. A good webshop is technically sound, has a user-friendly interface and features the latest design.

Lees meer

B2B Webshops

B2B customers have a different way of buying products than consumers. A good B2B webshop automates processes and ensures that customers have an optimal online experience.

Lees meer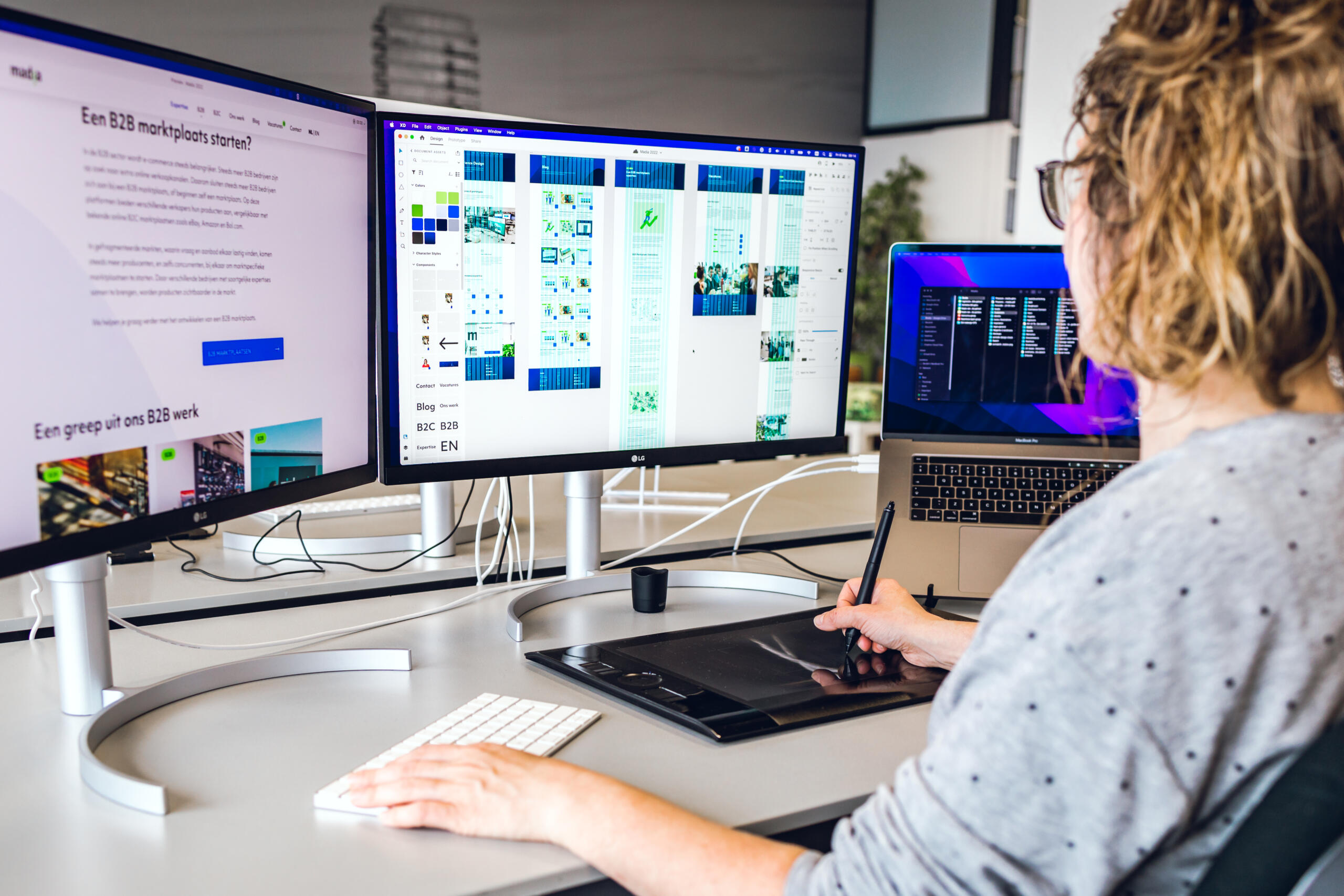 A Crystal Clear Approach
Certainty about the price, quality and duration of your e-commerce project. Through frequent consultations, we set clear goals, determine priorities, guarantee progress and evaluate the progress. This transparent way of working ensures that you always have insight into the project's progress. We use the "Advice, Discover, Discuss, Prioritise and Test" cycle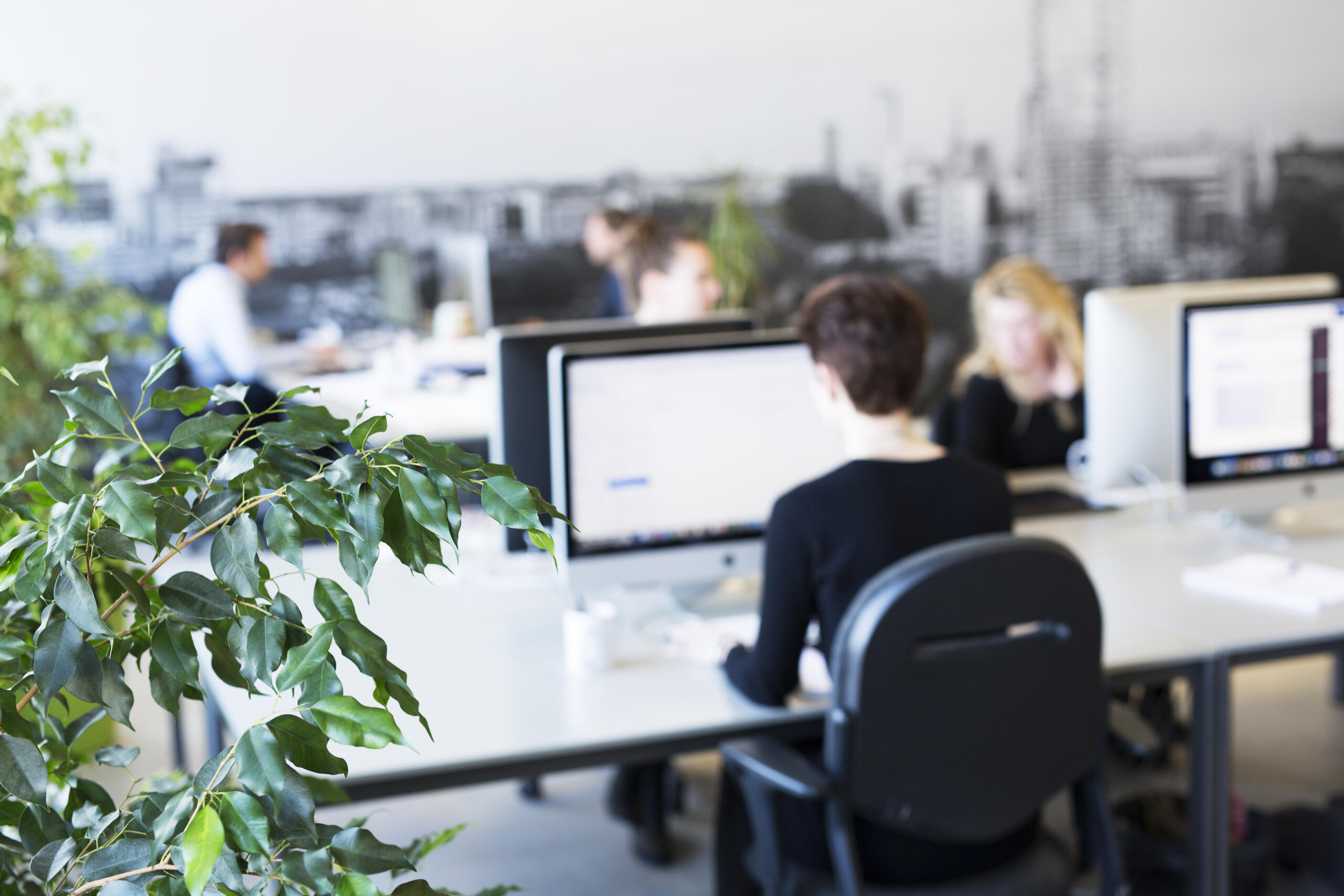 Onze Services
A clear eCommerce strategy, with the right technology. For all webshops we find the best solution to create an optimal user experience and achieve successful results. Whether it is about strategy, customisation, optimisation, integrations or design!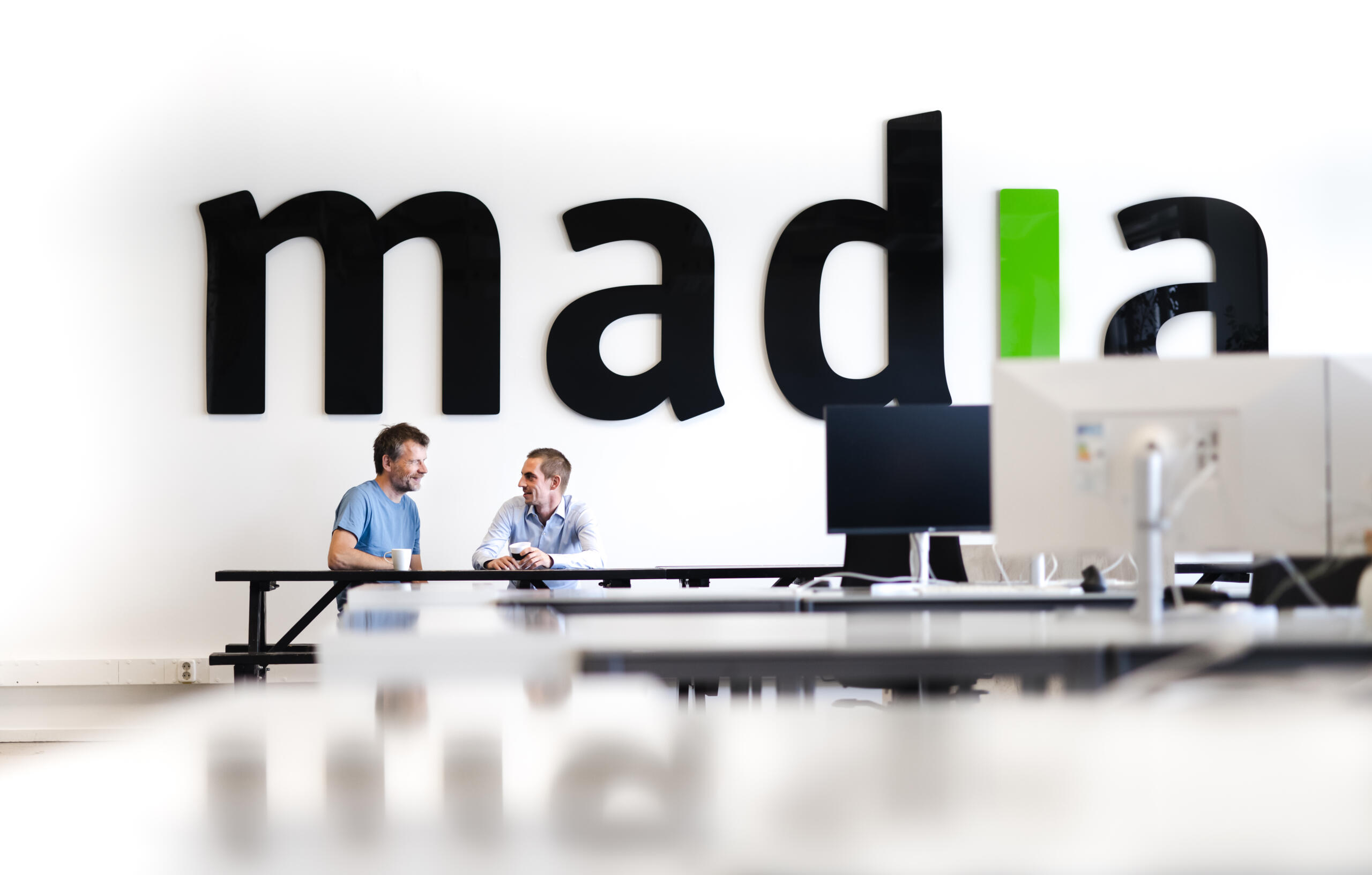 Contact us
Contact us, we'll call you back!