About us
We have been working with the latest innovative eCommerce solutions since 2007. Our primary focus is offering personal and professional service. In combining our eCommerce expertise with your knowledge of your sector, we work together to achieve your goals.
This is Madia
From the Eindhoven office, our team looks at e-commerce from all possible angles. For all webshops, we choose the best solutions to create the optimal user experience and achieve successful results. Whether it's about strategy, customization, optimization, integrations or design!
We are a fun and creative team consisting of about 20 developers, designers, project managers and marketing experts. Madia has big ambitions and we work hard every day, yet a healthy working atmosphere is just as important to us.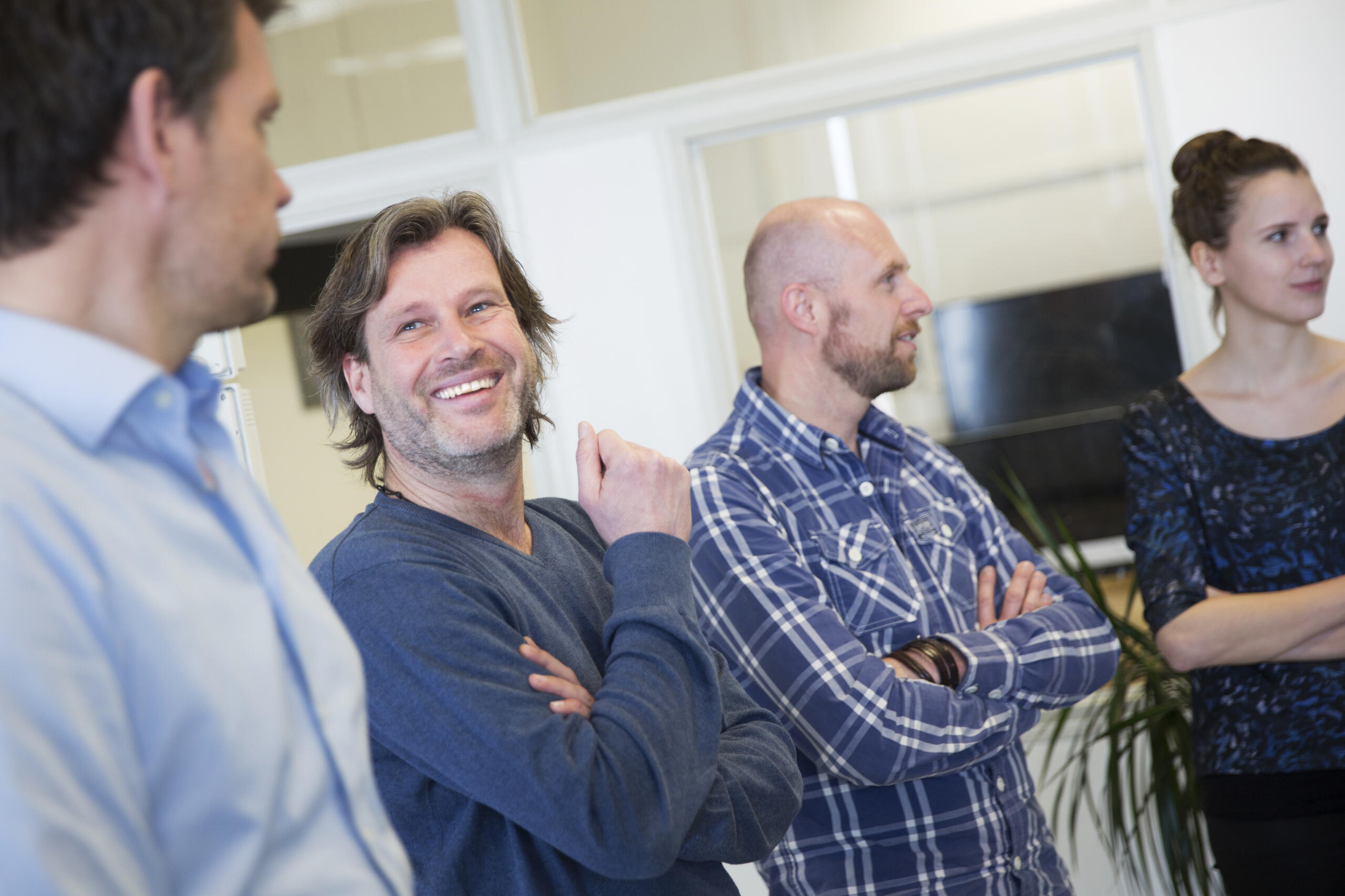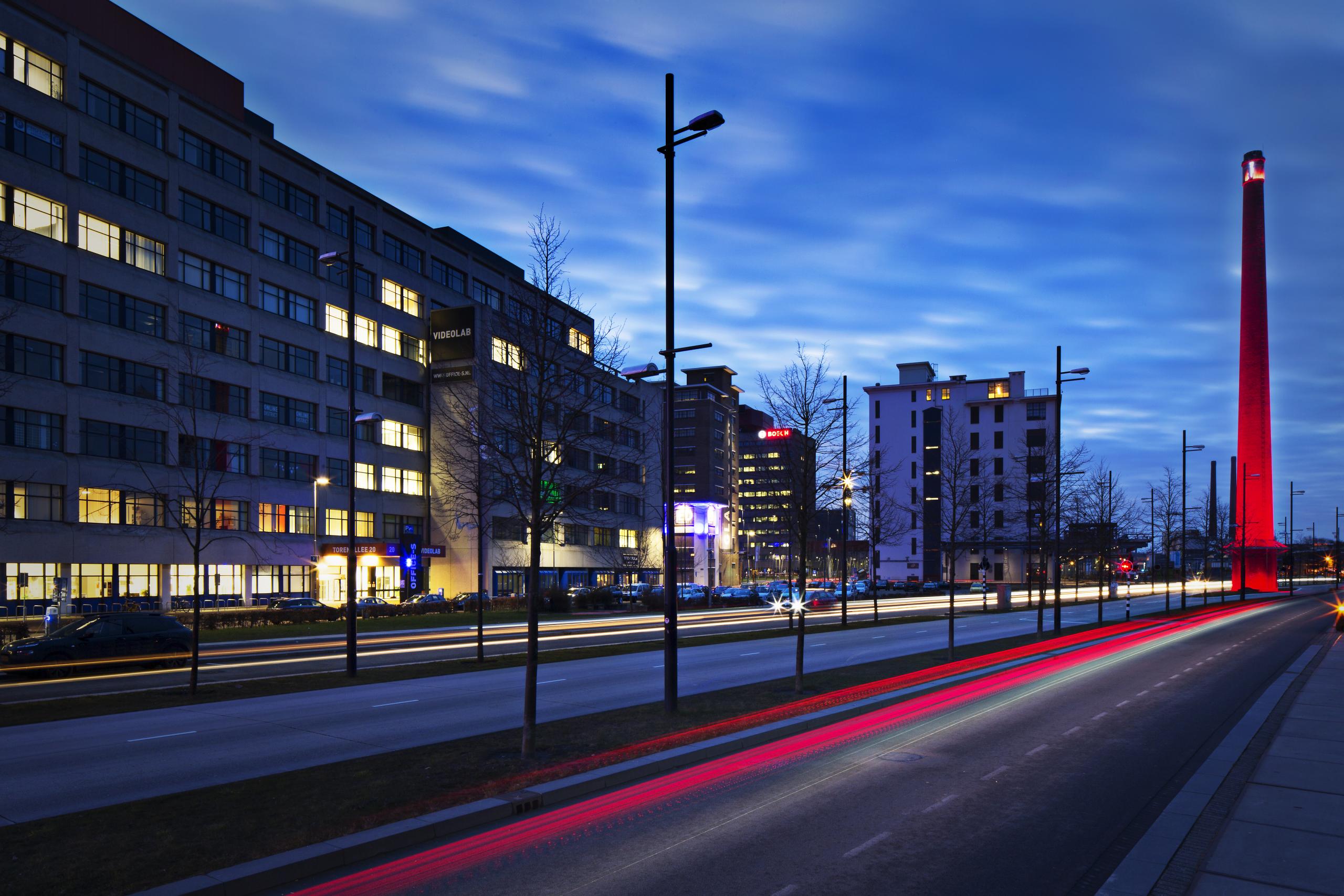 Our Success Stories
We work on successful eCommerce projects with various national and international customers. We combine our knowledge and expertise with the knowledge that our customers have in their markets.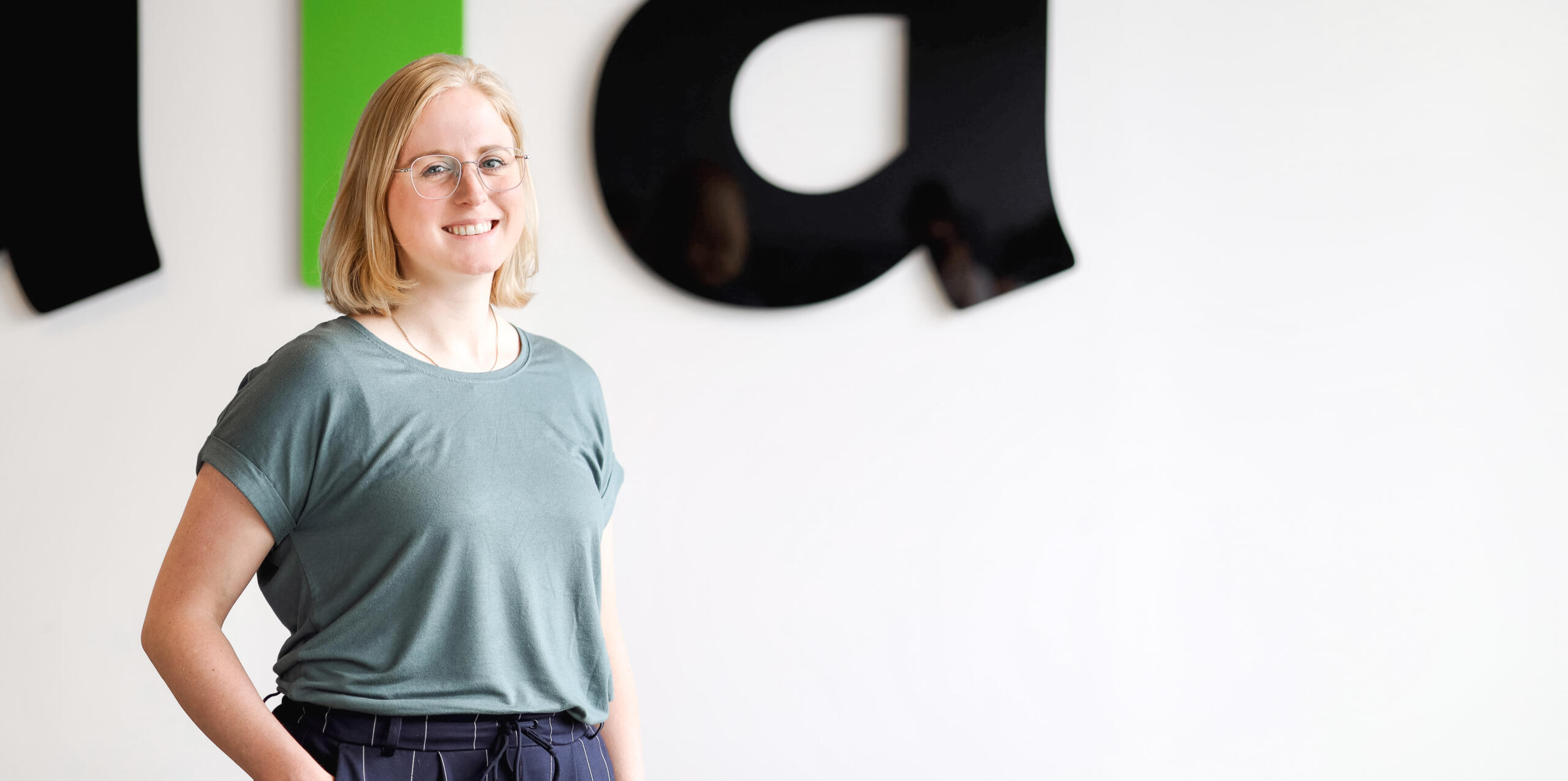 Meet the team!
Get in touch, we'll call you back.