OroCommerce
OroCommerce is a B2B eCommerce platform designed to meet the needs of companies selling to other companies. The platform has extensive possibilities for typical B2B processes like requesting quotations and creating personalised price lists.
Why OroCommerce?
OroCommerce is a complete, flexible and cost-effective eCommerce solution for B2B companies. It contains all the tools you need to start selling online and does not require a lot of customisation to meet specific business needs. As a result, you can get started quickly and easily.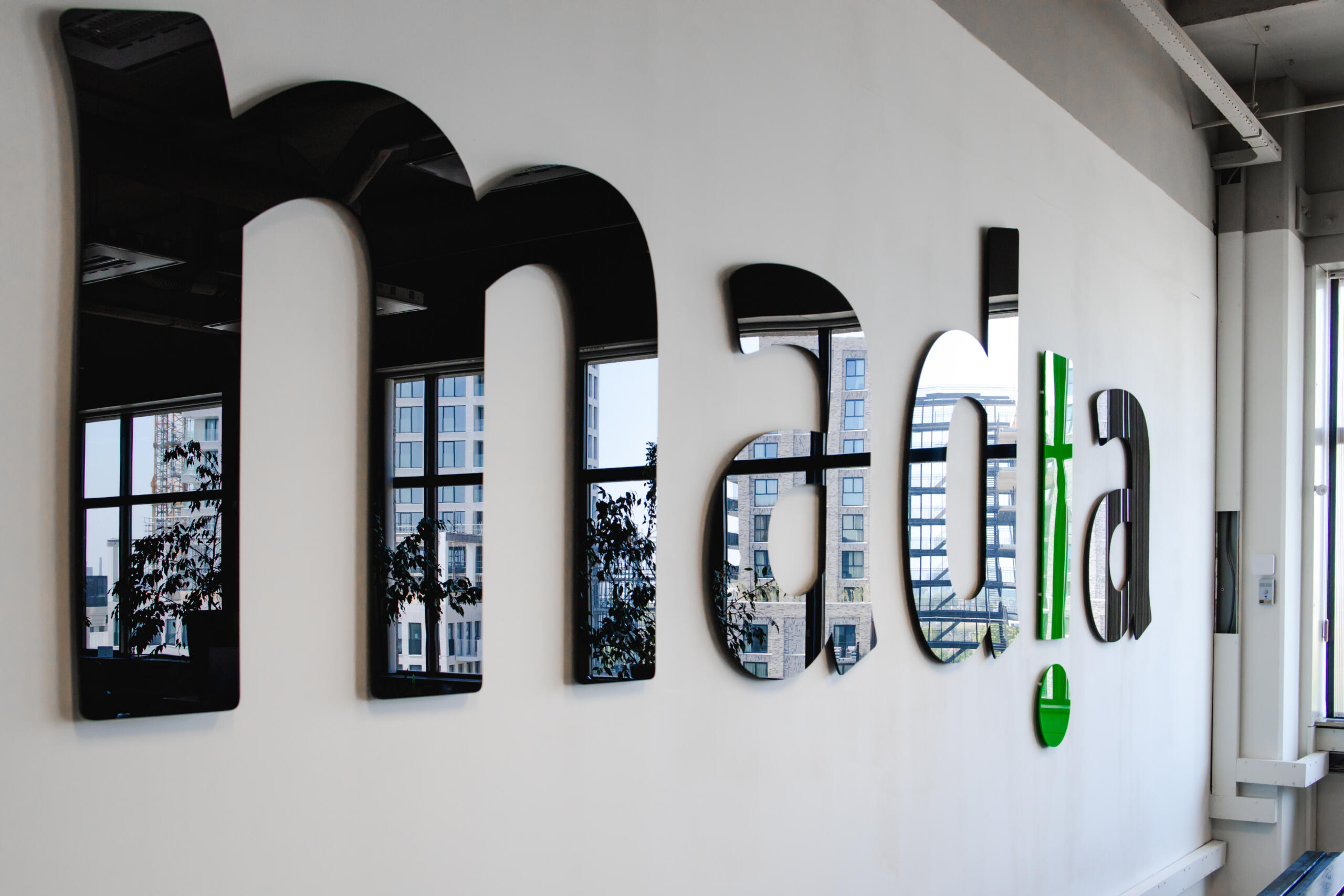 A complete solution for B2B eCommerce
OroCommerce is the first and most complete B2B platform today.
Flexible B2B eCommerce

OroCommerce offers functionalities you don't find in other platforms, such as managing accounts, pricing agreements and the ability to process large quantities of products.

Because no two B2B businesses are the same, OroCommerce is very flexible and can be deployed and adapted as required.

Business Accounts

Manage customer accounts within one interface. Store customer data, link personalised catalogues, price lists and more. Organise customer groups based on permissions for different teams, locations, and roles.

Also, manual adjustments are no longer necessary, the ordering process is fully automated.

Extensive Catalogue

A catalogue that meets all B2B requirements. Organise large quantities of products based on categories and make them easy for customers to find. Show relevant products per customer and leave out other products. This way, the webshop remains user-friendly.

Reporting and Business Intelligence

With OroCommerce you keep a close eye on all sales activities.

Dashboards provide quick insight into the most important sales data. Extensive and flexible reports give you the opportunity to measure KPIs, learn more about sales patterns, and ensure that you can set up targeted marketing campaigns.
Getting started with OroCommerce?
We believe in the strong B2B capabilities of OroCommerce. We would be happy to help you with your B2B webshop. Our team of developers, service desk, hosting and designers work on strategy, implementation and optimization. It is possible to integrate OroCommerce with systems such as ERP, WMS, PIM and more.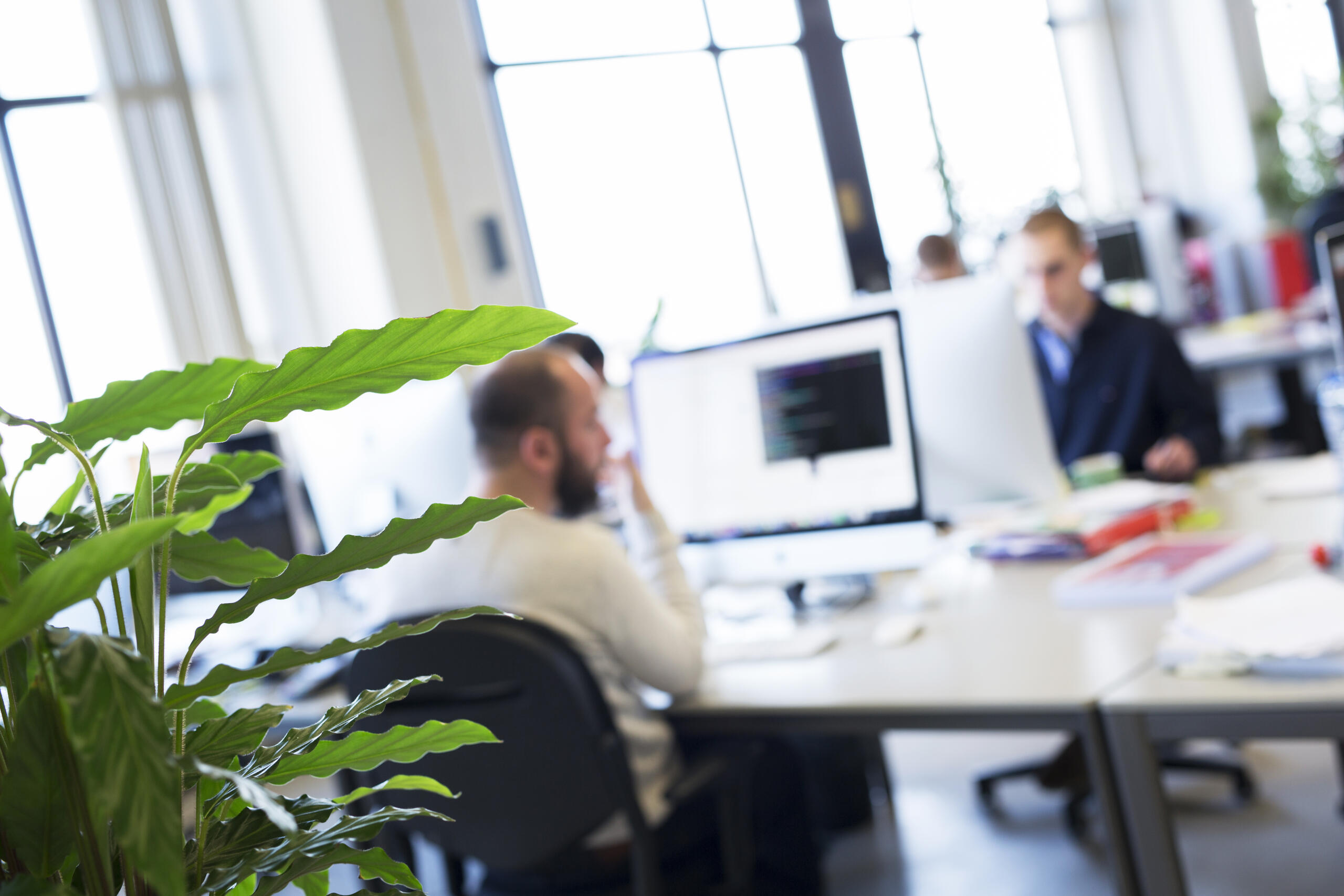 How may we help you?
Contact us for an OroCommerce demo.