Marello DOP
Marello is a powerful Digital Operations Platform. Manage different sales channels such as webshops, physical shops and marketplaces, and streamline essential back office activities such as order management, inventory and invoicing within a central platform.
Why Marello DOP?
Marello is a Digital Operations Platform for B2C and B2B eCommerce. It offers a flexible solution that allows you to sell on any channel while unifying back-office activities in one central platform. With Marello, you get access to a powerful set of features needed in any modern eCommerce environment.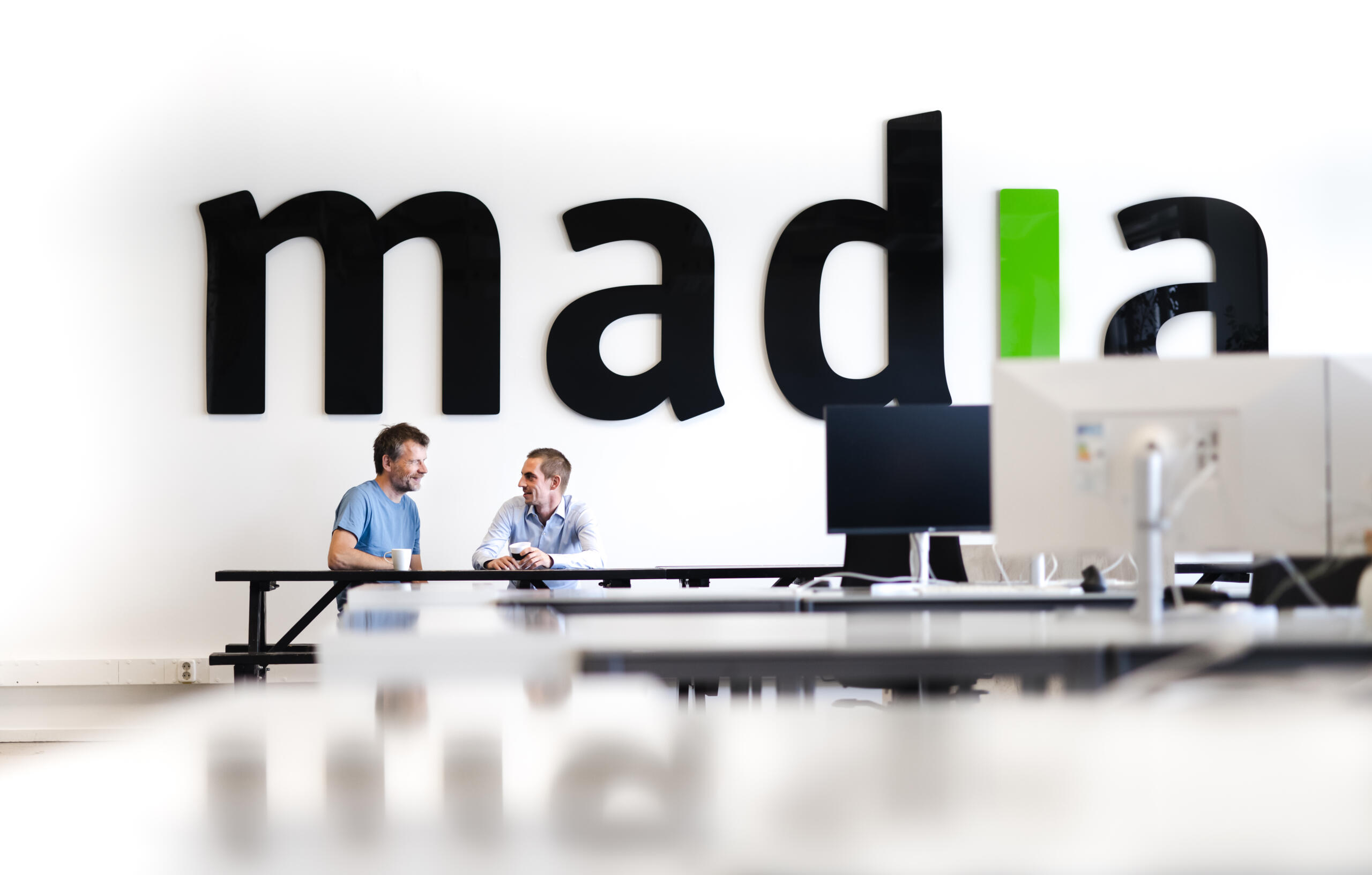 Getting Started with Marello DOP
Marello helps you to manage back office processes in a central platform.
Order Management

Order management is at the heart of modern eCommerce. Marello's OMS is the engine for order processes from start to finish: from the placement of an order to its delivery and the use of the product by the customer.

Inventory Management

Keeping track of inventory is a crucial part of every webshop. With Marello's inventory module, companies get insight into their stock in different warehouses within one unified platform.

Customer Service

Delivering a good customer experience is essential. Provide a good customer experience by centrally storing customer information, regardless of the sales channel in which customers buy their products.

Product Management

Consistent product information across all sales channels with a clear list of your products. Create and manage product information in one place and distribute it to eCommerce channels.

Fulfillment

Be smart about order fulfilment. Calculate the most optimal way to ship orders to customers, whether in-house warehouses or drop-shipments.

Comprehensive Reports

Analyse data and create reports. Measure valuable KPIs and determine the strategies needed to achieve business goals.
Contact
Contact us, we'll call you back!