Adobe Commerce - Powered by Magento
As one of the first partners of Adobe Commerce (formerly Magento), over 15 years ago, we have a lot of experience with this eCommerce solution. Adobe Commerce is a reliable platform that tackles eCommerce challenges with ease.
The software offers the flexibility needed in a world where (online) buying and selling patterns change daily. The platform gives total control over the appearance, content and functionality of the webshop. In addition, the platform is scalable and suitable for all types of webshops.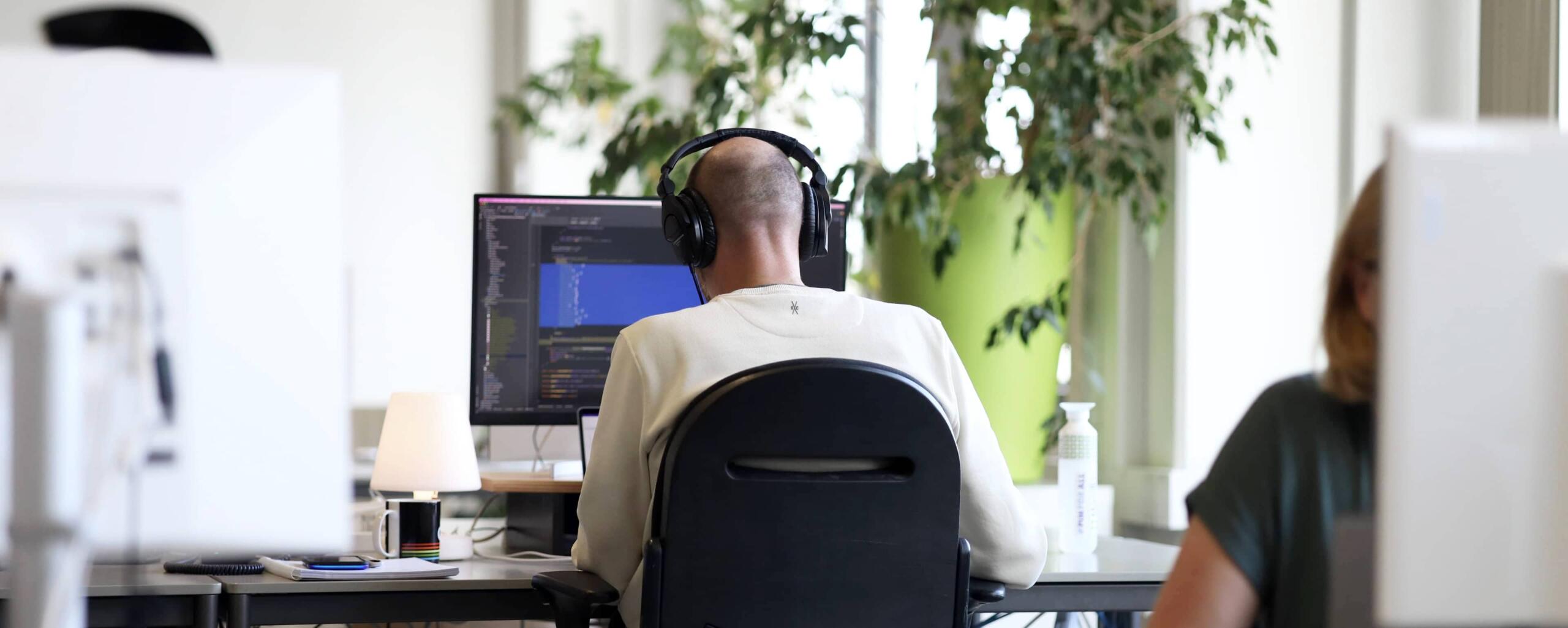 Why choose an Adobe Commerce webshop?
Adobe Commerce offers a user-friendly eCommerce package. It gives full control over a webshop's content, design and functionality. A big advantage is the large number of standard functionalities that professional eCommerce webshops need. Adobe Commerce webshops are easy to customize, there is always a solution for your eCommerce challenges.
Catalogue Management

Easily manage product catalogues with large volumes of products. Add products to categories or enrich them with specific characteristics to optimize how customers find products on your webshop

Order Management

In addition to being a showcase for products, a webshop is also a processor of orders. Order management makes it easy to process, change or delete orders. Integrations with payment providers make sure payments can be processed.

Responsive en mobile-first design

We exclusively work with the latest design techniques, such as responsive and mobile-first designs. Templates come with the technology needed to optimally display your webshop on all devices.

Integrations

Create integrations with systems that are necessary for an optimally functioning webshop. Think of cash register systems, inventory management and product management. Because of the flexibility of the platform, integrations between different systems are easy to make.
From Magento to Adobe Commerce
Do you have a Magento 1 webshop that you want to migrate to Adobe Commerce (formerly Magento 2)? We are happy to help you with our Migration Service. We take a look at your wishes, make an extensive analysis and work on a clear step-by-step plan.
Migration Service

Are you considering a switch to Adobe Commerce and do you want to know more about the impact this will have on your webshop? We are happy to help you with our Migration Service. We look at your needs, make an extensive analysis and work on a clear roadmap.

Progressive Web App: create a PWA

Headless Commerce and Progressive Web Apps are the future of webshops. PWA provides webshops with an optimal customer experience. With the Adobe Commerce PWA studio, it is possible to build a completely customized Progressive Web App.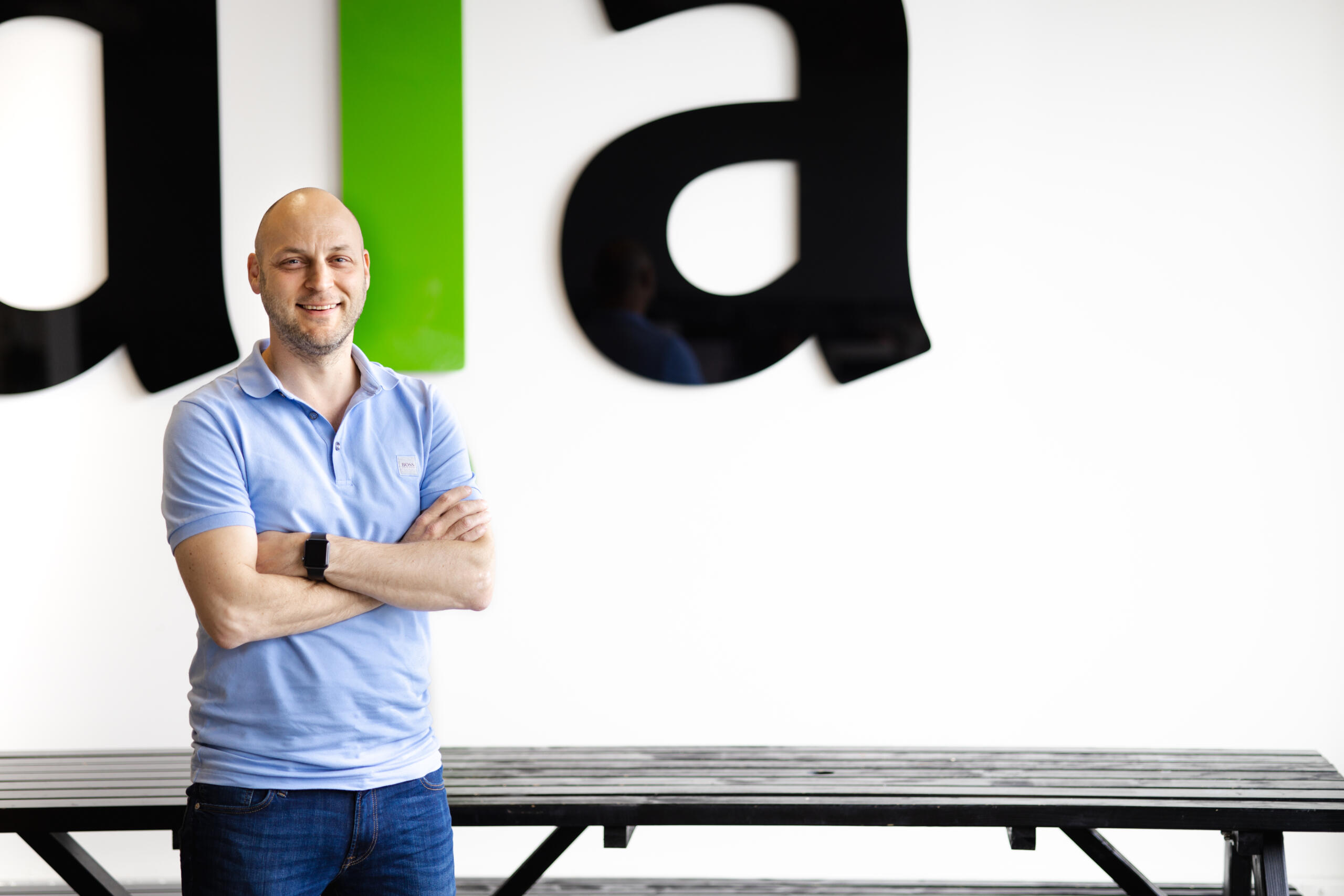 Contact us!
Let's take a look at how Adobe Commerce may benefit your business.