b2c
Designsunglasses
Designsunglasses.com is the largest online sunglasses shop in the Benelux. With a wide range of +/- 7000 sunglasses of various popular brands, they ensure that there is a pair of sunglasses to match every look. In 2017, 6 years after its founding, Designsunglasses.com was acquired by the multinational GrandVision, joining the ranks of Pearle, Charlie Temple and EyeWish.
The Challenge
Due to the strong growth of Designsunglasses.com, manual management of the back office had become a challenge. A solution was needed to automate B2C and B2B orders, returns and inventory. In addition, there had to be possibilities to obtain extensive reports on all business processes. Preferably, it had to be processed within a single system so that all teams would have access to the same information.
Solution
A new platform was created with Marello DOP which has become the centre of all back office activities. By integrating existing software and automating processes, a platform was created where orders, inventory, returns and customer service activities come together. Because the data is stored in one platform, reports can be made in all areas. This has led to an enormous improvement in efficiency.
Marello DOP
Digital Operations
Unified Commerce
Central Platform
OMS
Orders, inventory, returns
Adobe, Picqer, Akeneo
Integrations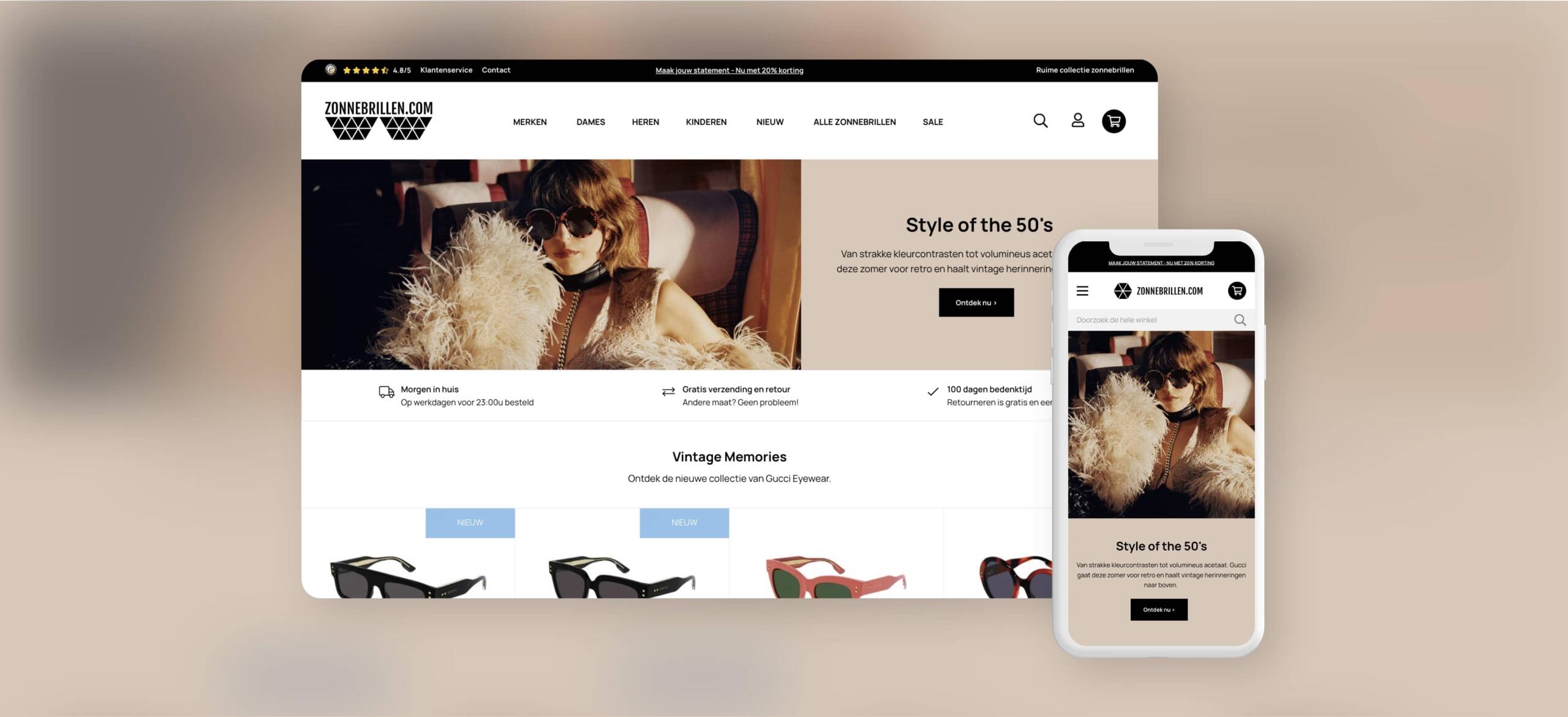 Challenges
In 2011, Designsunglasses.com started with the online sale of popular sunglasses. They quickly grew into the largest online player in the Benelux. Six years later, in 2017, the company was taken over by the multinational GrandVision (Pearle, EyeWish and Charlie Temple).
Partly due to the acquisition and the growth of the platform, manually managing back office processes became a challenge. A solution had to be found to digitise and automate. Preferably within a central system, so that different teams, in different locations, would have access to the same information.
A solution was sought for:
Omnichannel Order Management, B2C and B2B
Inventory management
Processing returns
Create comprehensive, company-wide reports
A tool for customer service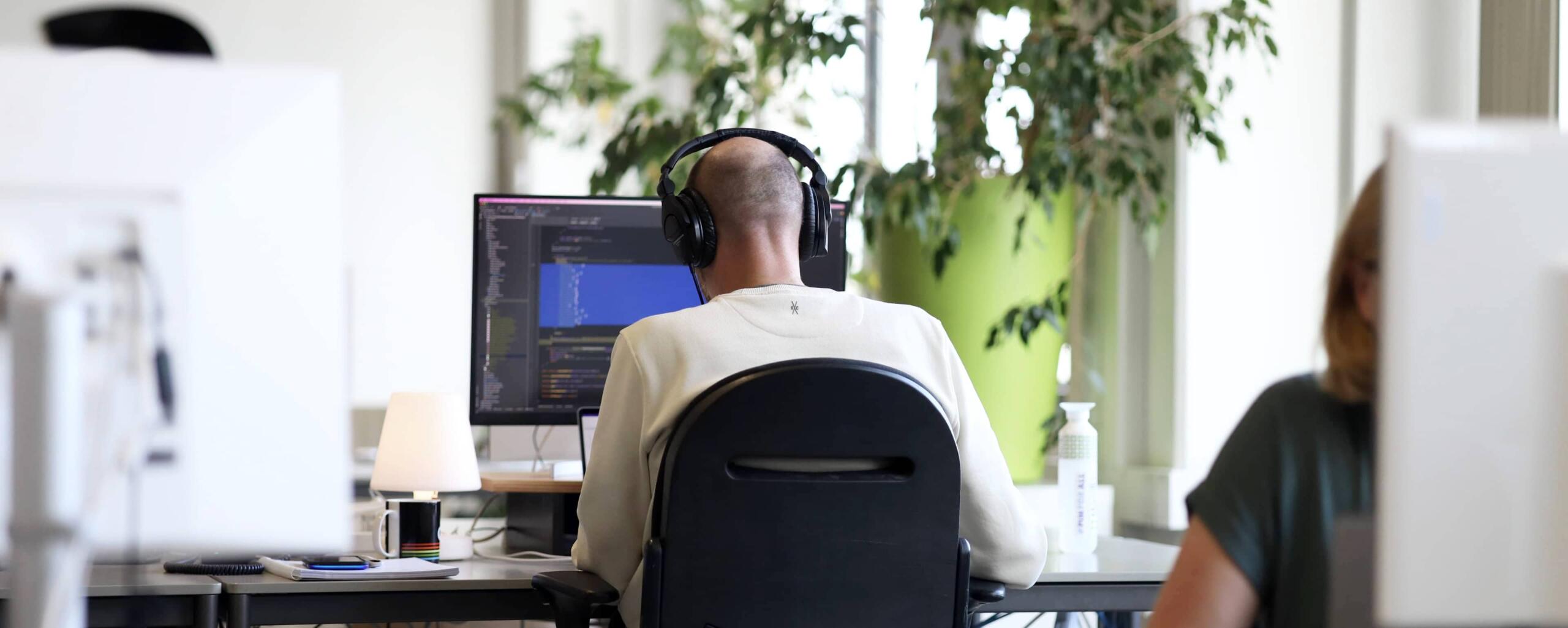 The Solution
A new infrastructure was set up, with Marello DOP as the centre for all back-office activities. By integrating existing sales platforms (Adobe Commerce and marketplaces) and existing software (e.g. Picqer), a platform was created where orders, inventory, returns and customer service activities come together. Because the data is stored in one platform, company-wide reports can be made.
Order Management

Designsunglasses.com sells products in multiple channels, such as their own webshop and marketplaces. In addition, they have an internal B2B channel, where Grandvision's brands can order sunglasses for their shops. All orders are now managed at one central point, and each has its own workflows.

Inventory Management

Inventory management is an important part of selling sunglasses. New collections, old collections, inventory in shops and processing incoming returns are just a few aspects of it. By providing insight into inventory across locations in one interface, they are always up-to-date.

Returns

Sunglasses ordered online are often returned. Returned sunglasses need to be checked, cleaned and made ready for sale again as quickly as possible. By incorporating these steps into the returns process, Designsunglasses.com's employees can handle returns quickly and efficiently.

Comprehensive Reports

Reports help to gain insight into back-office processes, efficiency and costs. Marello includes several customised reports that give insights into financial data used in accounting.

Customer Service

Questions about orders, returns, prices, delivery times and products. Customer service receives questions by mail and phone every day. Because there is a central system where the answers to all these questions can be found, customer service can now help faster. Customer questions are also stored under their account so that this information is also easy to find.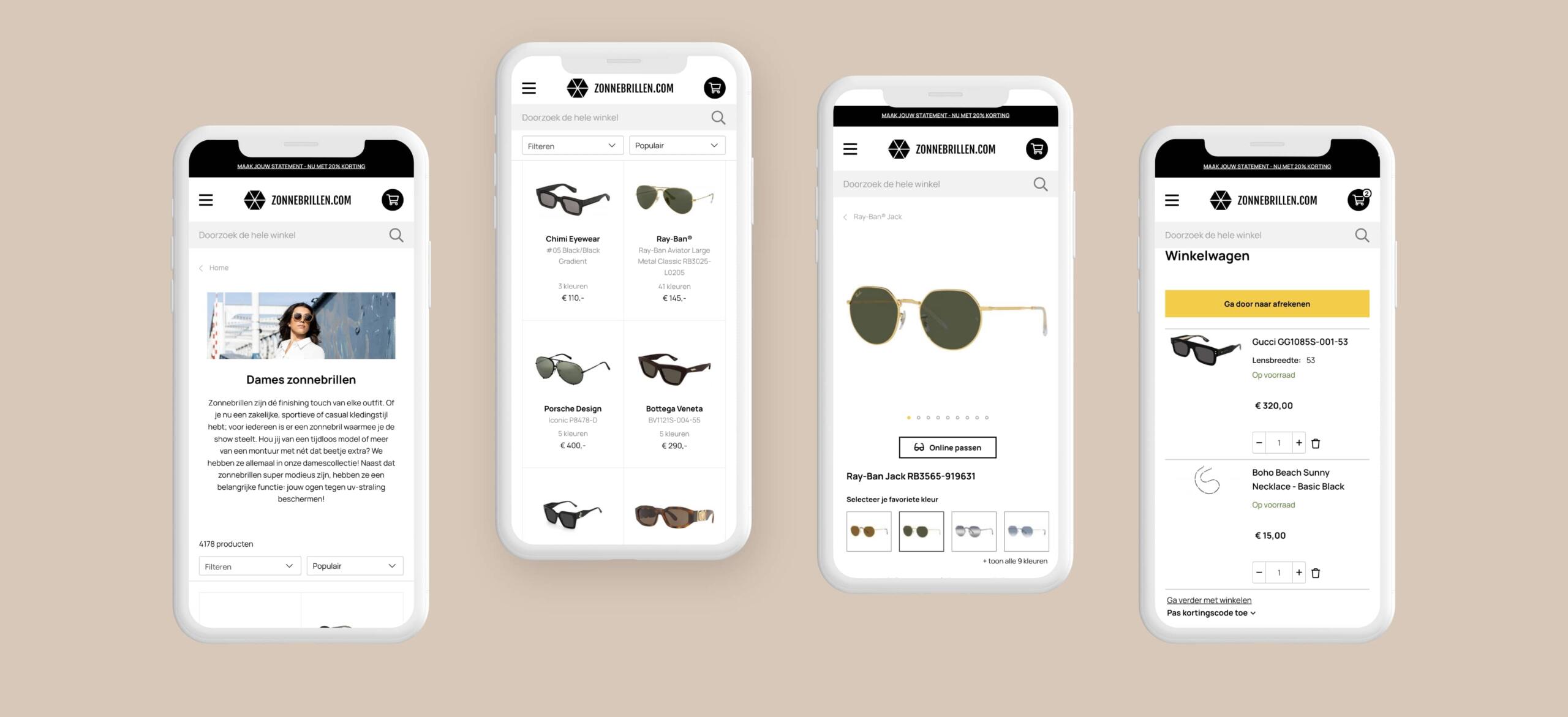 The Result
With the new Digital Operations Platform, Designsunglasses.com has a central system in which their back office processes can be managed. This means that manual actions are no longer necessary, fewer errors are made and a great increase in efficiency has been achieved. In addition, this platform will allow Designsunglasses.com to grow for many years to come. New channels and new strategies can easily be added. This will continue to support Designsunglasses.com in the coming years.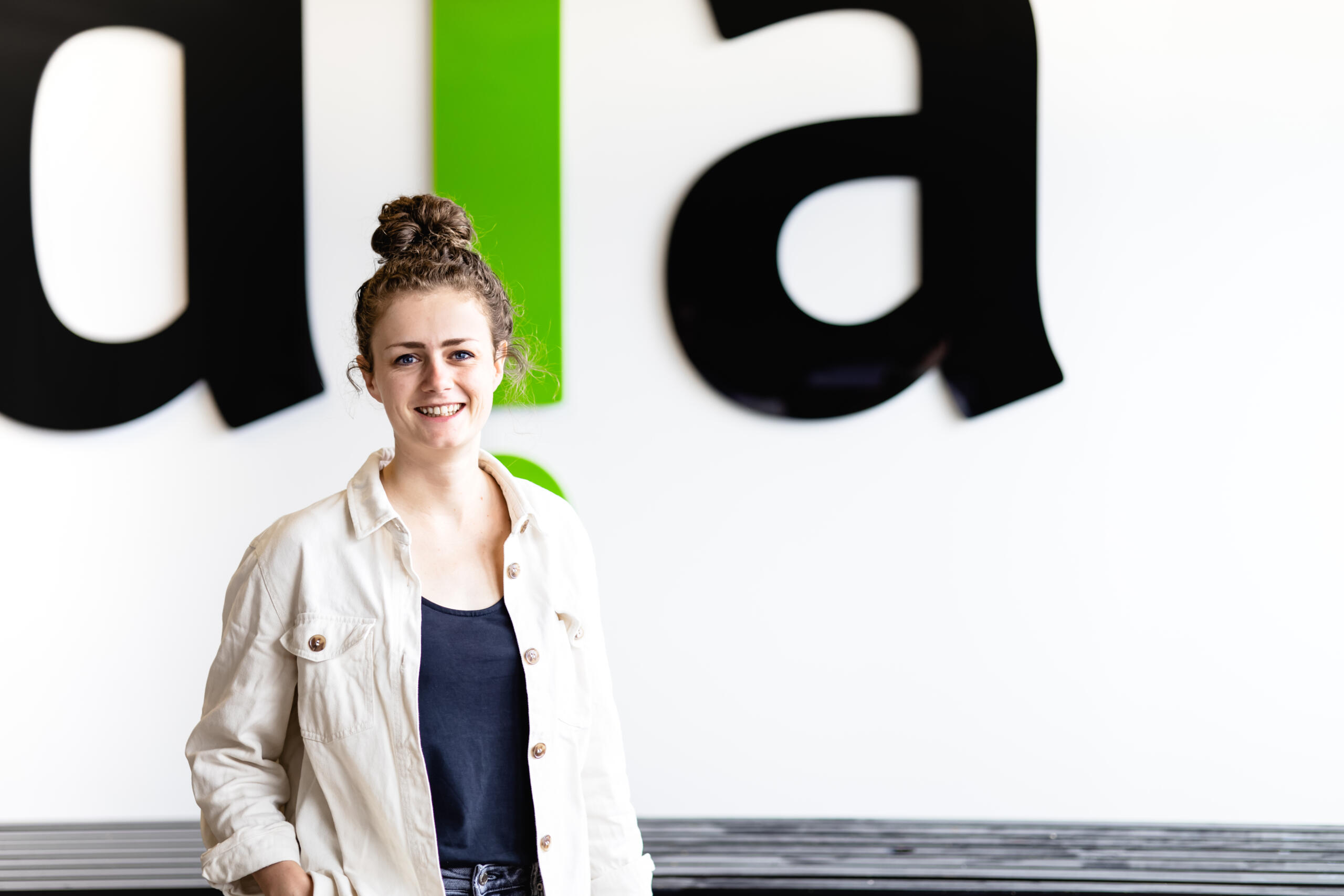 Questions?
Let us know, we'll be in touch.