b2b
Burghouwt
Family business Burghouwt is a wholesaler for construction and industry. Since 1976 the company facilitates customers to build sensibly, with an eye for people, the environment and a sustainable future. Burghouwt has 9 branches in the Netherlands.
Naar website
The Challenge
Burghouwt was looking for a new online B2B platform in which the catalog with detailed product information for 10,000 products could be displayed in a clear way.
There was also a need for specific B2B solutions, such as the possibility of price agreements and bulk orders.
Solution
Together, we worked on a platform on which the catalogue can be reached within one interface. An integration with the ERP system makes the webshop quick and easy to manage.
Several B2B solutions were added to the webshop through customization.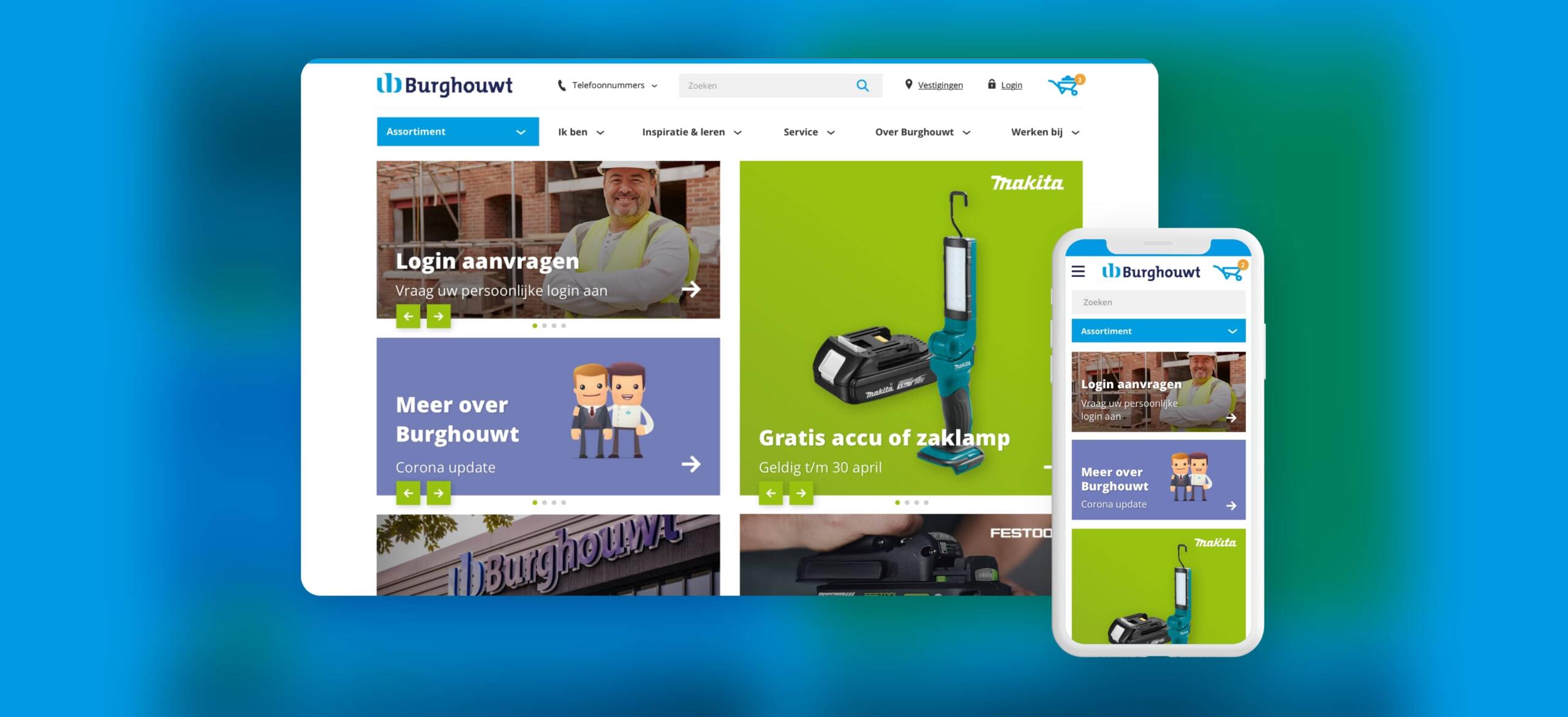 Challenges
Burghouwt sells products intended for construction in a catalogue of more than 10,000 products such as machines, electrics and hardware. These products often have several variants. For example, screws of which several lengths, screw heads or screw threads are available. This required a solution in which customers can easily find the products and can order them in a convenient way.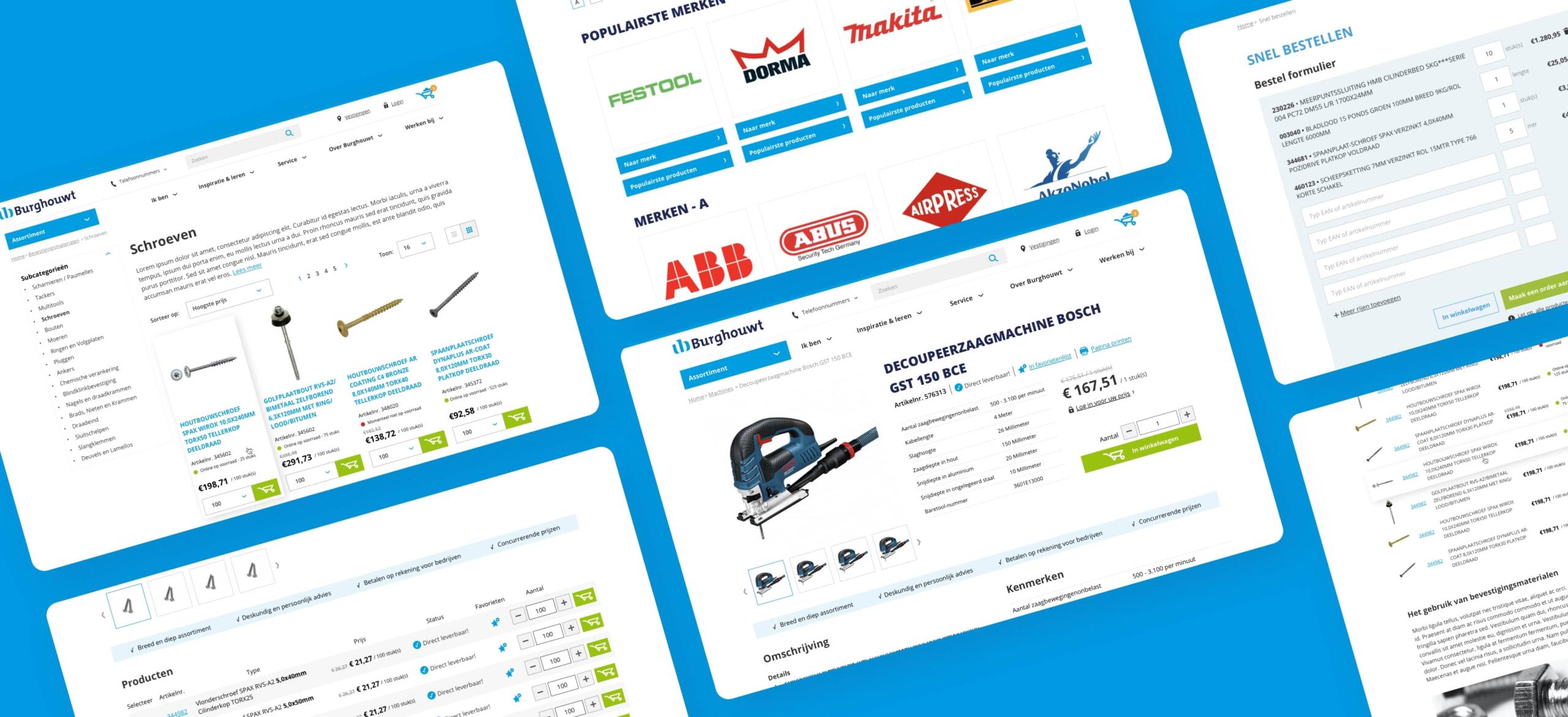 The Solution
For Burghouwt we built a custom webshop, in which a custom Content Management System was integrated with the ERP. This allows the huge assortment to be managed and sold in a transparent way.
A Large Inventory in One Interface

Burghouwt has a large online inventory. To be able to load the products into the webshop correctly without slowing it down, an integration was made to Burghouwt's ERP system.

Detailed Product Information

Many of Burghouwt's products have attributes. A certain type of screw may be available in different sizes, or with a different thread type. For this purpose, functionality has been developed where the different types can be ordered within one page. In addition, the various packaging units and discount prices are also shown.

B2B Order Processes

In B2B, different order conditions may apply to each customer. Therefore specific functionalities have been built to support these conditions including order lists, customer-specific pricing and sub-account management.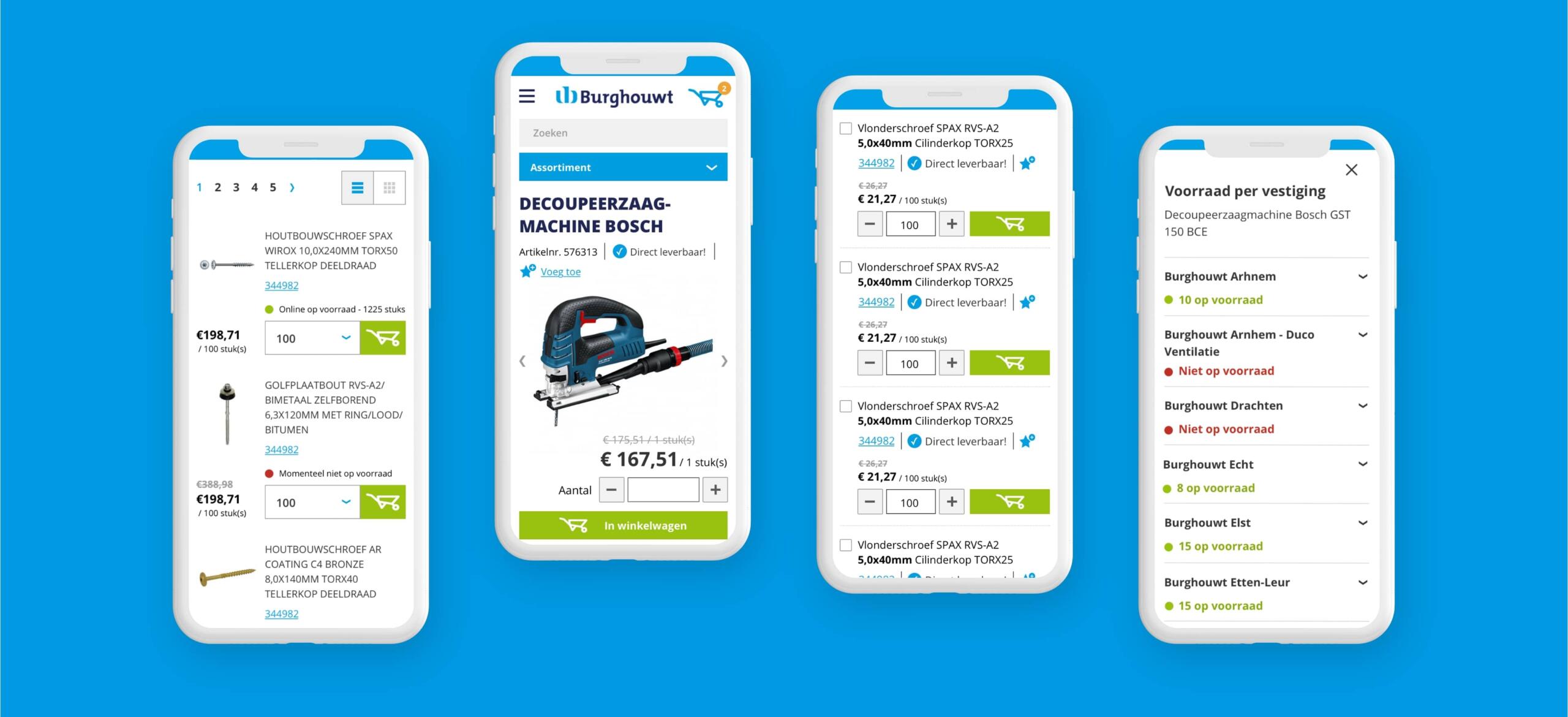 The Result
Through intensive cooperation with Burghouwt, we have developed a webshop solution that makes it easy to order a large range of products in a pleasant and intuitive design.
This has been combined with a complex price list structure for the customers, making us proud of the developed solution. In the coming period, we will continue to work together on the further development of Burghouwt's webshop.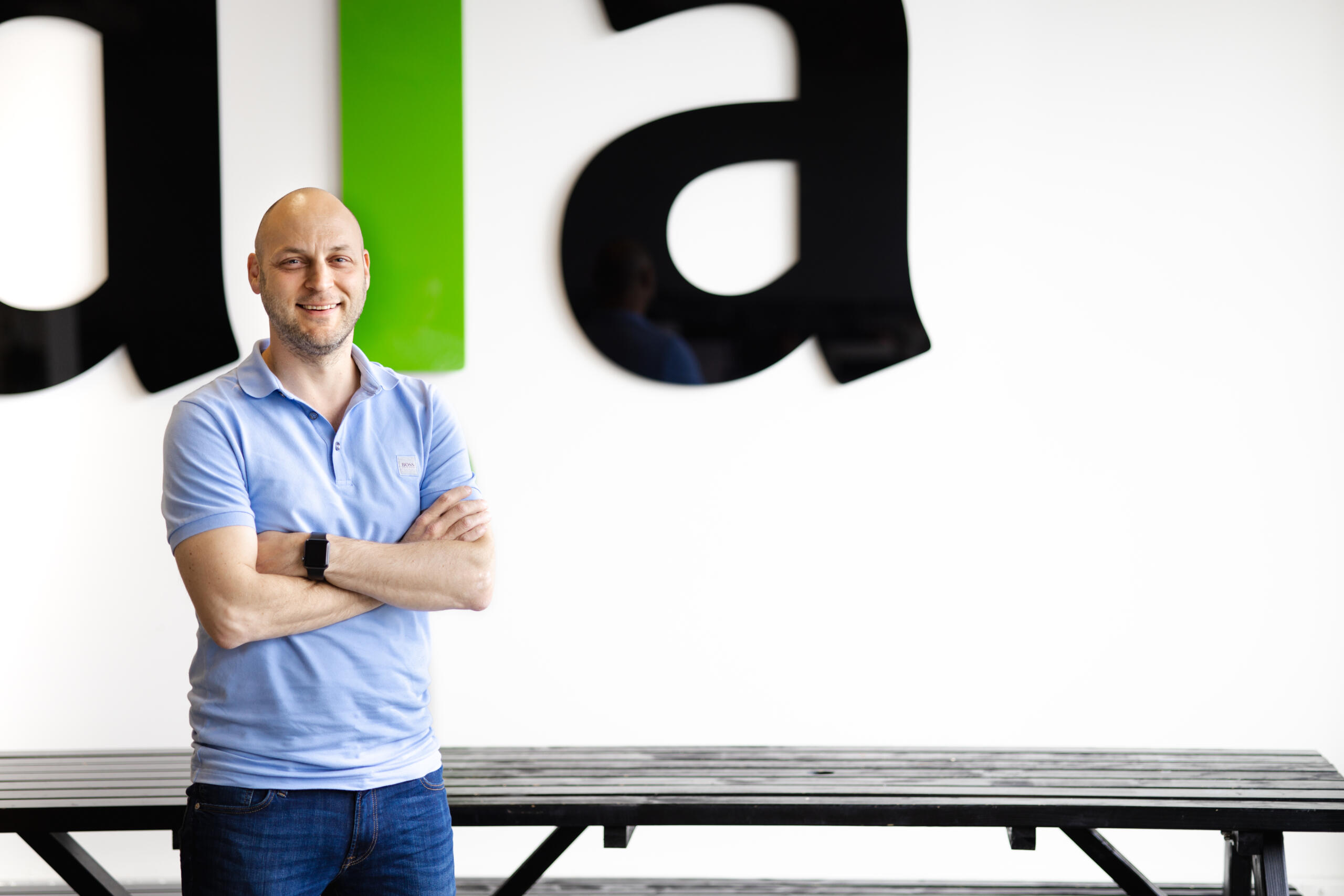 Want to know more?
Contact us, we will show you more.