How we Work
We specialise in eCommerce, in the broadest sense of the word. Together with our team of developers, service desk, hosting and design, we work on successful eCommerce implementations.
A Transparent Process
We offer certainty about the price, quality and duration of your eCommerce project. Through frequent consultations, we set clear goals, determine priorities, guarantee progress and evaluate the work. This transparent way of working ensures that you always have insight into the status of the project.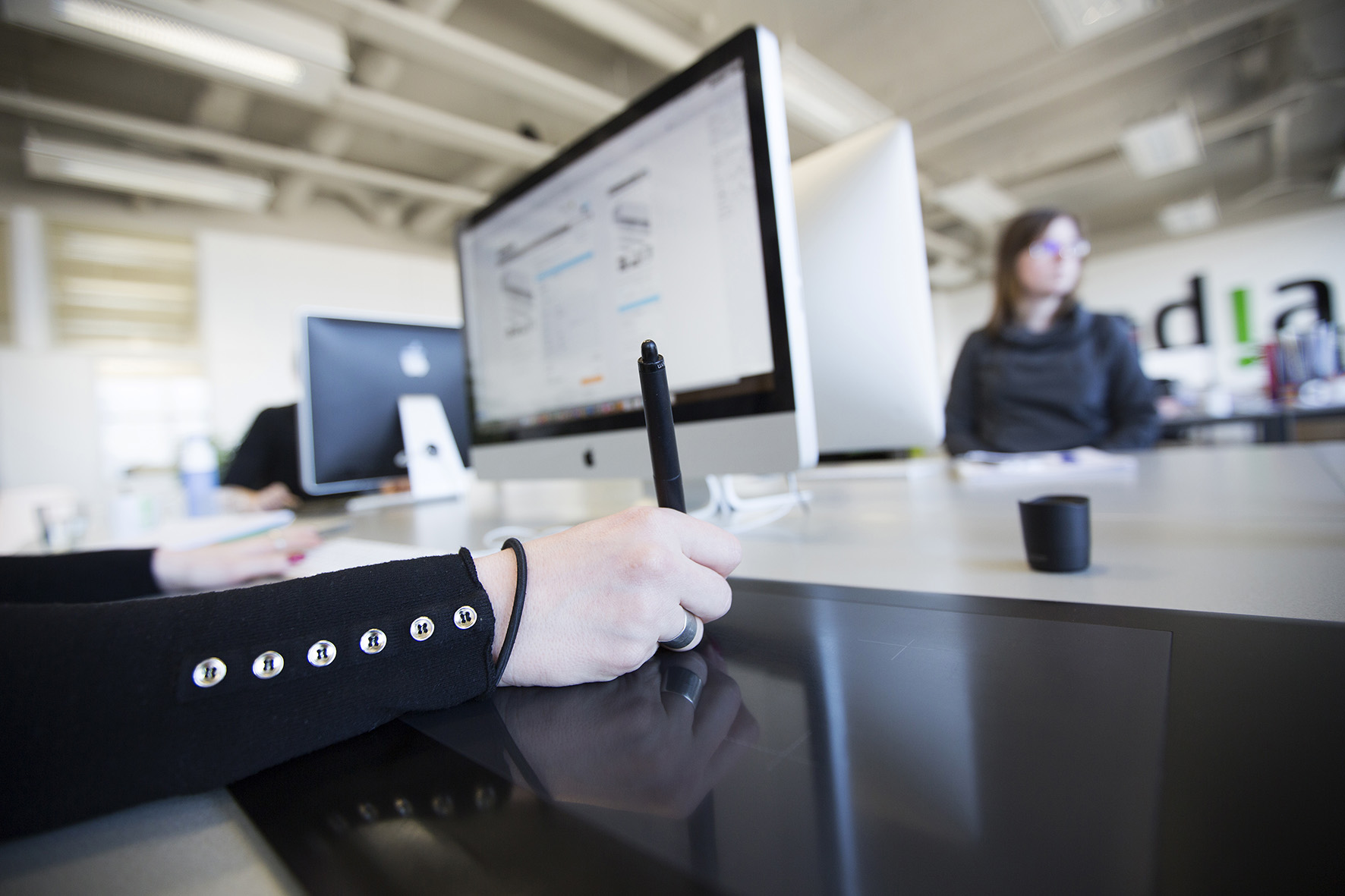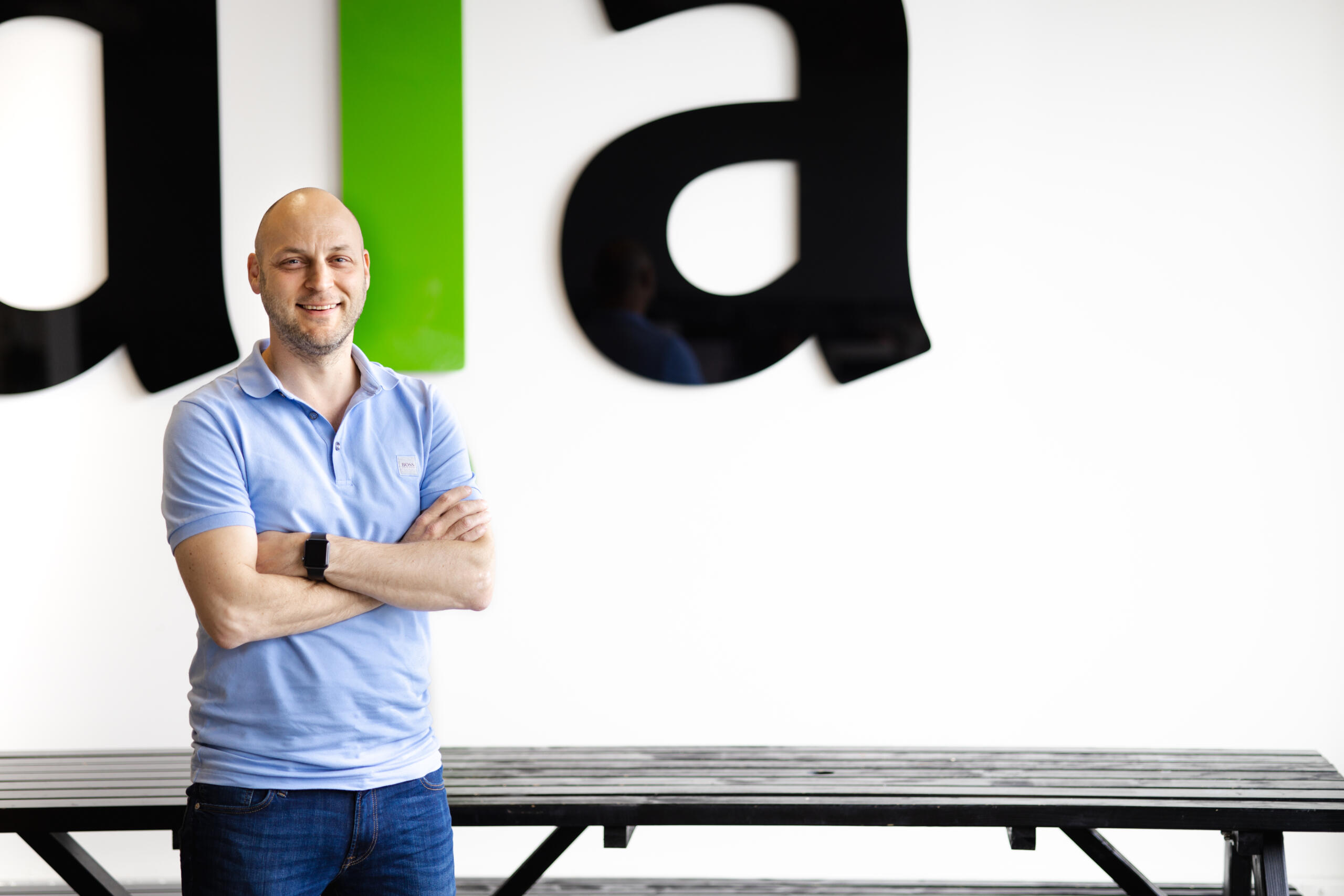 Let's get Started
Contact us, we'll call you back!