Magento 2 / Adobe Commerce Migration
When you decide to migrate your shop to Adobe Commerce (Powered by Magento 2) you obviously want the new environment to meet your requirements. Together we get to work on this using a clear step-by-step plan.
What does a migration mean?
Are you considering a switch to Adobe Commerce (powered by Magento 2), but want to know more about the impact this will have on your webshop? We are happy to help you further with our Migration Service.
Switching to Magento 2 / Adobe Commerce : a clear process
With a migration you want to be sure of a clear roadmap. By frequently meeting with each other during the migration in an open dialogue, goals are set, priorities determined, progress guaranteed and activities evaluated. Read more about this in the approach we use for all projects.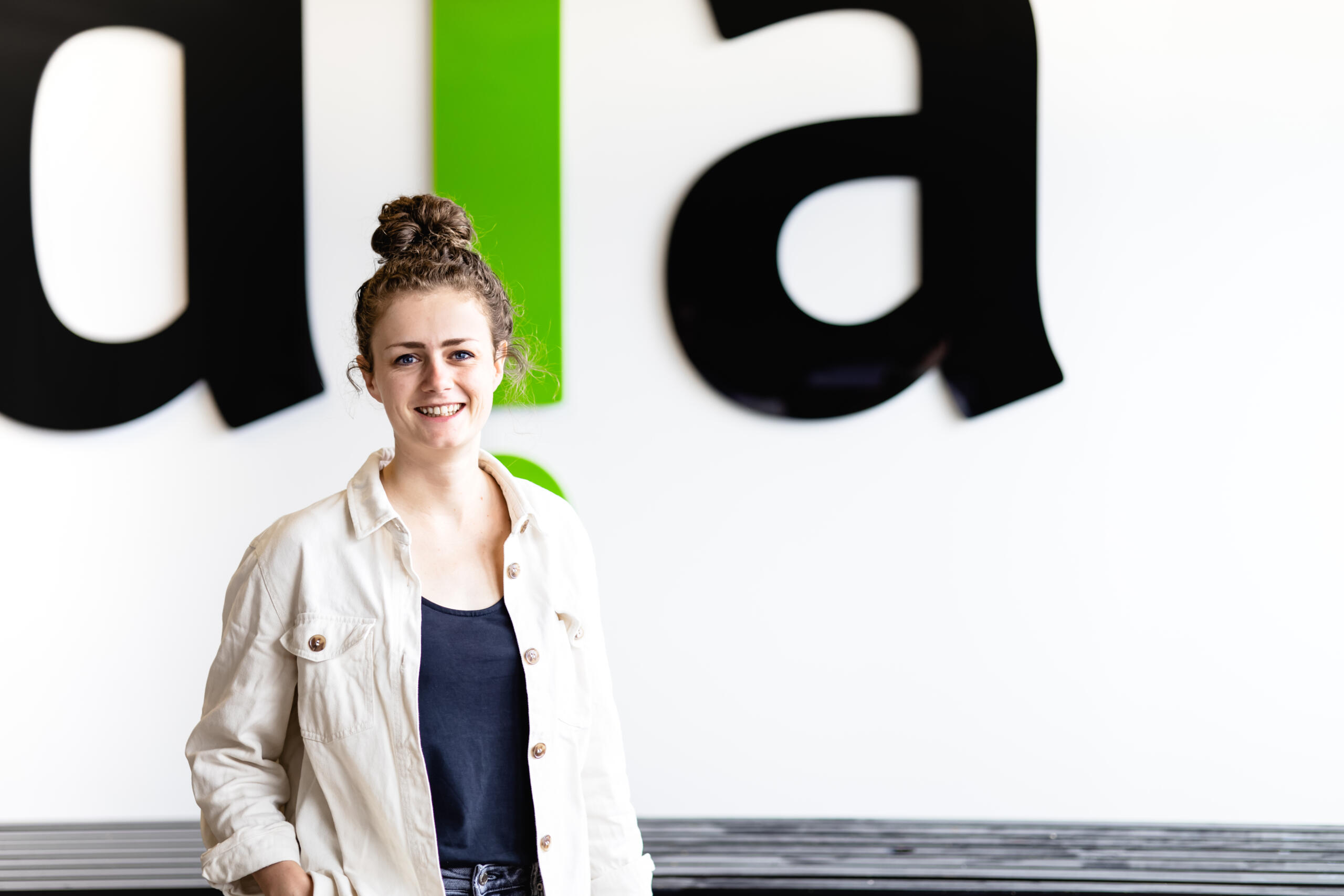 More information about the possibilities?
Let us know, we'll call you back.