Akeneo
Is the process of product management, enrichment and publication time-consuming for your company? Akeneo PIM offers a solution. With their PIM, product information is easily managed, without the need for spreadsheets.
Een PIM for eCommerce
With Akeneo product information is easily managed, without the intervention of spreadsheets.
It enables b2b and b2c companies to deliver compelling product experiences that contribute to a perfect customer experience. The PIM platform offers transparency, security and scalability for ultimate flexibility.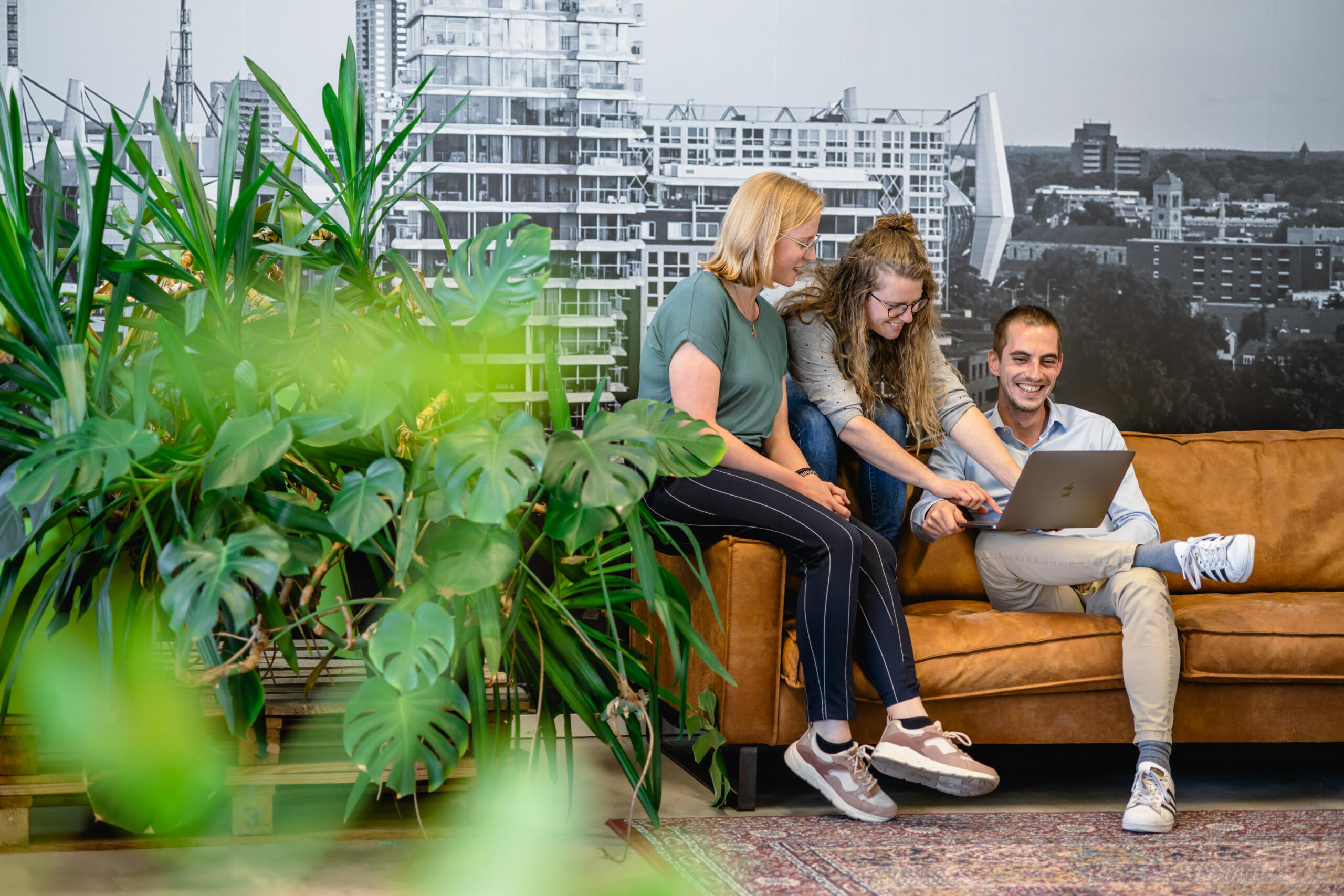 An Overview of Akeneo PIM Functionalities
Structure Product Data

Classify products based on type, colour, description and more. Avoid complicated spreadsheets with hundreds of columns. Get the info you're looking for within a few clicks. The user-friendly interface makes time-consuming PIM tasks more efficient.

Import and Export Product Data

Import Excel and CSV files, add products manually or integrate with eCommerce software like Adobe Commerce (powered by Magento) or OroCommerce. Easily export products to your webshop. Perform fewer manual actions and save valuable time.

Translations

Is your webshop active in several countries? With Akeneo you can easily manage translations of product information. Add country-specific media and keep track of changes in the product history.

Verify Product Information

Check the quality of your product data with the completeness tool. With this tool, you can check if all necessary product information is filled in and prevent missing information.
Akeneo PIM for eCommerce
To make optimal use of Akeneo, we create integrations with the systems you use (like Magento, Adobe Commerce (powered by Magento) or OroCommerce). This means an automated real-time synchronisation is realised within the systems. It keeps your product range up-to-date with enriched content.
As an official partner, we have supported many B2C and B2B customers with PIM integrations. Want to get started with Akeneo? Let's look at the possibilities and determine which approach suits you best.
About our Partnership
Good webshops have the right product information in place. With Akeneo's PIM software, Madia is able to even better tackle your e-commerce challenges. Madia has been a partner of Akeneo since 2014. With Akeneo we ensure that product information is optimized for the best customer experience.
Single Point of Truth

Provide a 'single point of truth. There is one place to view product information and one where all teams work together.

Quality

Manage and monitor the quality of product data across all channels with smart tools.

Perfect Product Experiences

Deliver optimal product experiences to your customers. Allow them to find all information easily.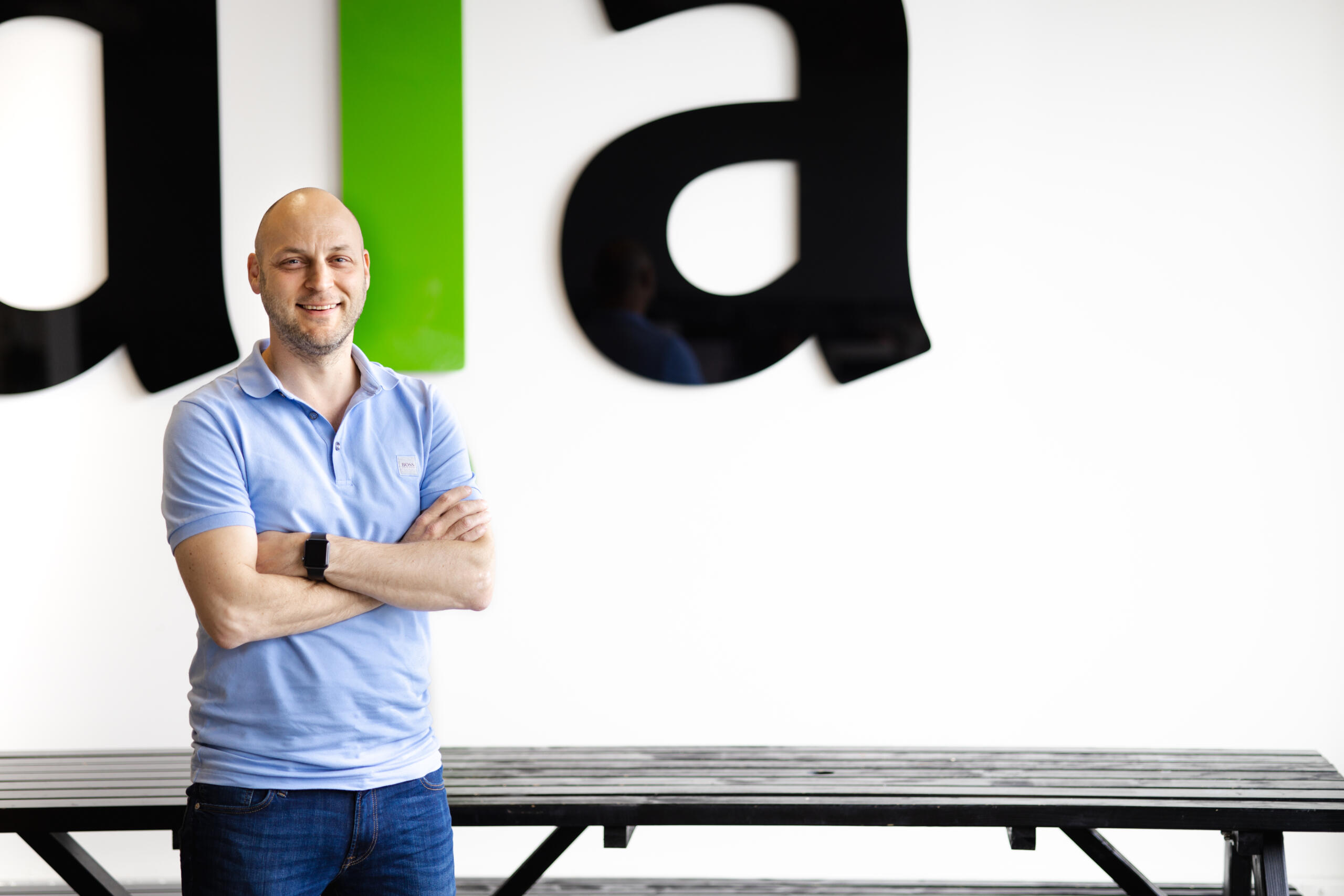 Efficiently Manage Product Data?
We'd love to show you what Akeneo can do for you.