PWA Studio
A Progressive Web App is the future for web shops. There are many advantages to PWA's. They provide webshops with an optimal customer experience. With a Progressive Web App, the webshop functions perfectly on all devices, can be added as an "app" to the home screen, and the  also functions offline. Moreover, a PWA is much faster than a traditional web shop or app.
With PWA Studio, it is possible to build a fully customised Progressive Web App.
Advantages of a PWA
PWAs are advanced webshops that function similarly to apps. It offers the same functionalities as an app, without the need to download it. This way, the webshop is accessible and user-friendly for all devices. This has many additional advantages.
App-like experiece

Progressive Web Apps are sophisticated websites that function like apps. It offers the same functionality as a Native App, without the need to download..

Optimal Speed

Loading pages in a Progressive Web App is about 15x faster than in a responsive webshop.

Conversion Boost

Two-thirds of online sales take place via smartphone. PWAs show a 50% higher conversion rate than traditional responsive web shops.

Offline Accessibility

Content that has been accessed before remains available. This means that your shop is also accessible offline.

SEO friendly

Google takes the user experience into account as a major ranking factor. Because a PWA is more user-friendly, it has a positive effect on SEO.

Reduced Development Costs

The development costs are lower than for traditional webshops: no downtime during updates and access to an app and webshop in one.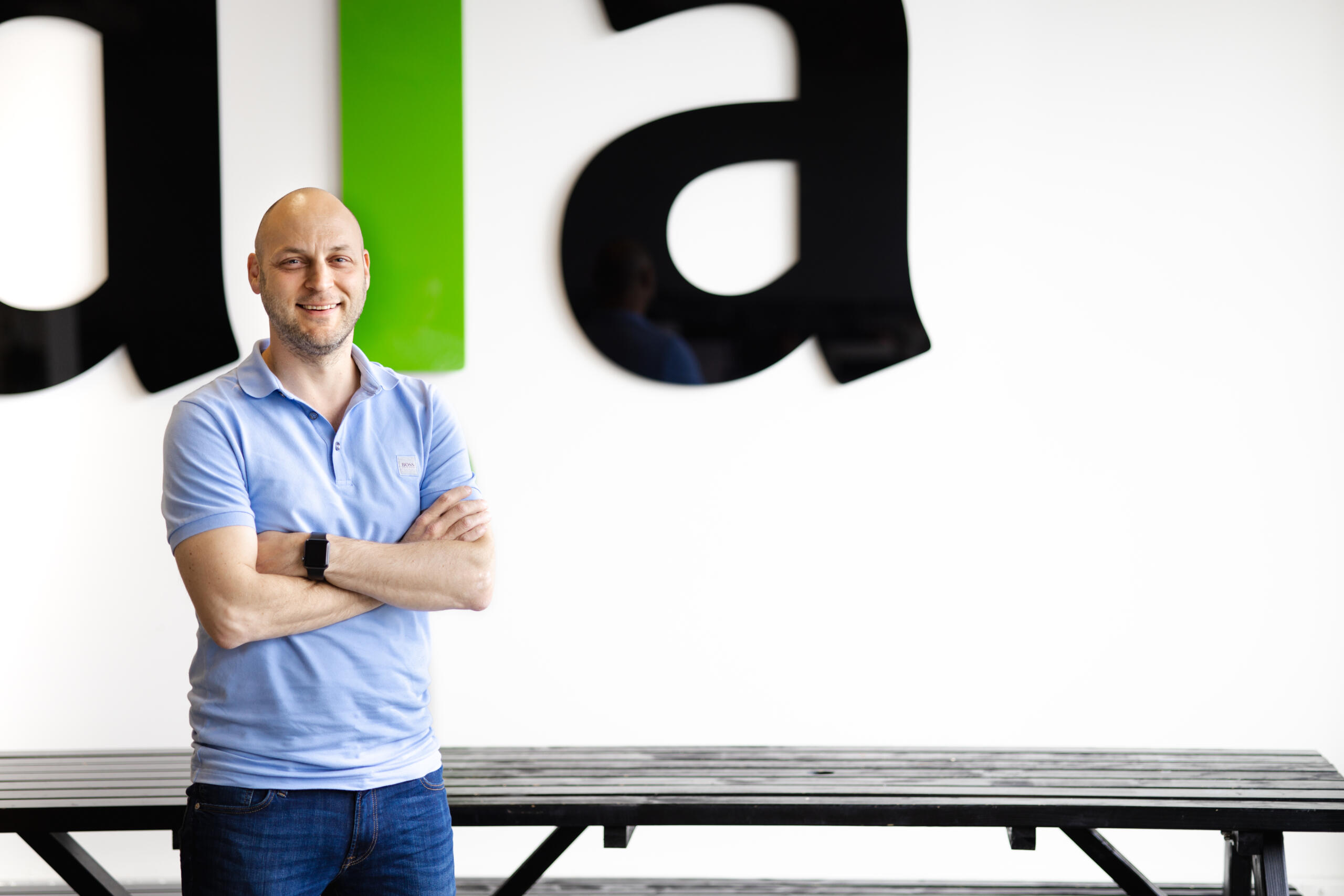 Contact us about PWA
Contact us for more information.