eCommerce Platforms
Strategic partnerships with providers of strong eCommerce solutions allow us to offer complete solutions for B2C and B2B.
The Right Choice
eCommerce is an important part of digital transformation strategies. Starting online, expanding or improving existing activities? This often requires a new eCommerce environment.
But which eCommerce platforms are best suited to the requirements set? What links need to be made? And what is the ambition for the coming years? These are just some of the questions we can help you with when choosing a platform.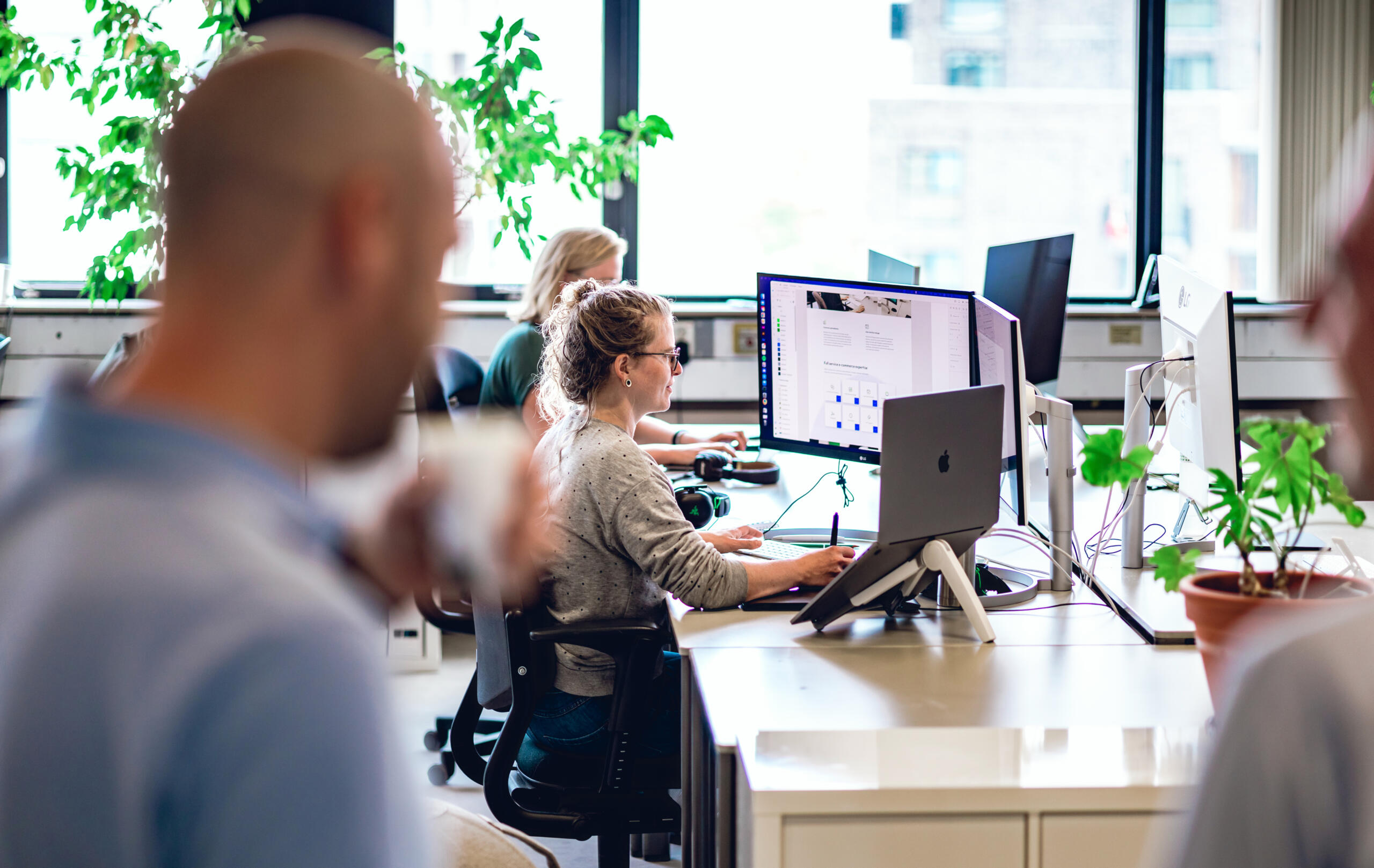 Contact Us
Want to know more about the solutions we use? Contact us!