eCommerce Optimisation
If you want to get more out of your eCommerce, continuous development is essential. The market is always in motion and customers have increasingly higher demands. Therefore, we will help to keep your webshop in perfect shape. Whether it's performance, design or conversion, continuous optimisation ensures your eCommerce is always at its best.
Advice, support and realisation
Whether it's performance, design or conversion, we look at how continuous development ensures eCommerce at its best.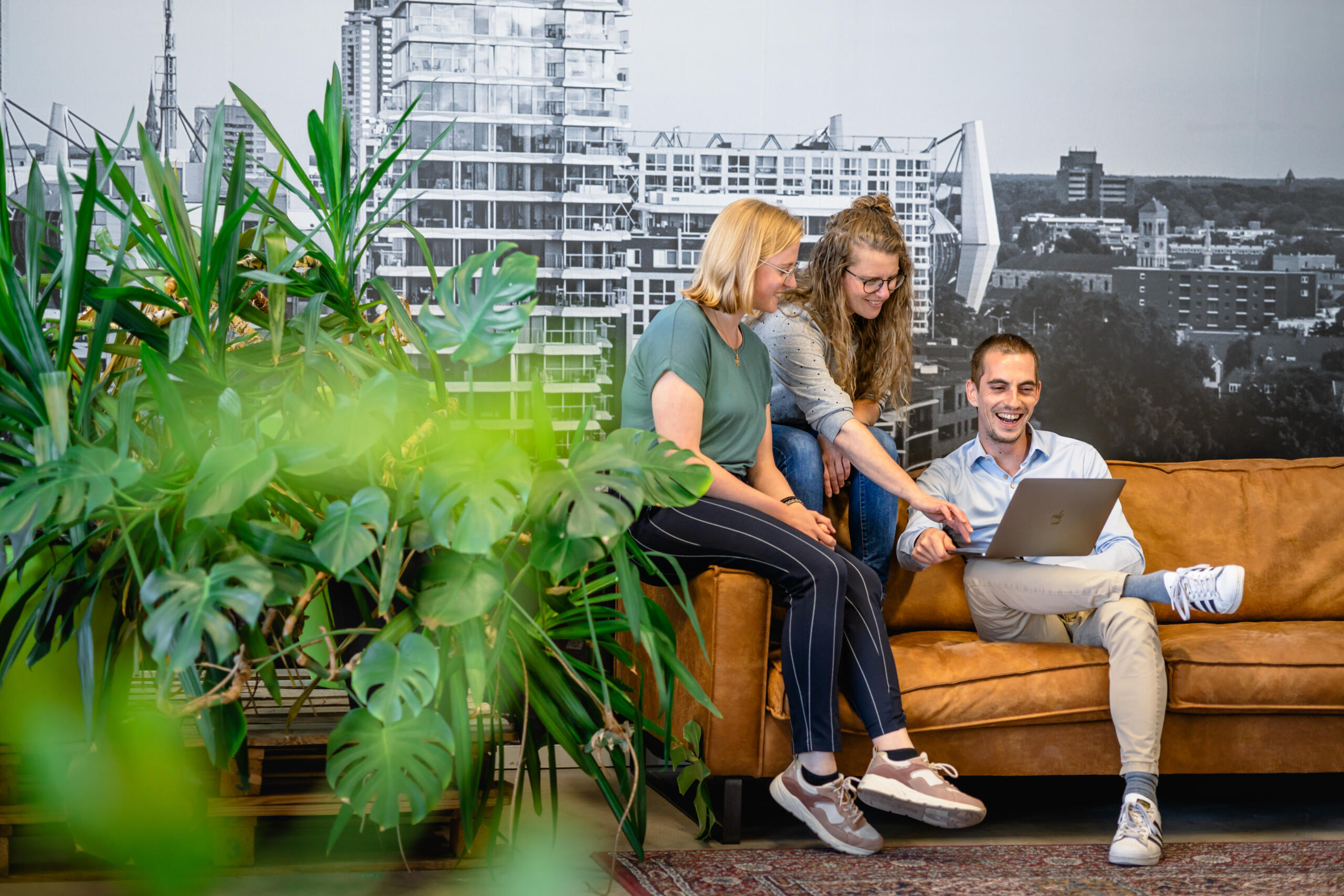 Continuous Optimisation
It is important that your webshop is kept in great condition. To ensure it is, we offer various services related to optimisation. These services are agreed upon in a contract that is flexible and scalable so that it always fits your needs. We keep working on the development of your webshop; from improving strategy and developing new integrations, to optimising conversion rates and updating the UX/UI design.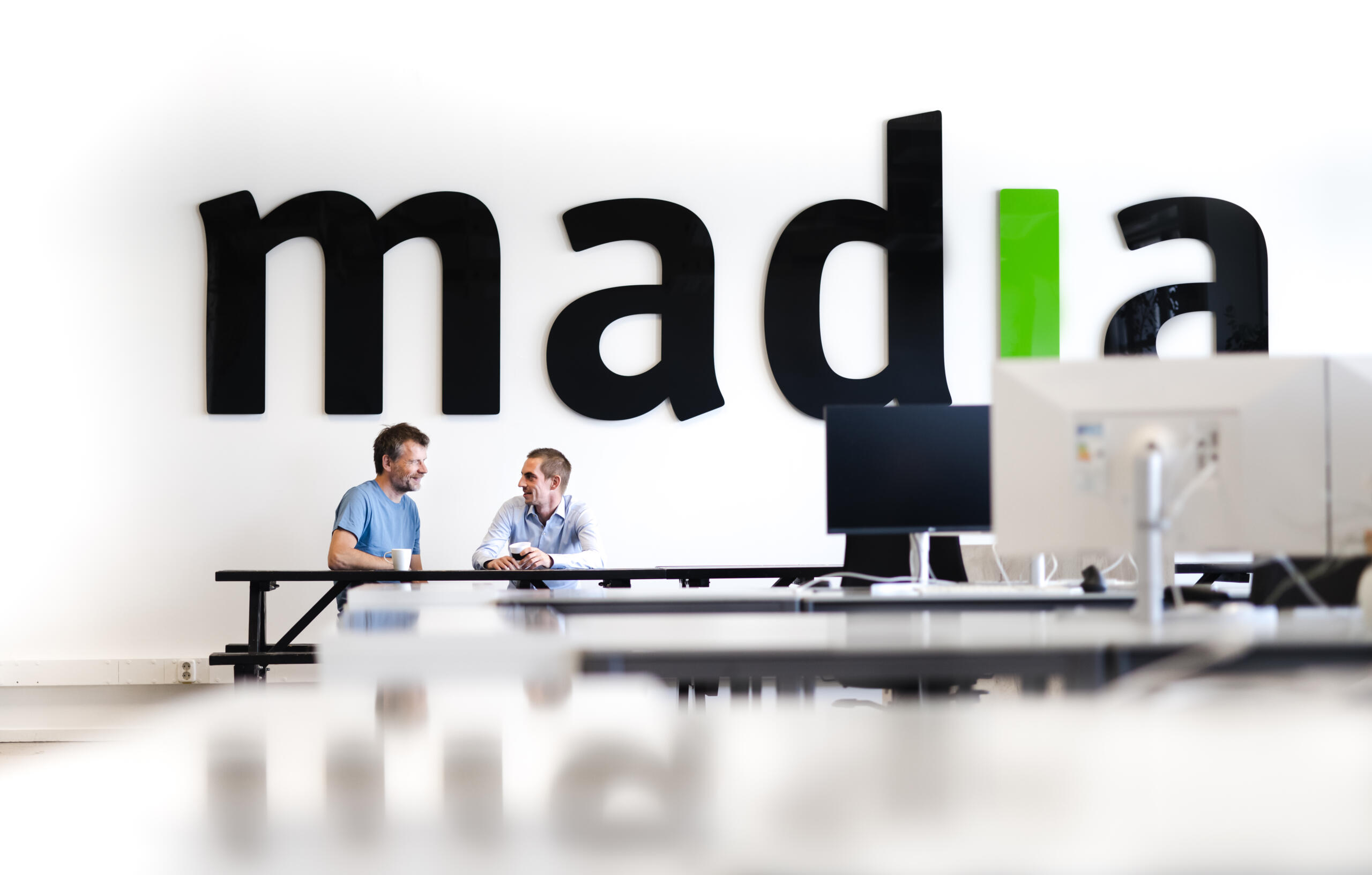 Contact us
May we help you with the optimisation of your webshop?