Custom Solutions
eCommerce comes in many shapes and sizes. Customisation ensures that an eCommerce platform optimally fits in with your strategy. We combine our eCommerce experience with your expertise: there is a right solution for every B2C & B2B webshop.
Tailored Functionality
If you have specific wishes for your webshop, standard systems may have to be expanded or supplemented. We specialise in making adjustments to the existing software to build a webshop that fits your needs. Do you have an idea for your webshop and are you not sure if it is possible within the standard software? Please let us know, we are happy to help.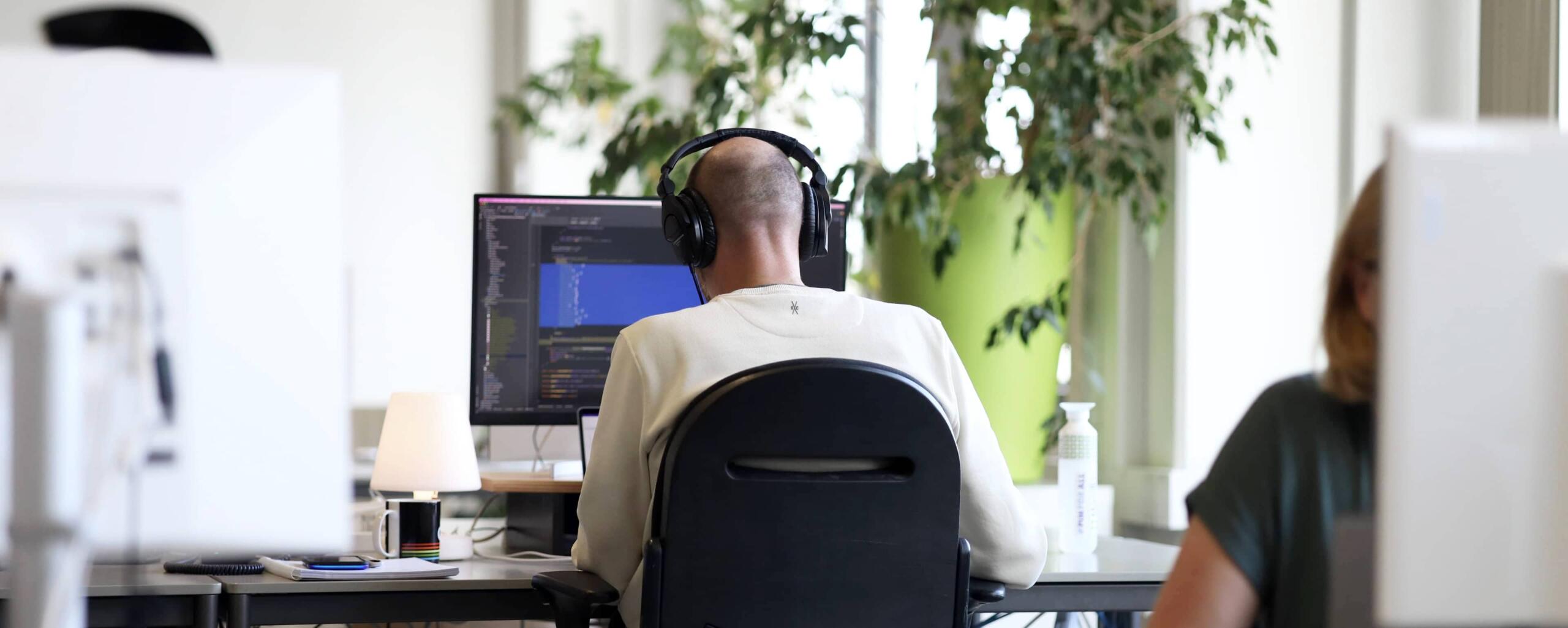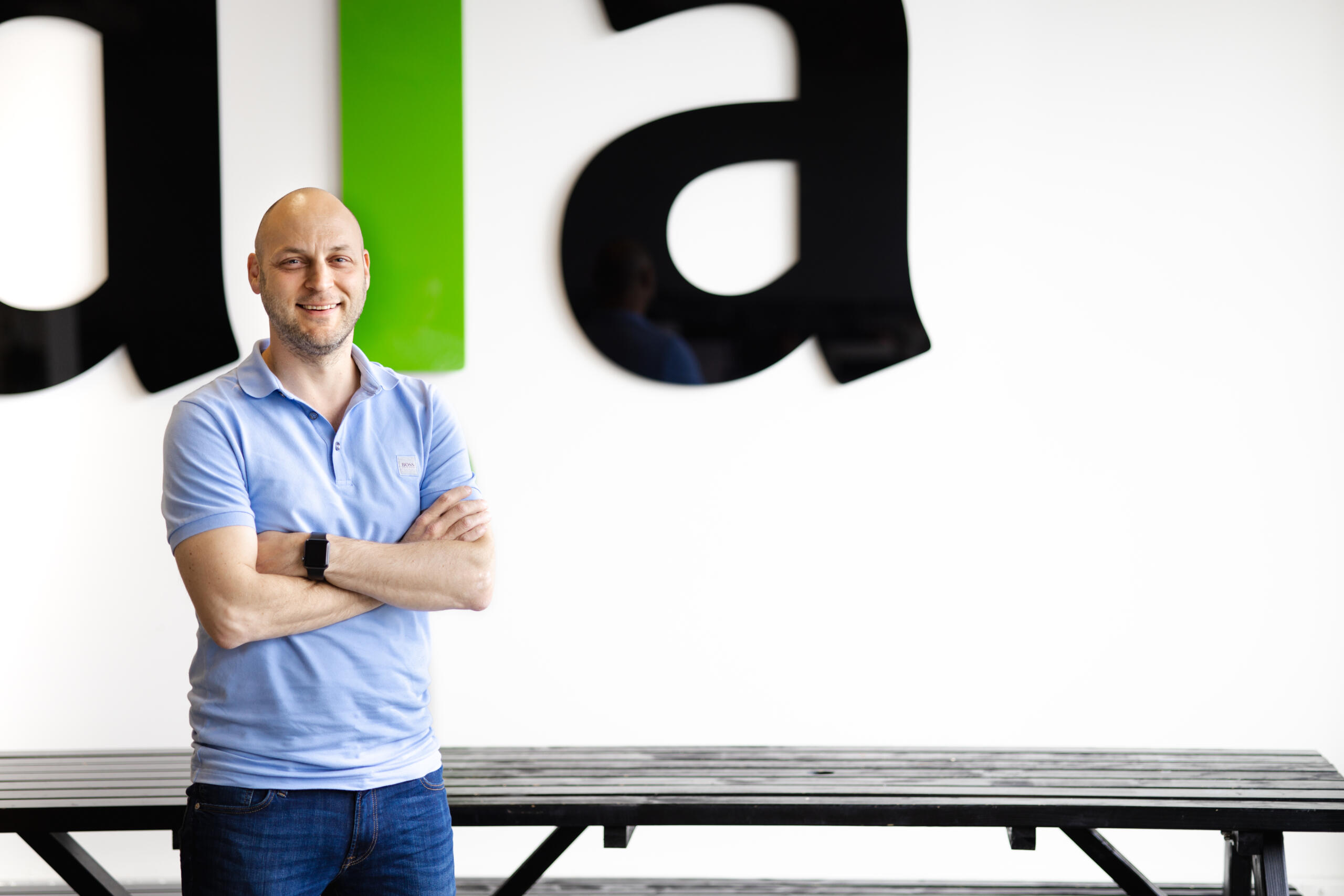 Contact Us
Want to know more? Send us a message!