User Interface Design
Our focus is on creating designs with ultimate ease of use that fit within your corporate identity. The goal: an optimal ratio between form, experience and result. We work on future-proof User Interface (UI) designs that are equipped with the latest functionalities and style.
Corporate Identity Design and Development
Your corporate identity determines the look and feel of your webshop. In our designs, we like to work with your corporate identity and will discuss how it can best be used. Don't have a corporate identity yet, or are you looking to develop it further? We are happy to help. Let's build a style guide that you can use for your entire corporate identity strategy.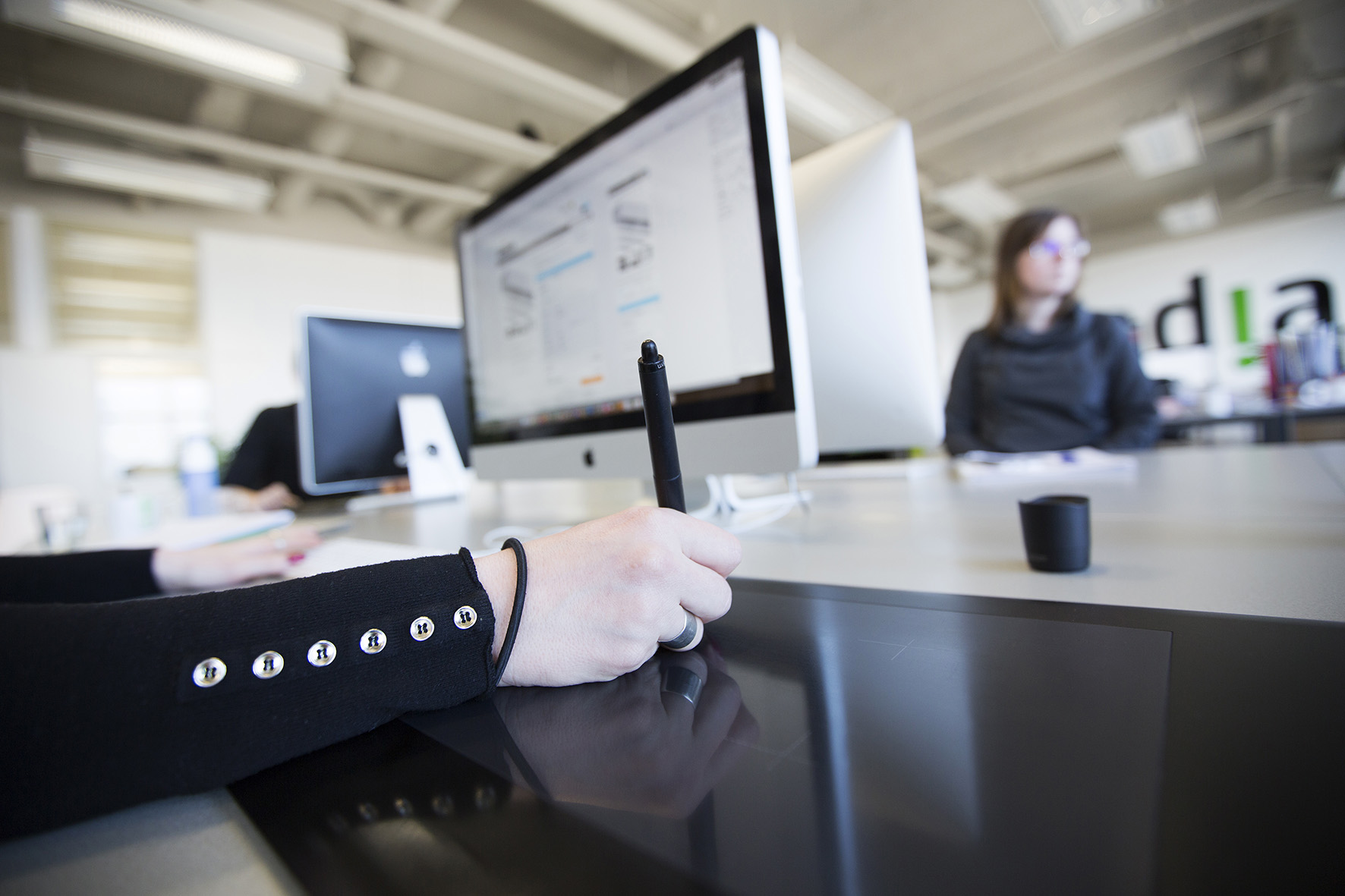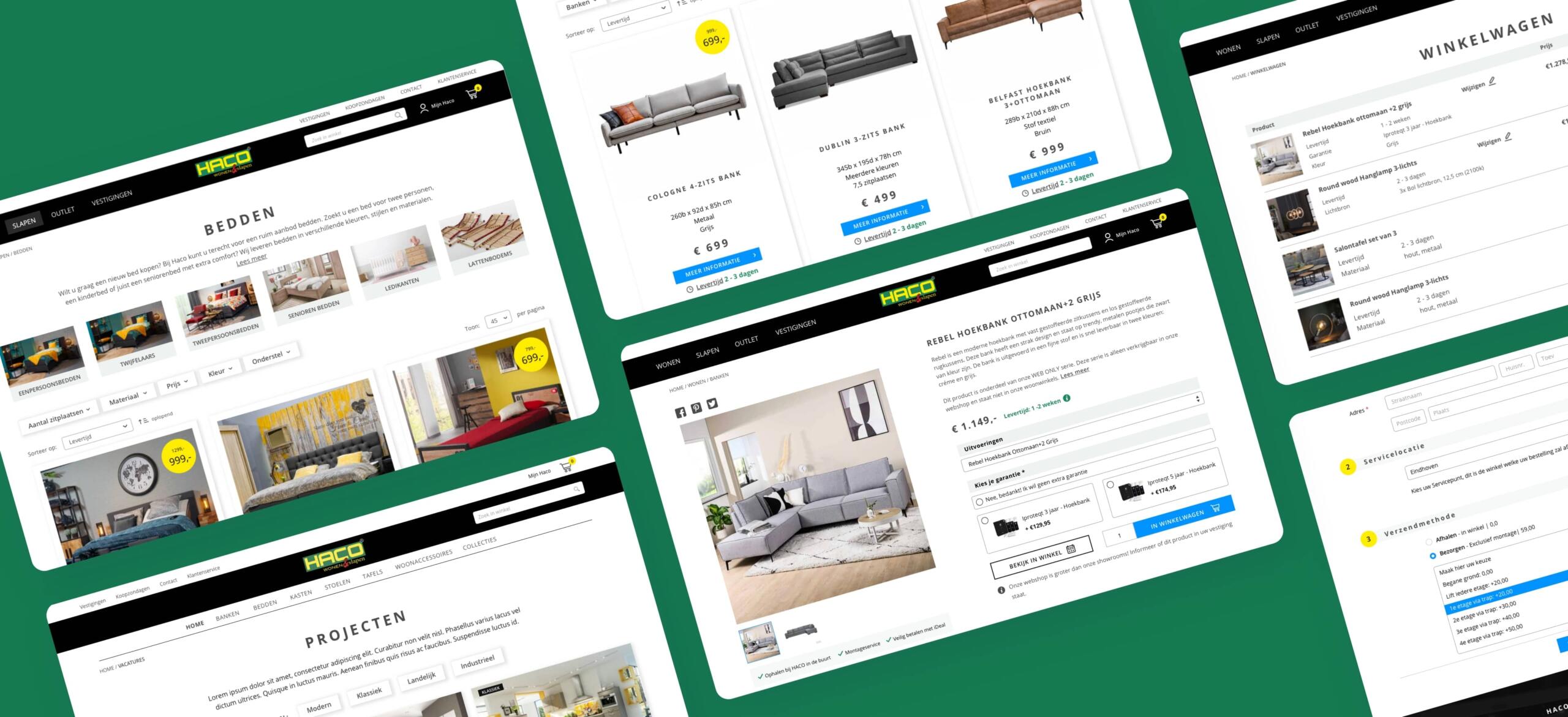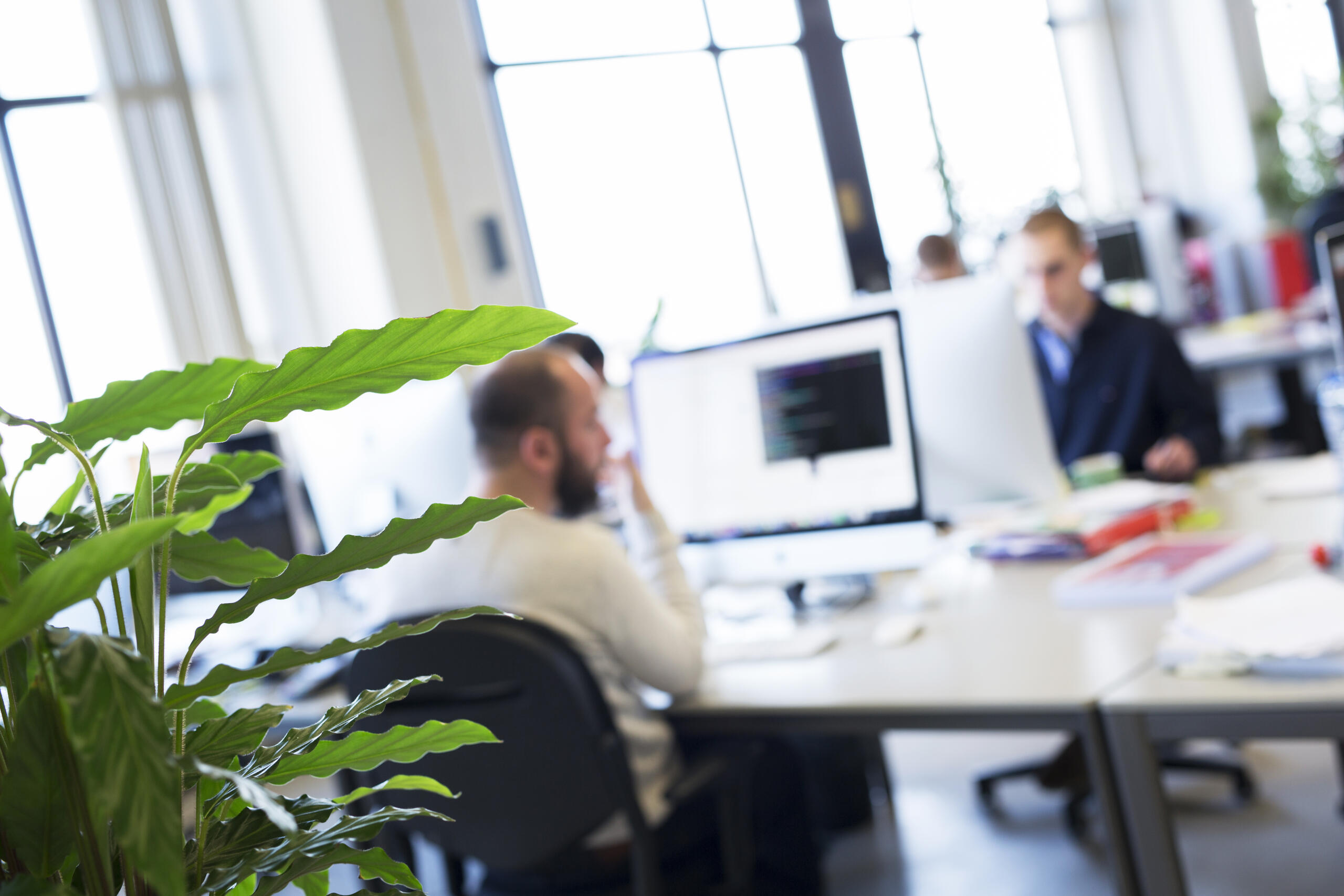 How may we help you?
Want to know more about UI Design? We'll call you back!