E-commerce Consultancy
eCommerce is an important part of your sales strategy. If you have ambitions to start, expand or improve your existing eCommerce activities, you know that making the right choices can be a time-consuming process. Where to start and who to involve in the project? This is where we help with e-commerce consultancy. We give advice, supervise, and realise the right solutions.
Optimal Results
What does a new eCommerce environment mean for existing processes, which eCommerce platform best suits the requirements, and which integrations need to be made? What are the ambitions for the coming years, how will it fit within the new eCommerce platform, and when is the implementation a success? These are just a few of the many questions that we can help you with.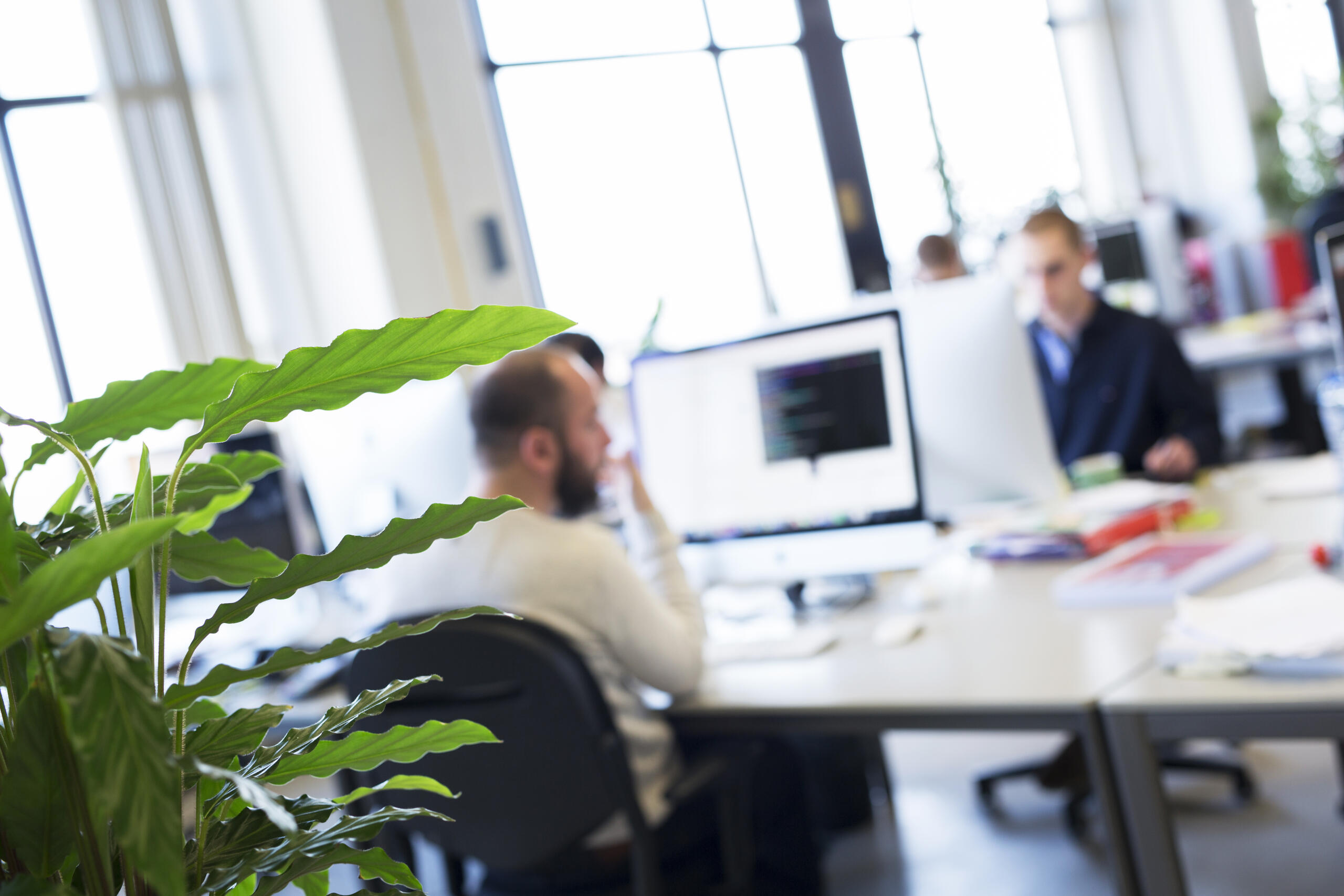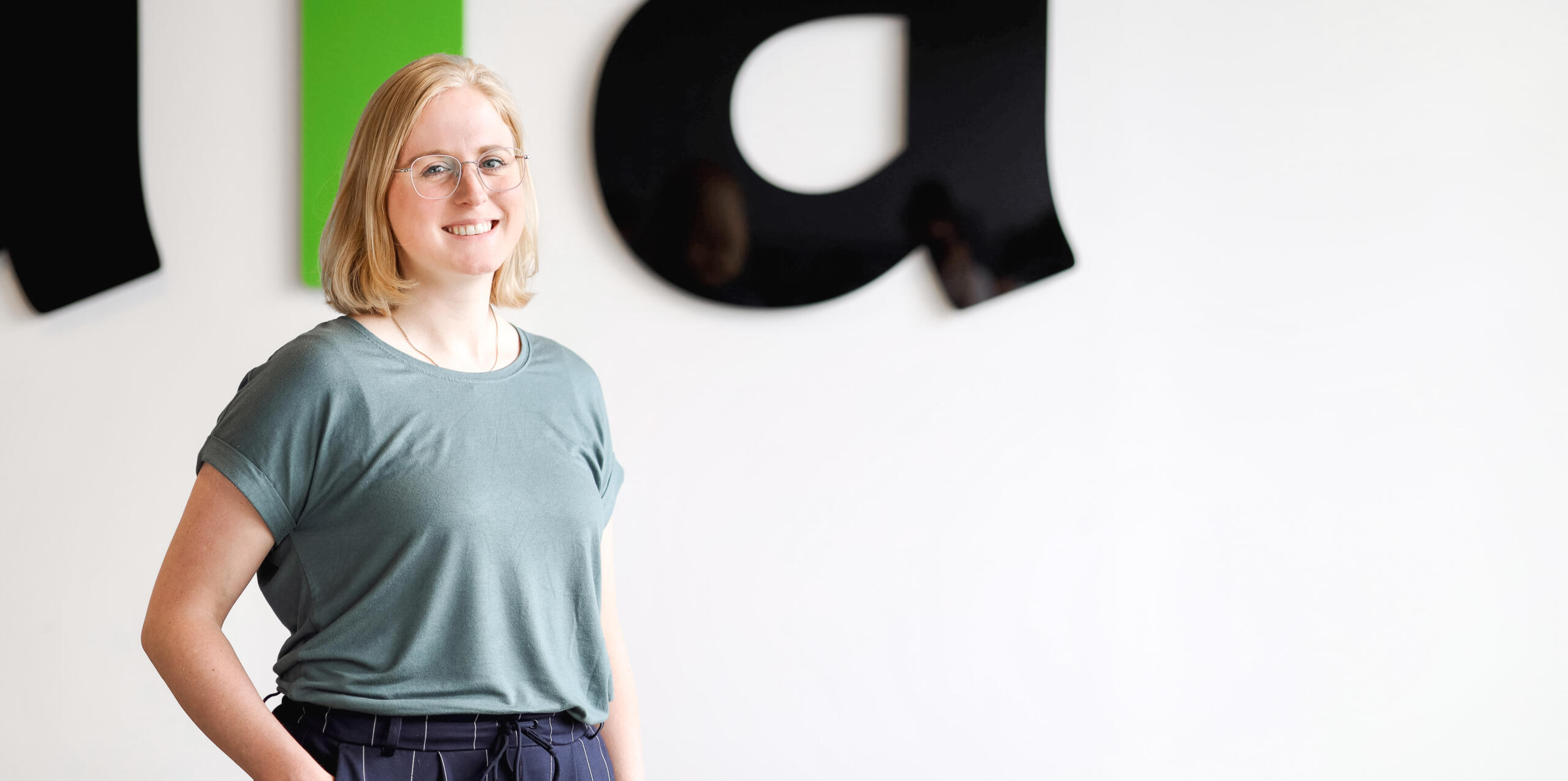 How may we help you?
Let us know, we will call you back!