eCommerce Integrations
To offer your customers optimal service at all times in all channels, integrations with ERP, CRM, CMS, PIM or other systems are essential. These systems form the platform on which processes such as purchasing, sales, stock management and accounting are facilitated.
A Strong eCommerce Landscape
We provide integrations with all eCommerce systems. Think of well-known ERP systems (Microsoft Navision, Exact, SAP), PIM systems (Akeneo PIM) and payment systems. Custom-made integrations are also possible.
Marketplaces

Combine sales on your webshop with marketplaces like eBay, Amazon and others.

ERP

Get a grip on operational processes with an ERP system.

PIM

Manage product information on a central platform.

Digital Operations Platform

Insight into all sales, inventory and customers in a central system.

CRM

Excellent customer service with extensive customer information.

WMS

Manage stock, order picking and fulfilment.

Payment Service Providers

Accessible integrations with payment service providers.

Fulfilment

Efficient deliveries with 3PLs.

Accounting

Insight into your financial processes with an automated system.

And more

Seamless integration between your webshop and multiple systems.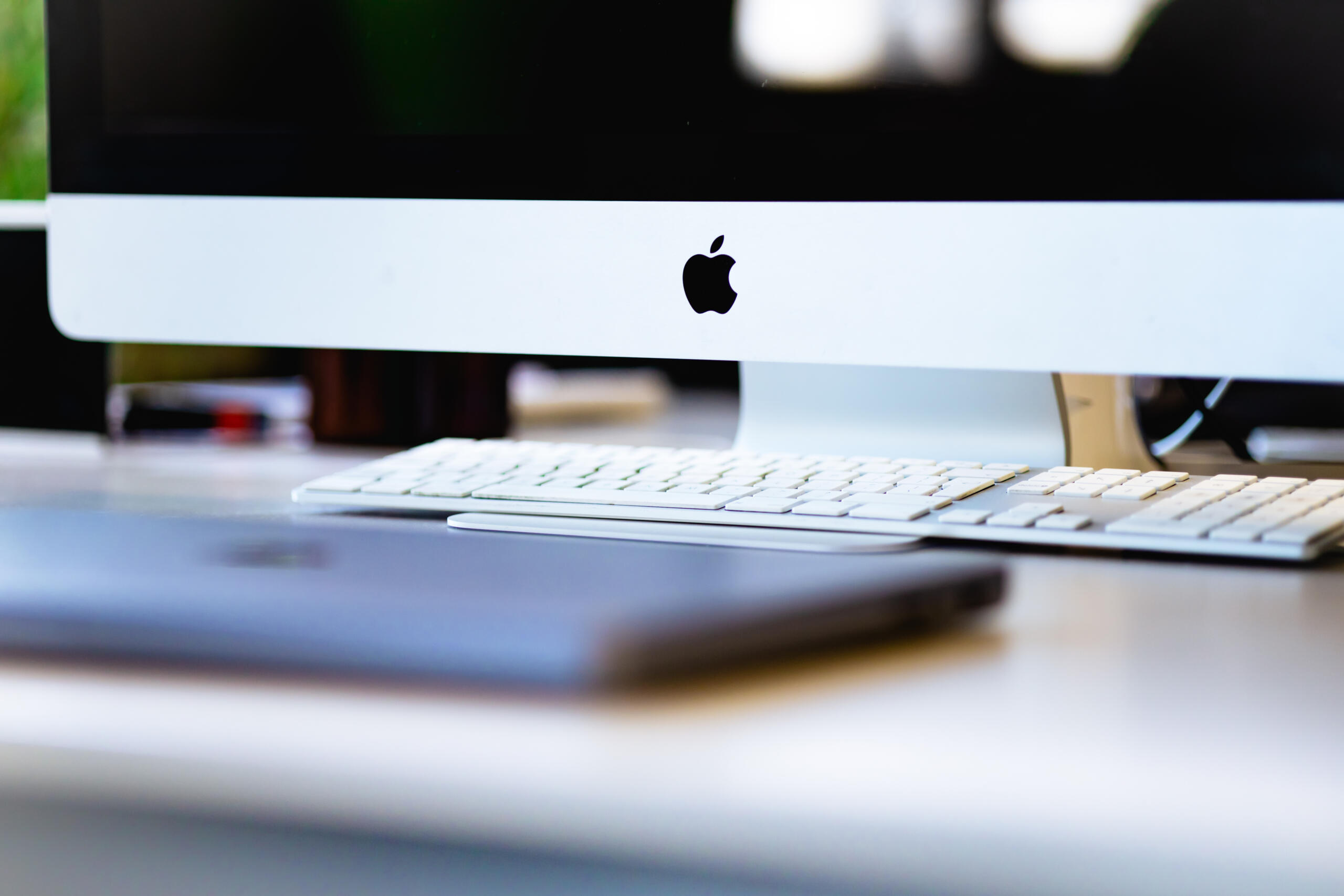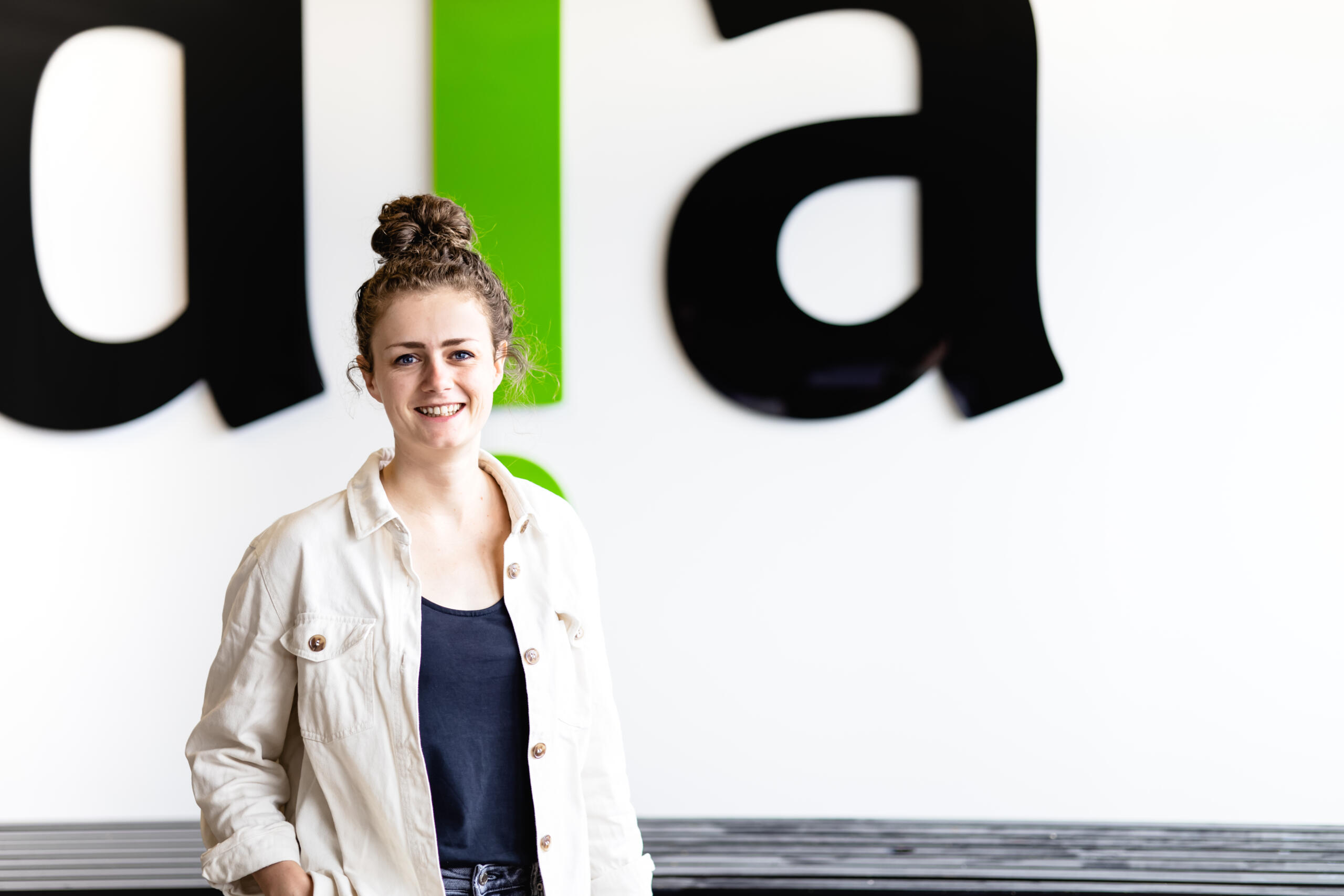 How may we help you?
Please let us know, we'll be in touch.