User Experience Design
User Experience Design (UX) is a crucial part of your webshop. A good UX ensures that webshop users can easily and quickly navigate your webshop. Our team of UX specialists focuses on optimal user interaction.
Wireframes en prototypes

Our User Experience team investigates how your webshop can optimally serve customers. This starts with defining a goal; which elements must the design contain to make it a success? Together, we research the target group and develop prototypes using wireframes. These are discussed and tested, after which the final product can be developed.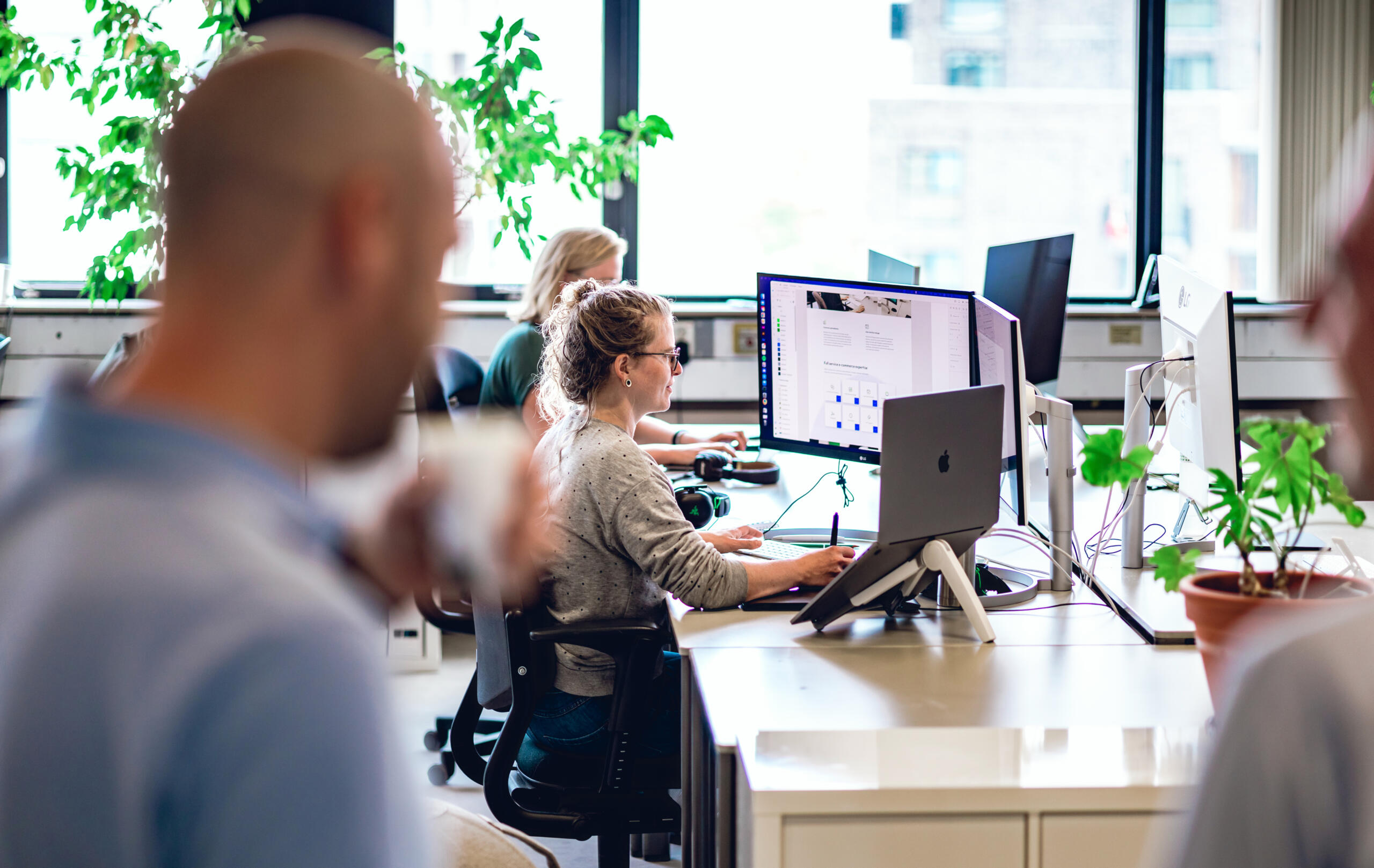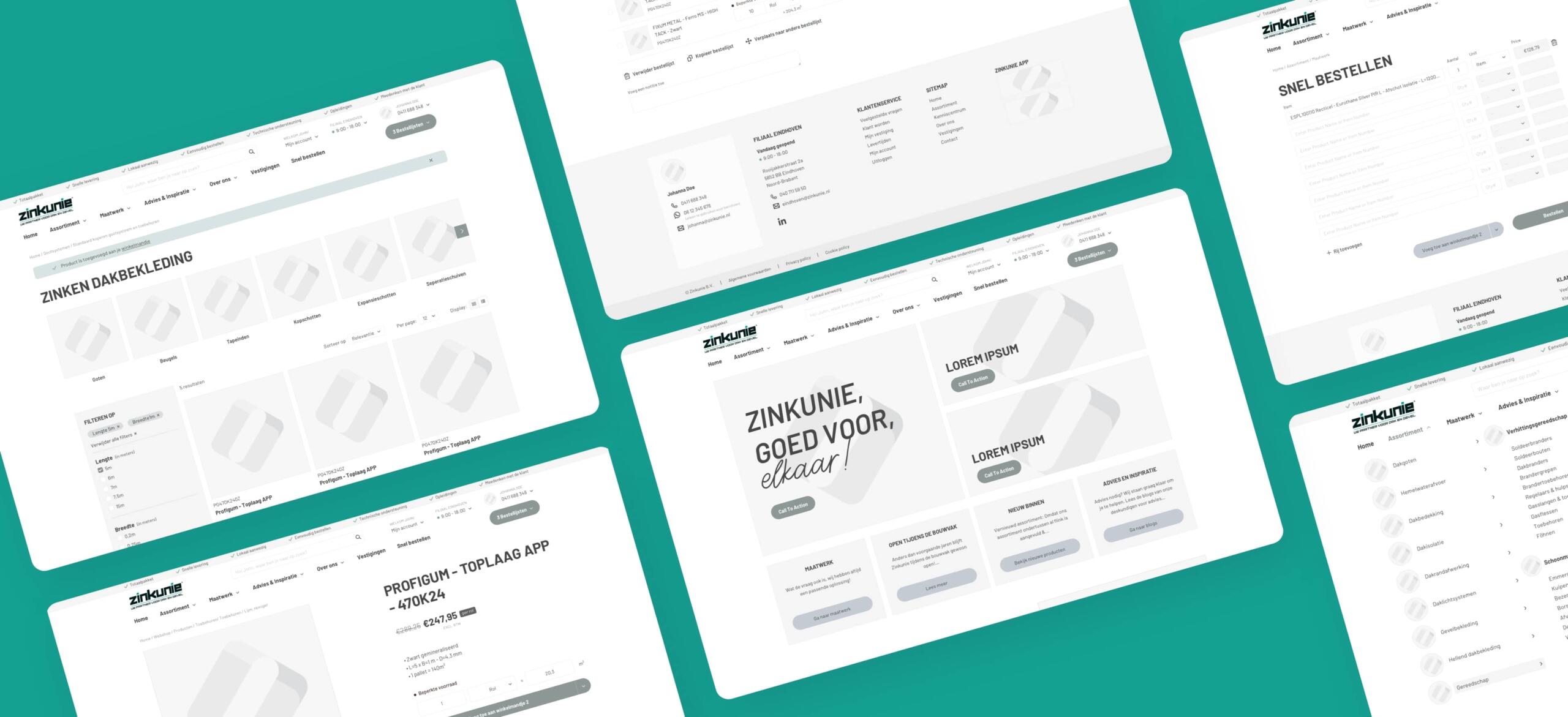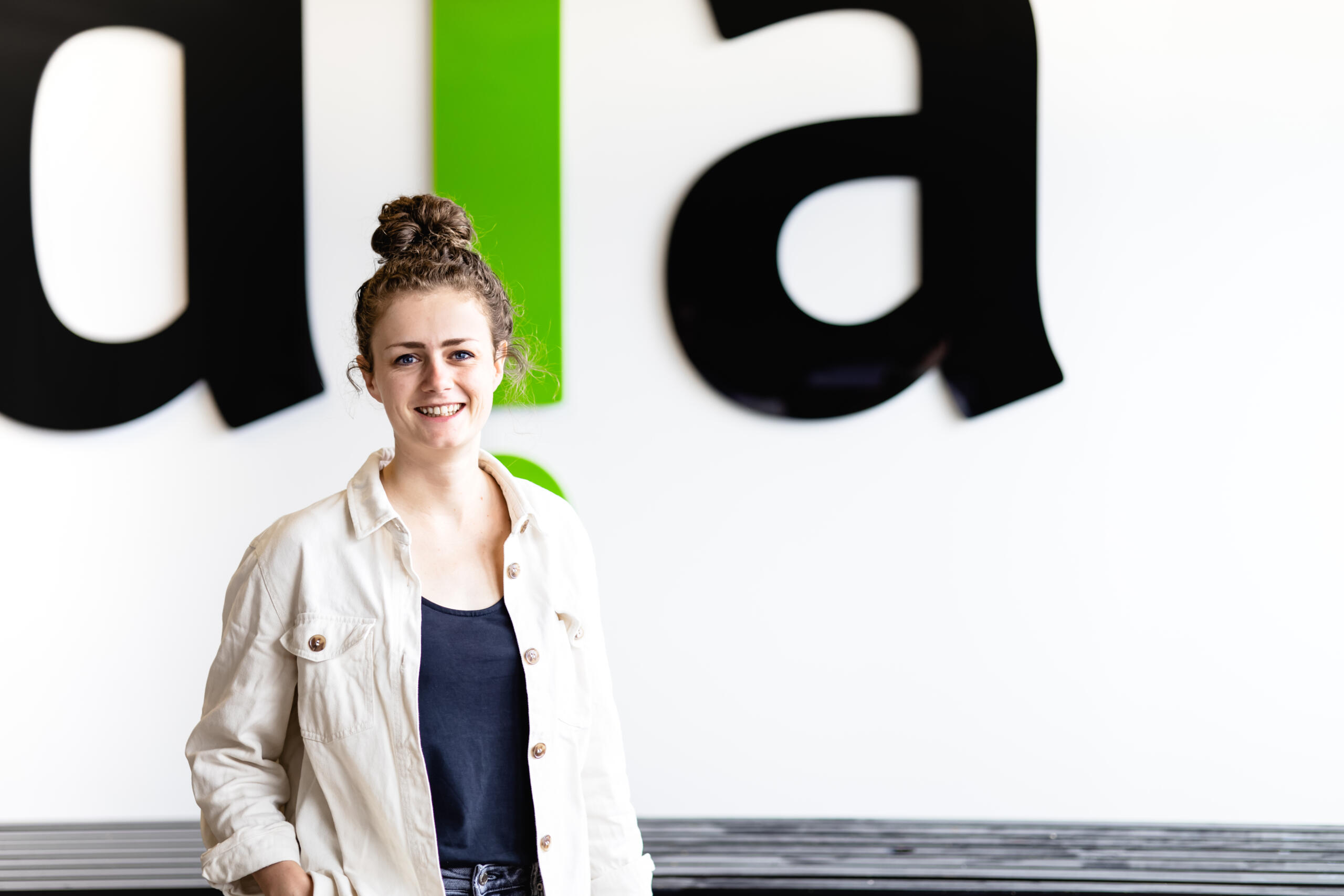 Contact
Wat to now more about UX Design? We'll call you back!