24/7 Support
eCommerce never sleeps; webshops are visited 24 hours a day and 365 days a year. Therefore, an eCommerce platform that continuously keeps on performing well is very important. This is only possible with a good support team.
Continuous Support
To ensure continuity in your webshops' performance, we offer various support services. Whether you are looking for full support or occasional help, our in-house team of developers and service desk are available 24 hours a day and offer support tailored to your needs.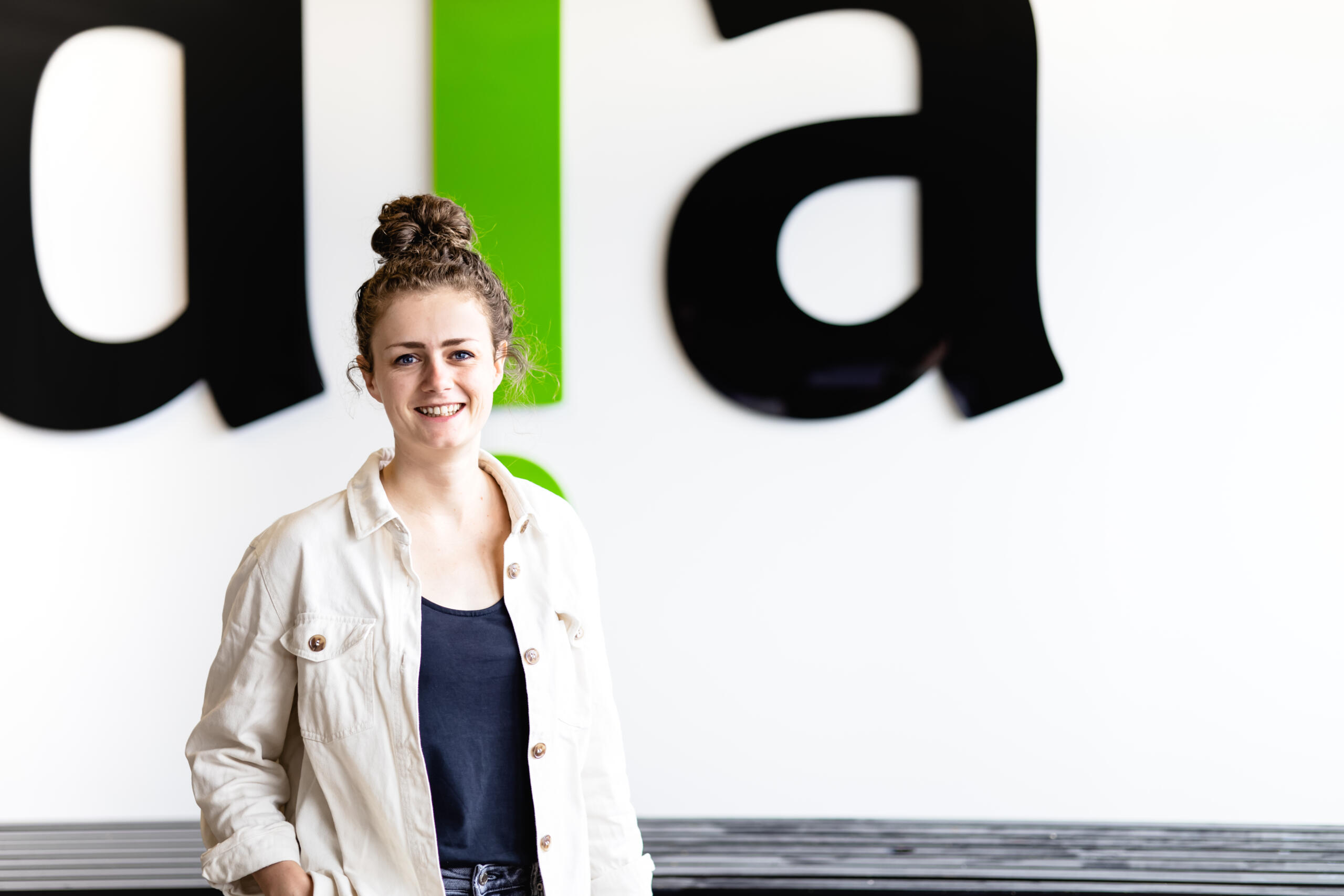 Contact Us
Please contact us, we will be happy to help.