24/7 Support
E-commerce staat nooit stil, webshops worden 24 uur per dag en 365 dagen in het jaar bezocht. Een e-commerce platform dat continu goed presteert is daarom van belang. Dit kan niet zonder een goed supportteam.
Continue support
Om te zorgen voor continue performance, bieden we verschillende supportdiensten aan. Deze leggen we vast in een samenwerkingsovereenkomst. Of je nu op zoek bent naar volledige ondersteuning of incidentele hulp, ons vaste team van developers en onze servicedesk zijn 24 uur per dag te bereiken en bieden ondersteuning passend bij jouw wensen.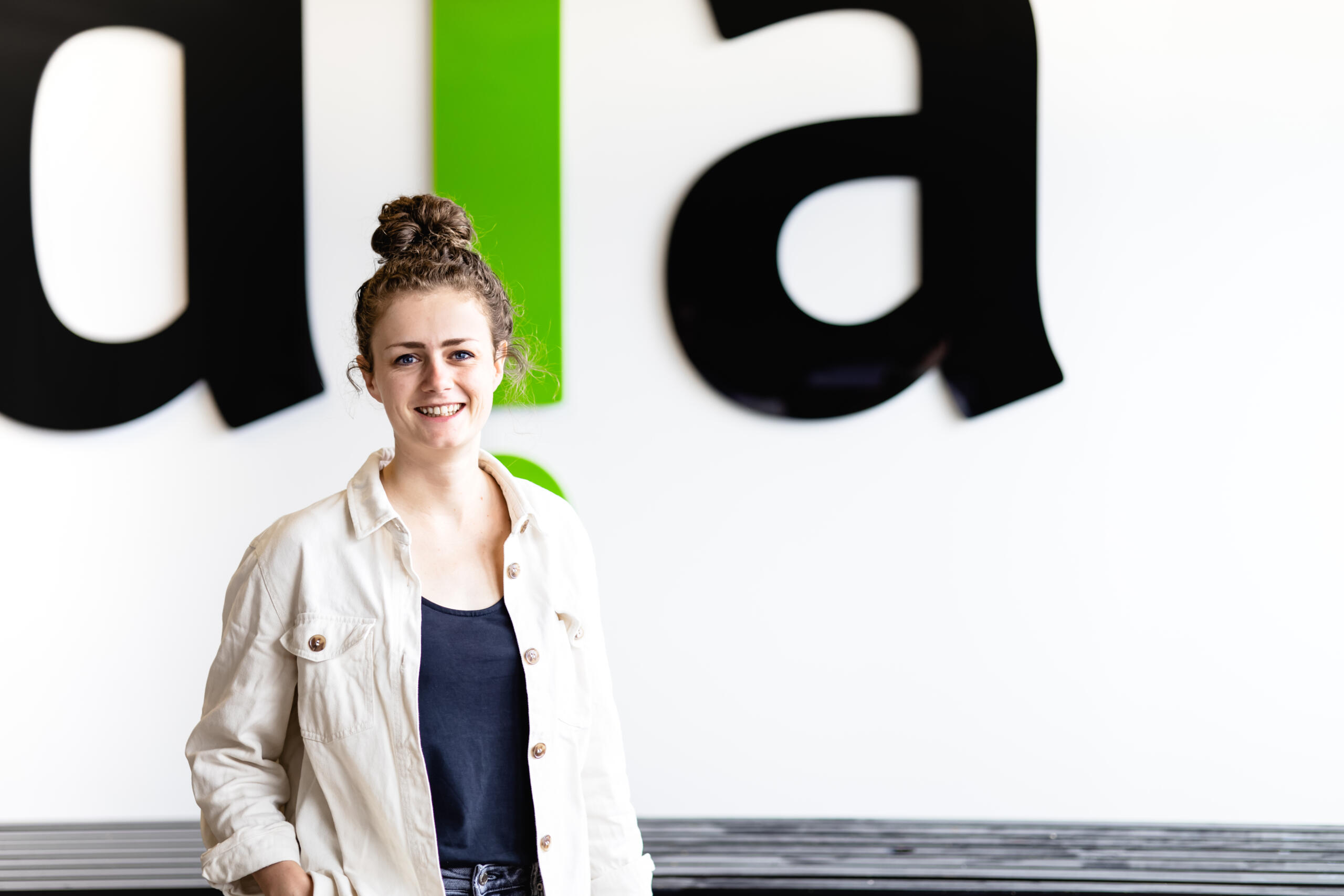 Contact
Neem contact met ons op, we helpen je graag verder.