E-commerce integraties
Je wilt je klanten op ieder moment, en op alle kanalen, een optimale service bieden. Om dit te realiseren zijn koppelingen met ERP, CRM, CMS, PIM of andere systemen van essentieel belang. Deze systemen vormen het platform waarop processen zoals inkoop, verkoop, voorraadbeheer, en boekhouding worden gefaciliteerd.
Integratie mogelijkheden
Wij verzorgen integraties met alle denkbare (e-)commerce systemen. Denk aan bekende ERP systemen (Microsoft Navision, Exact,SAP), PIM systemen (Akeneo PIM) en betalingssystemen, maar ook maatwerkkoppelingen zijn mogelijk.
Marktplaatsen

Combineer verkopen in je webshop met marktplaatsen zoals Bol.com, Amazon & eBay.

ERP

Grip op operationele zaken met een ERP systeem.

PIM

Beheer productinformatie op een centraal platform.

Digital Operations Platform

Zicht op alle verkopen, voorraden en klanten in een centraal systeem.

CRM

Uitstekende klantenservice met uitgebreide klantinformatie.

WMS

Beheer voorraden, order picking en fulfilment.

Payment providers

Toegankelijke koppelingen met payment providers.

Fulfilment

Efficiënt pakketjes bezorgen met pakketservices.

Boekhouding

Inzicht in je financiële processen met een geautomatiseerd systeem.

En meer

Naadloze integraties van je webshop aan meerdere systemen.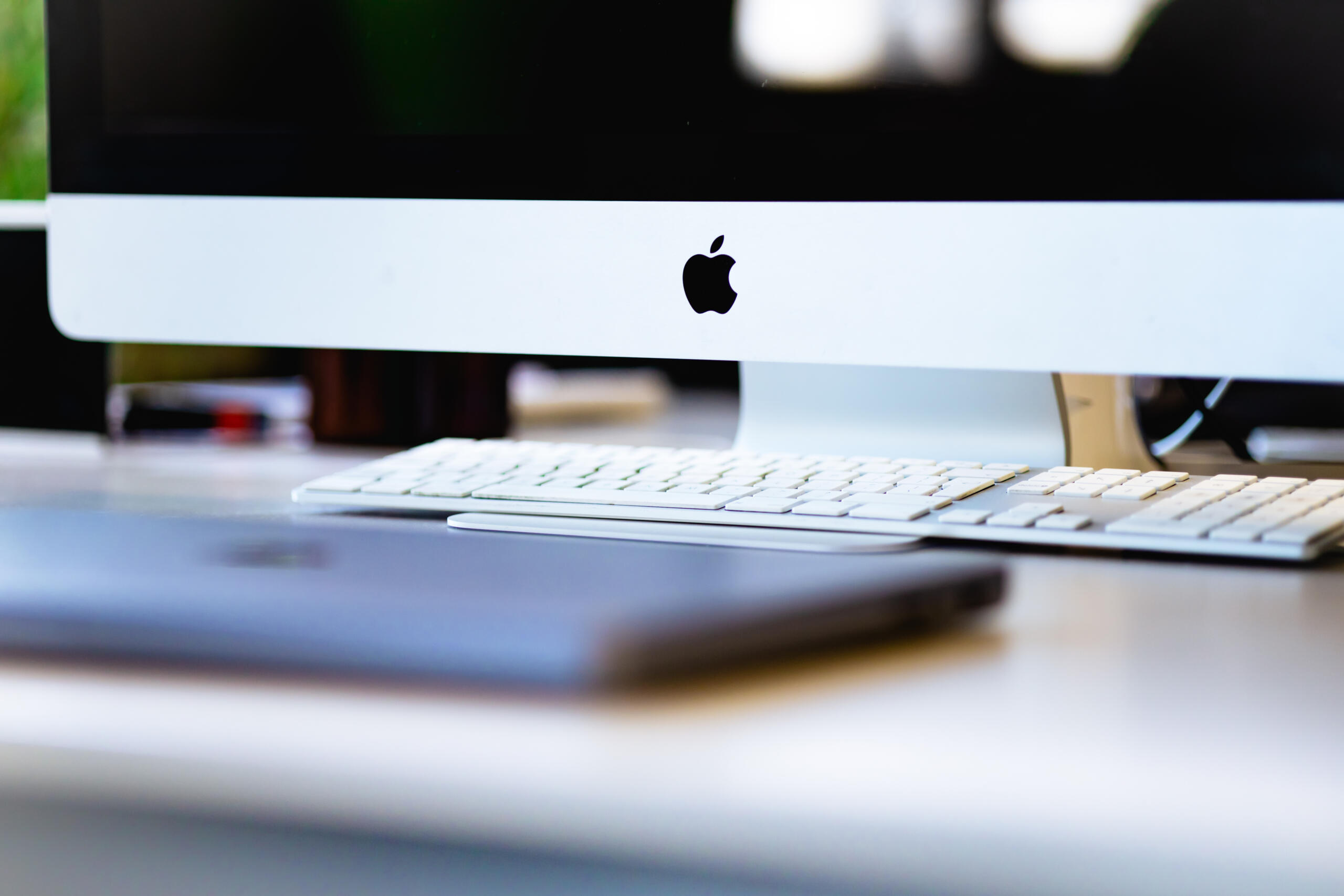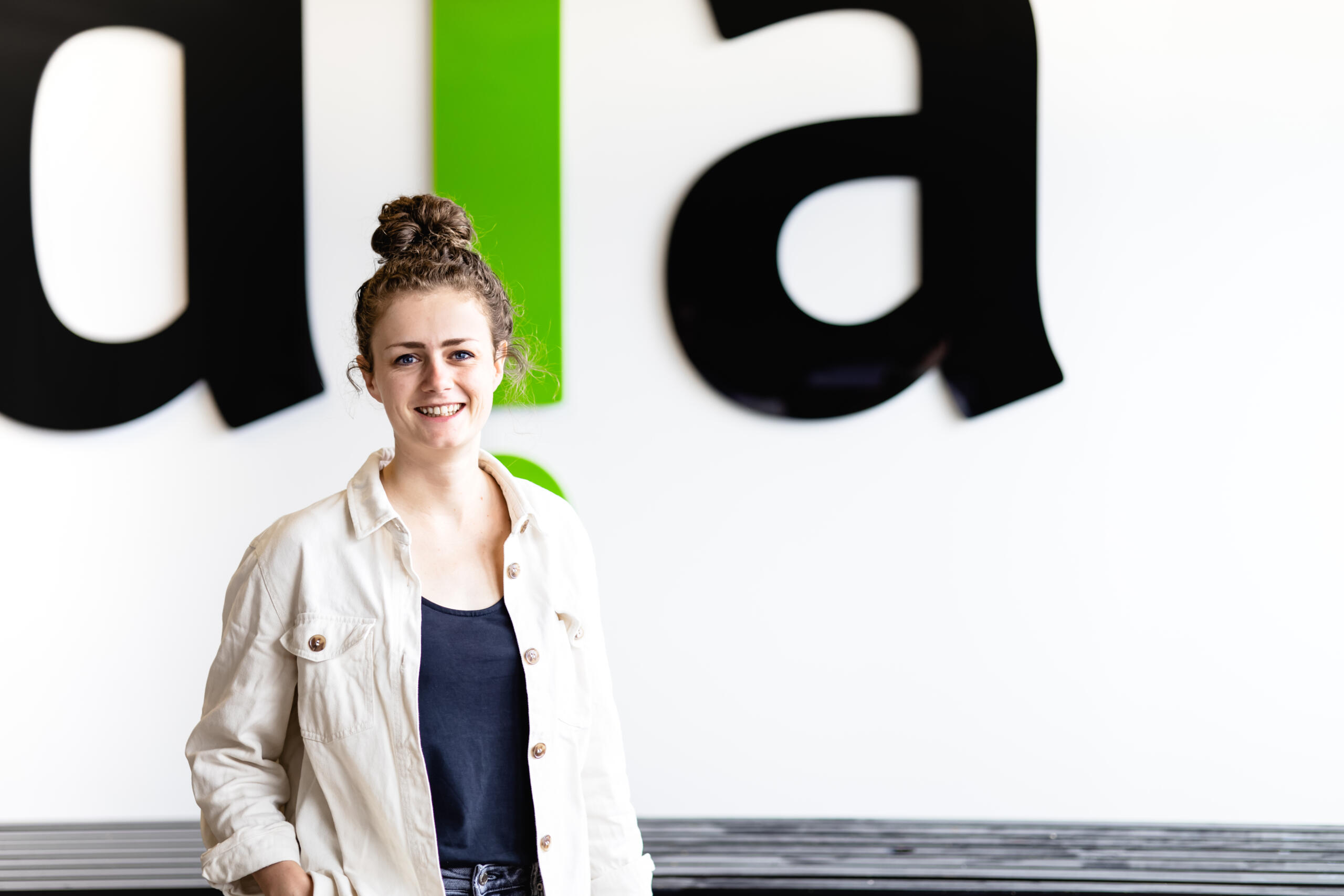 Kunnen we je verder helpen?
Interesse in één van de bovenstaande integraties of een ander verzoek? Laat het ons weten!