E-commerce Optimalisatie
Wil je meer halen uit je huidige webshop omgeving? Dan is continue ontwikkeling essentieel. De markt is en blijft in beweging en klanten hebben steeds hogere eisen. Samen zorgen we ervoor dat jouw webshop altijd optimaal presteert. 
Advies, begeleiding en realisatie
Of het nu draait om performance, design of conversie, wij kijken naar hoe continue doorontwikkeling zorgt voor e-commerce in optima forma.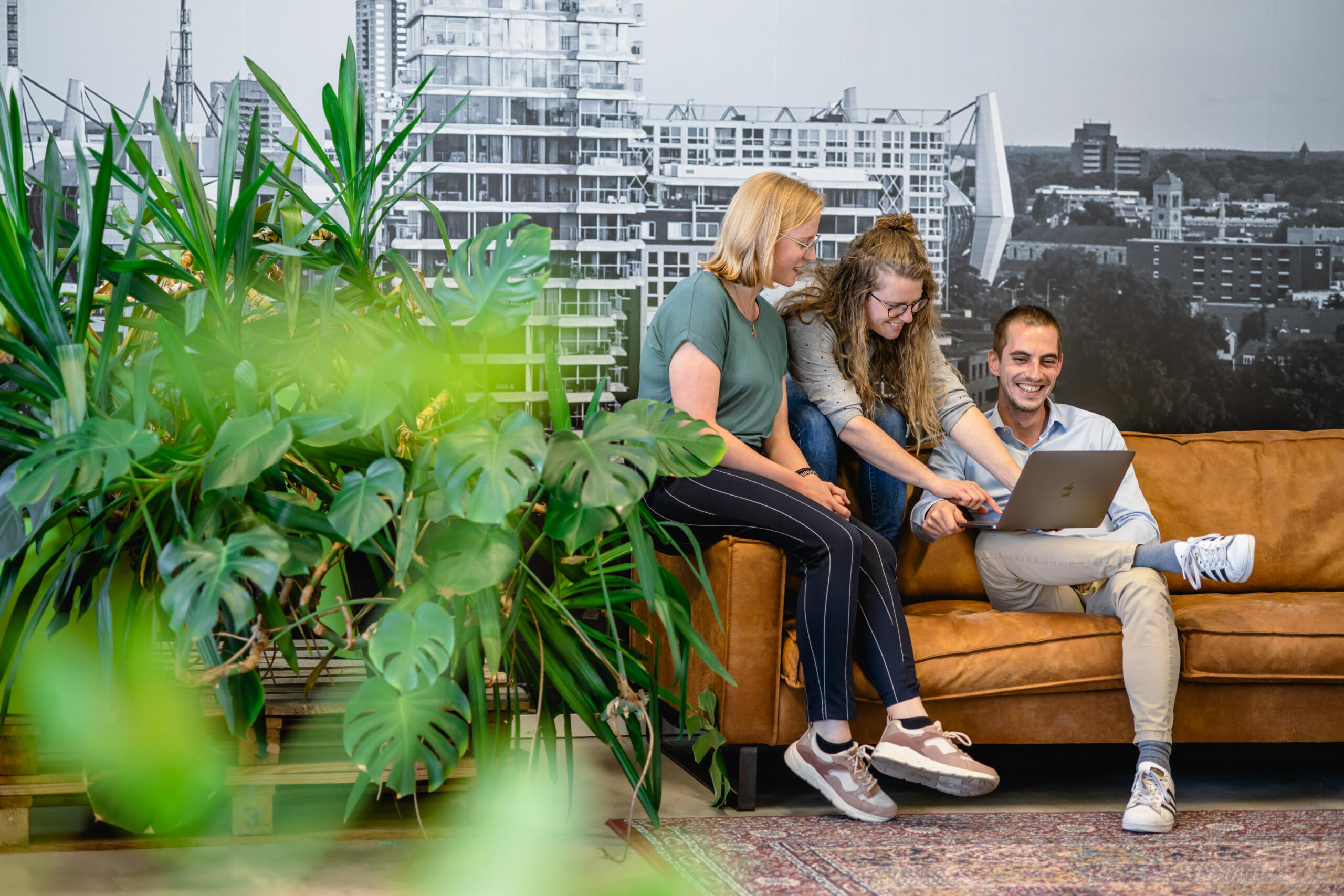 Samenwerken aan continue optimalisatie
Het is belangrijk dat jouw webshop in topconditie gehouden wordt. Om daarvoor te zorgen, bieden we verschillende diensten aan met betrekking tot optimalisatie. Deze diensten leggen we vast in een samenwerkingsovereenkomst die flexibel en schaalbaar is zodat het altijd past bij jouw wensen. Zo kunnen we blijven werken aan de doorontwikkeling van je webshop; van het verbeteren van strategie en het ontwikkelen van nieuwe integraties, tot aan het optimaliseren van conversie en het updaten van het UX/UI design.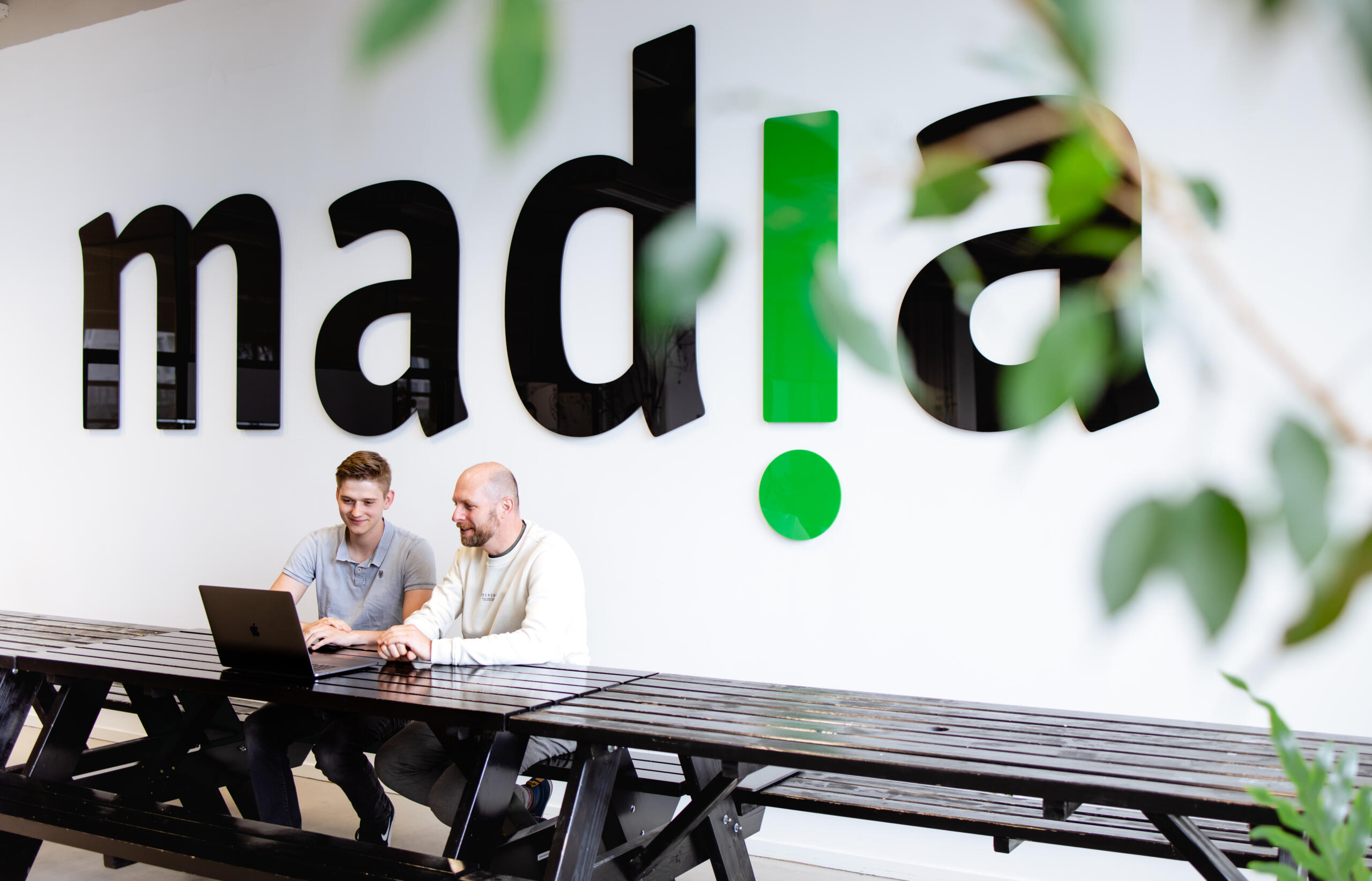 Kunnen we je verder helpen?
Kunnen we je helpen met de optimalisatie van je webshop?