B2B eCommerce
The B2B eCommerce sector is growing. Wholesalers, manufacturers and service providers are increasingly represented online. A good B2B webshop automates processes and ensures that customers have an optimal online experience.
Why B2B eCommerce?
A B2B webshop differs from a webshop for the consumer market. B2B customers have a different way of buying than B2C consumers. Therefore it is important that products are offered in the right way.
We help you to meet customer expectations. Would you like to create a B2B webshop or improve your current environment? Together we will explore the opportunities for your B2B eCommerce strategy.

Creating a B2B Webshop
To build B2B webshops, we choose OroCommerce. It is the first platform that focuses entirely on the B2B eCommerce market. The platform easily integrates with other software, making it the most complete B2B solution of this moment.
OroCommerce contains functionalities which support B2B sales processes, such as managing accounts, quotations, and processing large quantities of products.
Extensive Product Catalogue

Organize large quantities of products based on categories and make them easy to find for customers.

Price Lists

Compile price lists for customer groups or individual customers so that price agreements can be maintained.

Shopping Lists

Let customers store products in various order lists, ensuring a fast ordering process.

Quotations

Is requesting a quotation part of your strategy? Add it as a standard step in the ordering process.

Account Management

Facilitate customers with multiple buyers. Determine what content they have access to.

Content Management

Add information to products, enrich with pictures and optimise your SEO.

Reports

The dashboard gives you quick and comprehensive insights into the most important sales data.

Integartions

Integrate your webshop with other systems like SAP, Exact, Akeneo PIM and more.

Flexible and Scalable

OroCommerce's open-source eCommerce platform is adaptable to your ideas, even when your business grows.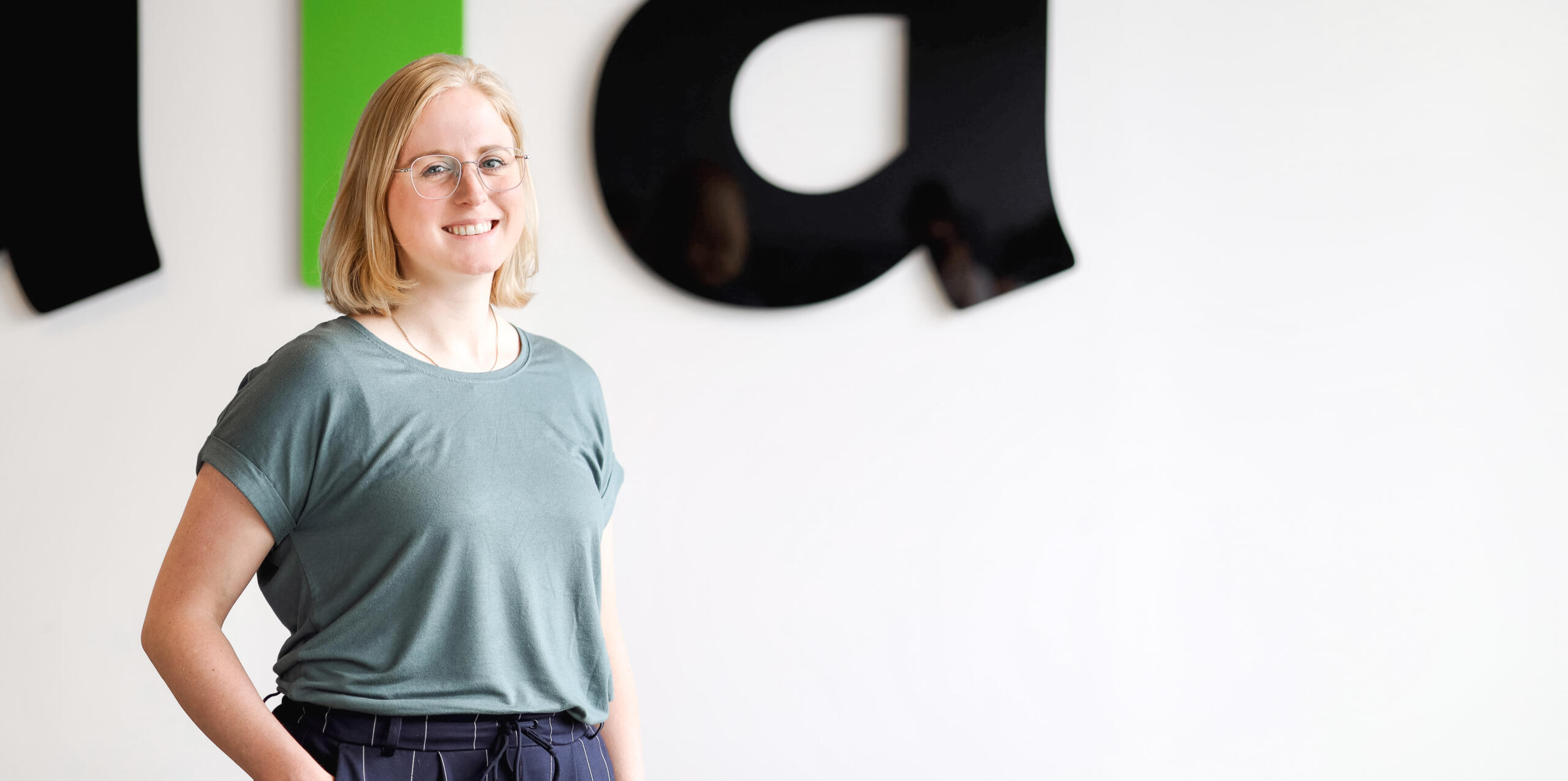 Want to know more?
Contact us, we'll be in touch.