B2C eCommerce
In B2C eCommerce, everything must be right to stay ahead of the competition. A good webshop is technically sound, has a user-friendly interface and features the latest design. The platform must be easy to manage, contain integartions with current systems and offer omni-channel possibilities. B2C eCommerce is an indispensable part of your business.
A Successful B2C Webshop
In the B2C market almost every brand has its own webshop. Consumers expect the best online service from the shops they buy at. How does your webshop distinguish itself from the masses? How do you ensure the best range of products and the best service? We help you find the right strategy for your online sales.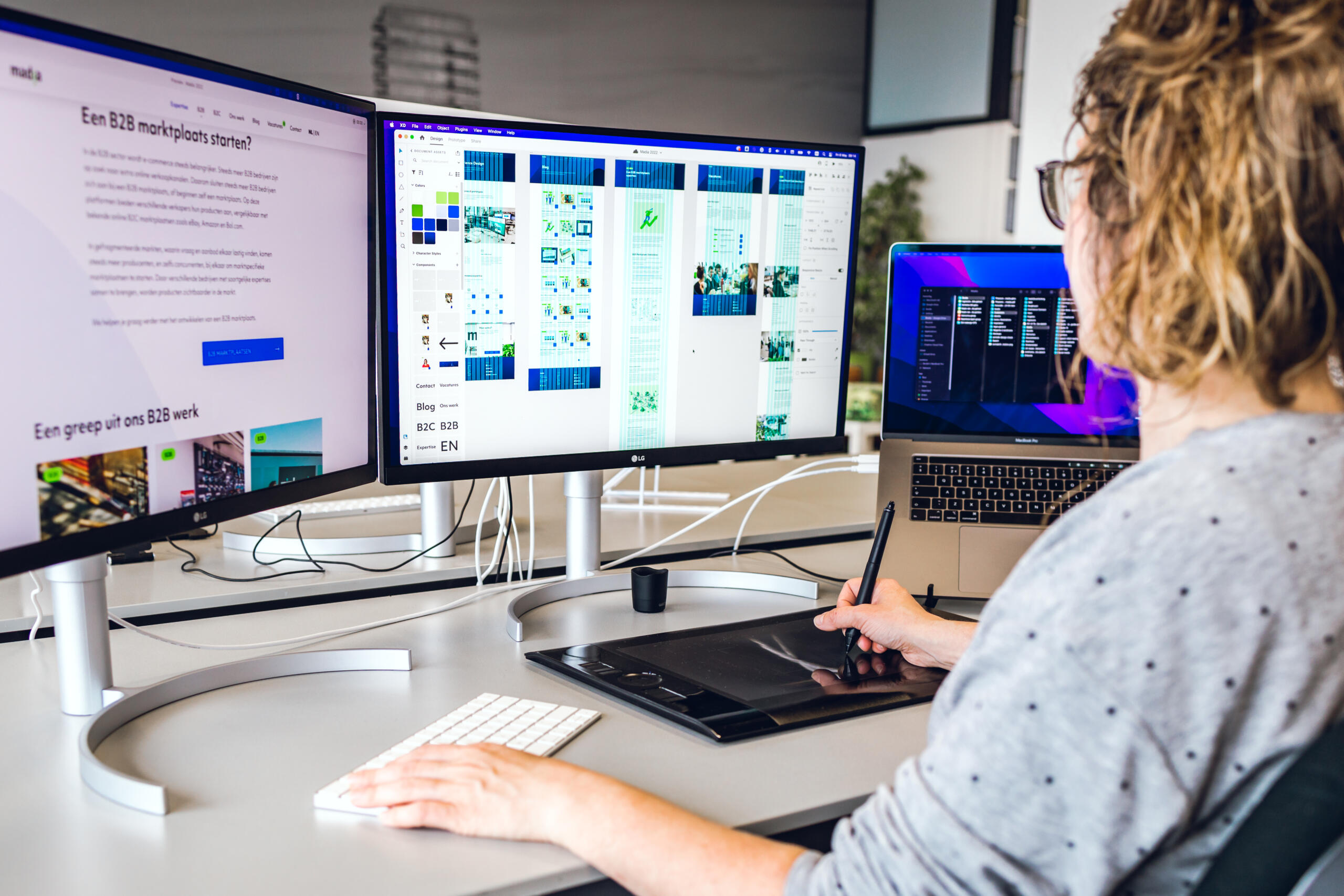 Getting started with Adobe Commerce (powered by Magento)
Adobe Commerce (formerly Magento) is an open source eCommerce platform used by the majority of webshops worldwide. Adobe Commerce is a flexible system that gives control over the content, appearance and functionality of your webshop.
As one of the first Adobe Commerce partners in the Netherlands, over 15 years ago, we have a lot of experience in developing webshops with Adobe Commerce.
Essential eCommerce Functionalities

Adobe Commerce offers the flexibility needed in a world where online buying and selling patterns change daily. The platform offers total control over the appearance, content and functionality of webshops. In addition, the platform is scalable and therefore suitable for all types of webshops.

Lees meer

PWA - Progressive Web Application

PWA stands for Progressive Web Application. In a PWA, pages are loaded in the browser, which makes for a faster and more user-friendly experience. The PWA layout resembles an app, which means that there is no need to develop a separate app for iOS or Android.

Lees meer

Extensions

Link your webshop with other systems for a very complete eCommerce solution. We develop integartions with every type of software solution, including SAP, Exact, Unit4, Akeneo PIM and more.

Lees meer
B2C eCommerce Strategy
We specialise in eCommerce, in the broadest sense of the word. This means you only need to work with one party. Together with our team of developers, service desk, hosting and design we work on the most complete eCommerce implementations.
After the delivery of a new webshop, we continue to work together. We will work on the optimisation of your webshop so that you can continue to benefit from a B2C webshop that fits in with your commerce strategy.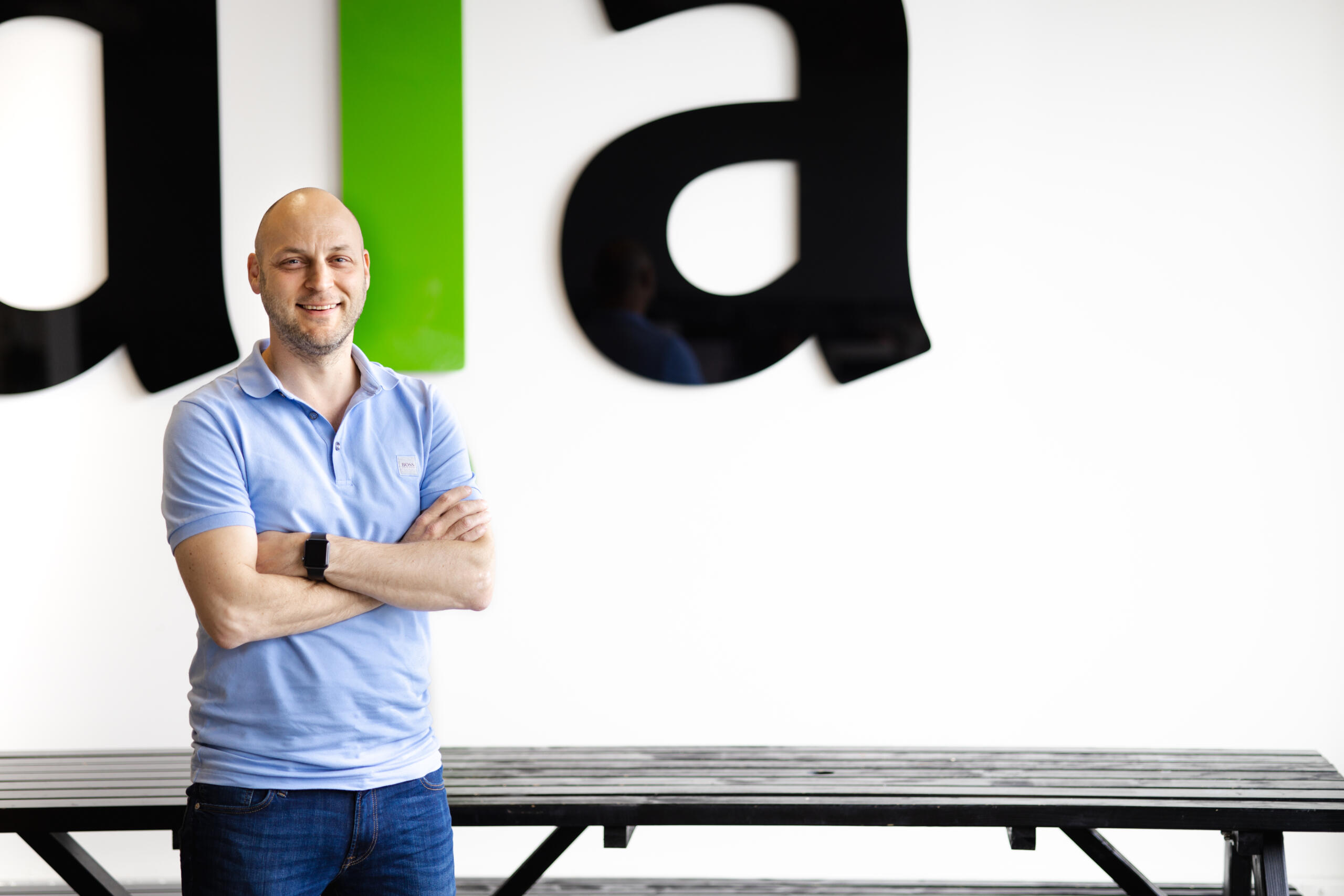 We'd love to help!
Want to know more about the possibilities for B2C eCommerce? Please contact us.