Magento Webshop
A Magento webshop provides a flexible, fast, and efficient e-commerce environment. Magento is the most widely used software for webshops. Madia has been a certified Magento specialist since the very beginning of Magento.
Magento Webshop op maat
Magento software offers a user-friendly and comprehensive e-commerce package. It gives full control over the content, design, and functionality of the webshop. A big advantage is the large number of standard functionalities that professional e-commerce webshops need. In addition, Magento webshops are easy to customise. As a result, there is always a solution to your e-commerce problem.
Magento became part of Adobe in 2018, and Magento is now also known as Adobe Commerce.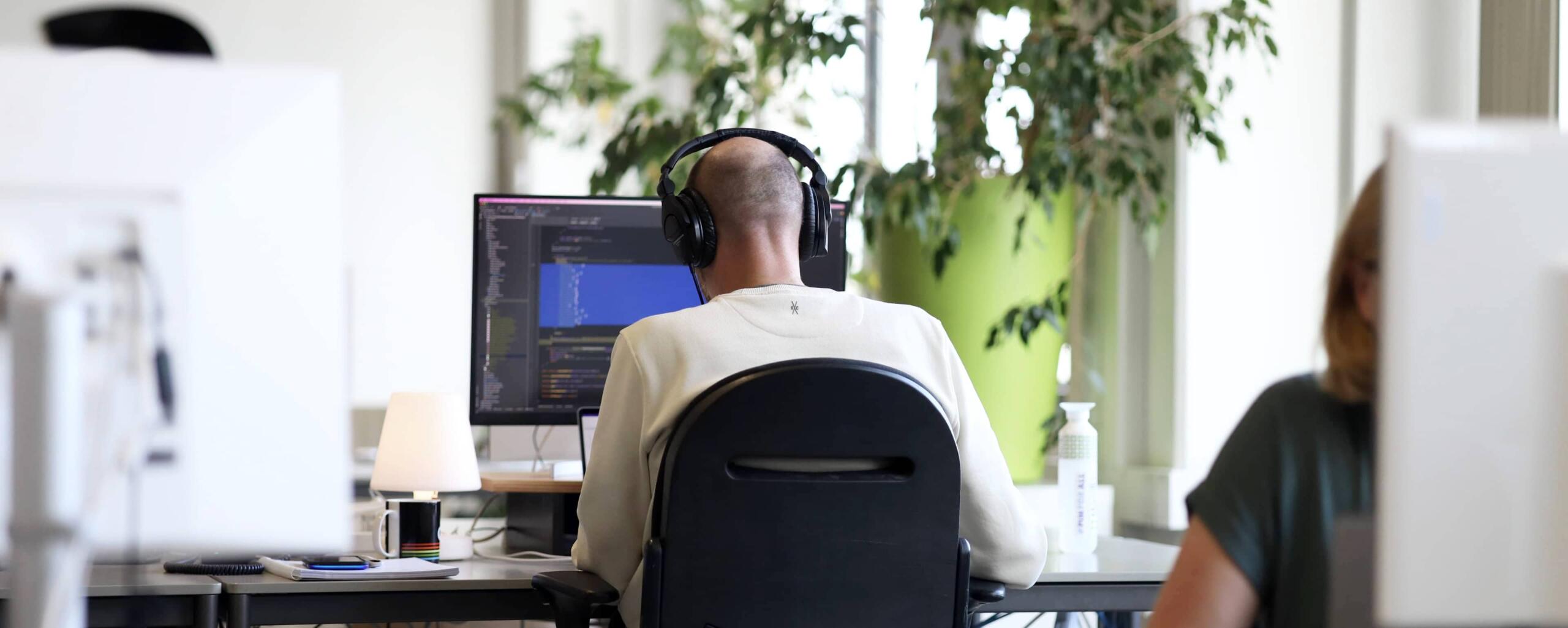 Two versions of Magento
Magento is a popular e-commerce platform. It is used by many businesses around the world. There are two versions of Magento: Magento Commerce and Magento Open Source. At Madia, we always consider which version fits best for each case.
Magento Open Source

Magento Open Source is a free version of Magento. It is an open-source platform that comes with basic features and capabilities such as product management, payment integrations, and standard themes. It offers the flexibility to be customised and extended with the help of add-ons and extensions available in the Magento Marketplace.

Magento Commerce

Magento Commerce is the paid version of Magento. It comes with many advanced features and capabilities, such as order and inventory management, customer loyalty, search engine optimisation (SEO), and marketing. It also offers 24/7 technical support and security patches. This ensures website security.
Our Magento webshop cases



Building an online store with Magento
A successful webshop consists of several important components. Magento's standard and customised functionality ensures a fully functional webshop that your customers will appreciate.
Product Management

Magento offers product management that lets you add, edit and delete products. Categorise products, track inventory and set product prices.

Order Management

Magento's order management, allows customers to place orders, generate invoices and track payment information.

Customer Management

A comprehensive customer management system that allows you to manage customer data such as delivery addresses, placed orders, and payments.

Marketing en promotions

Various tools for marketing and promotions, including discount coupons, price rules, and promotions. Encourage customers to buy more and return to your online shop.

Discoverability (SEO)

Built with SEO in mind, Magento offers several features to improve your website's search engine optimisation, such as SEO-friendly URLs, meta tags, and an XML sitemap.

International

Magento webshops offer multilingualism and multiple currencies. This means you can translate your website into different languages and customers are able pay in different currencies.

Reports & Analytics

In the reporting system, important statistics such as sales, customer behaviour and stock levels come together. This allows improving the performance of your online shop.

Mobile-first

Magento is mobile-friendly, meaning your website will look good and work well on mobile devices such as smartphones and tablets.

Integrations

Its open-source structure makes Magento easy to integrate with other platforms, such as ERP, PIM, CRM and more.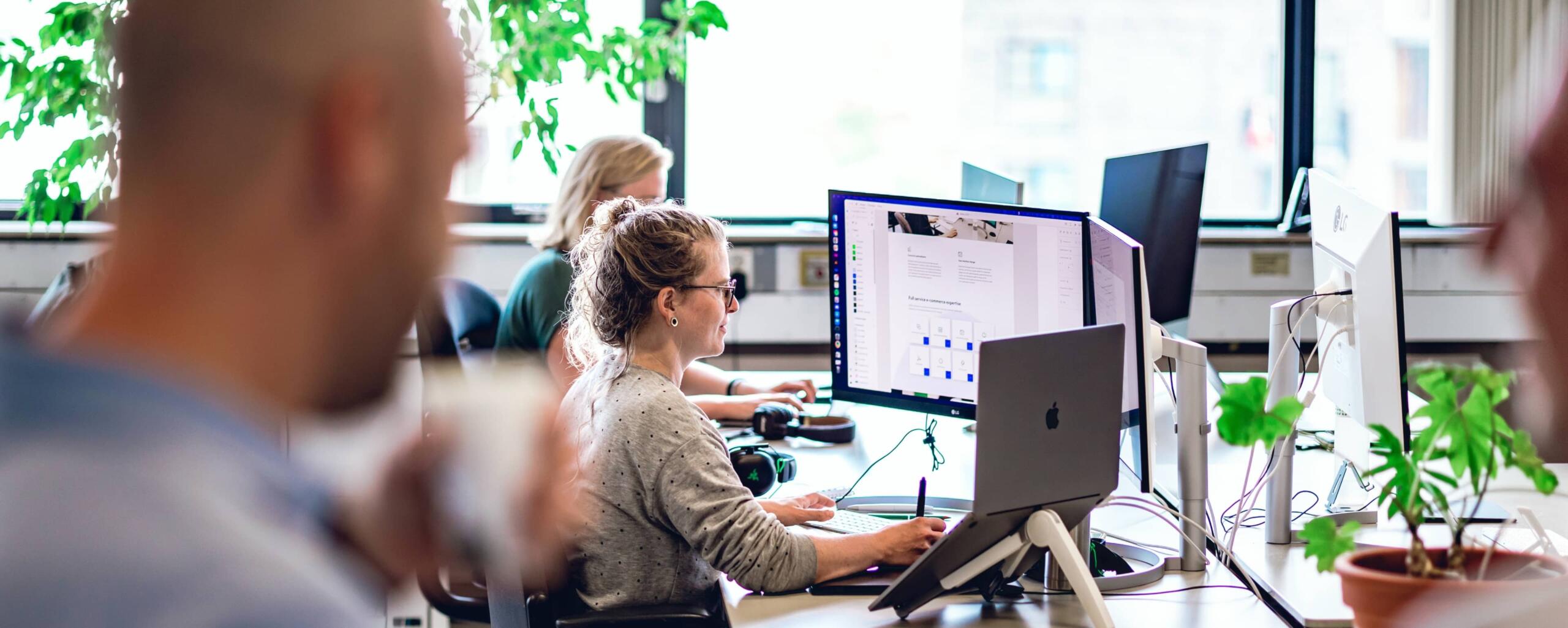 This is how we help
Getting started with your Magento webshop!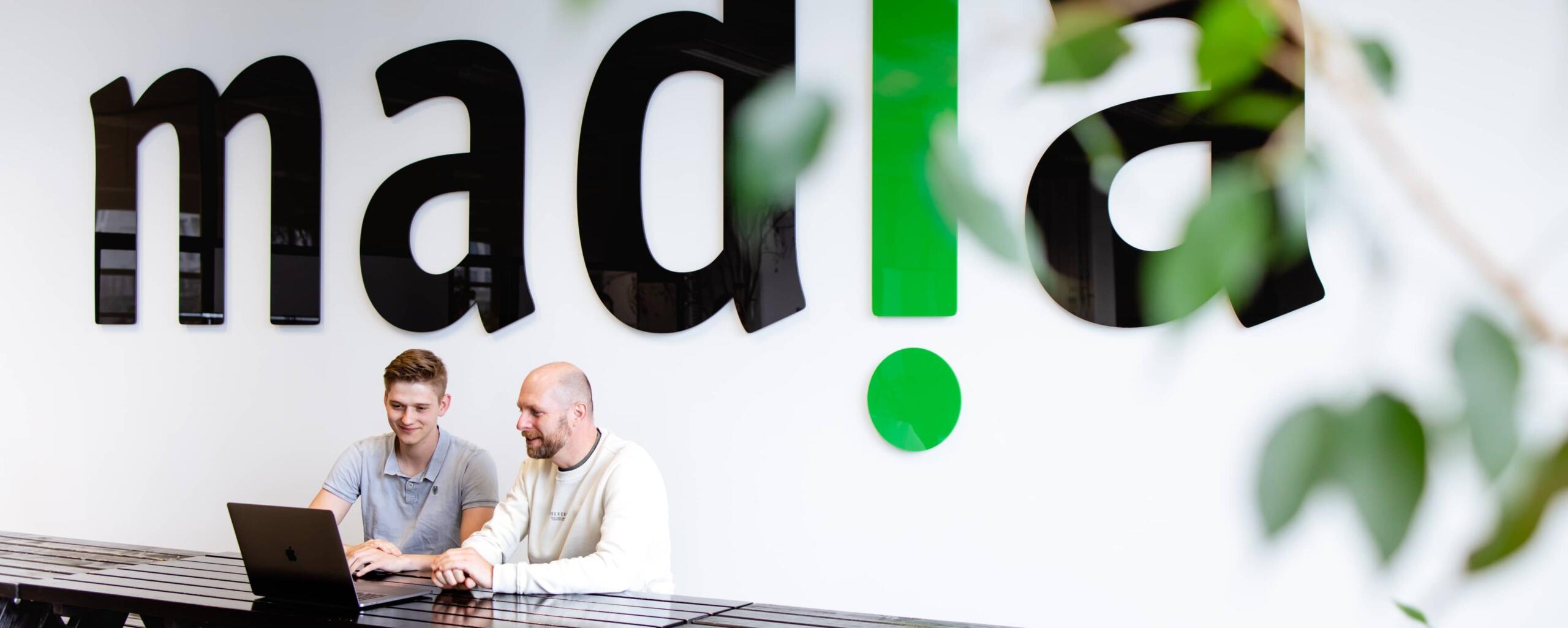 Contact
Contact us, we'd love to hear from you.